13 September 2019.

In previous blogs, we have discussed all the benefits of battery power, whether hybrid power will be the way forward and if solar power works in the UK. However, there is another alternative (apart from engine-powered) we want to talk about today: plug-in lighting towers.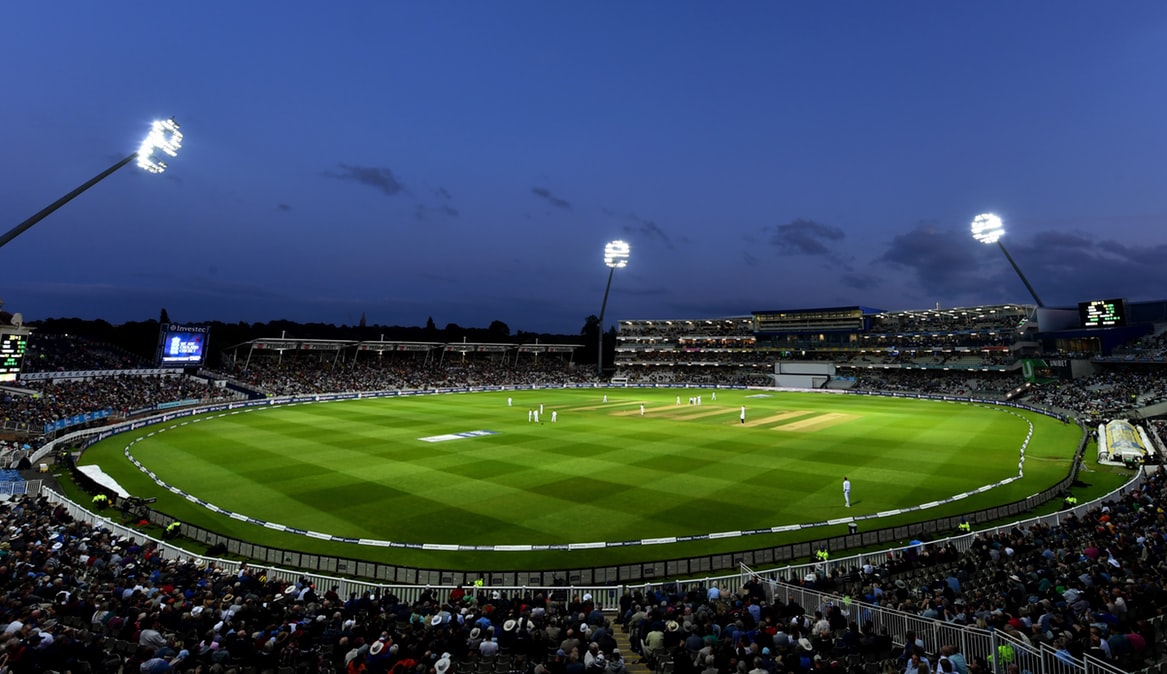 They aren't as commonly used within the construction industry, but the plug-in lighting tower has many benefits! One of the main advantages of these types of lighting towers is the fact that they don't use any fuel. Using electricity saves you a substantial amount of money which can be well spent elsewhere! Reducing fuel makes this solution an environmentally friendly option in comparison to engine-powered lighting towers which use fuel (which create CO2 emissions, even if used minimally as back-up power).
A plug-in lighting solution saves both cash and the environment – that's what we call a win-win.
Using no fuel and creating no emissions improves on-site working conditions and the surrounding environment. This reduction in CO2 production also helps the government reach its net-zero target for 2050 but will also improve Health & Safety on site with one less machine creating emissions. Under no circumstances am I saying that engine-powered lighting towers or other machines are going to cause bad health or are unsafe to use; however, reducing emissions in general improves the environment and our carbon footprint – making us healthier.
Like battery-powered lighting towers, the plug-in option makes no noise whilst lighting up your area! This means that these lights are an ideal solution for events, or where noise needs to be reduced. Even so, if on a construction site near an urban environment, or near habitats, no-noise machinery allows a reduction in disturbance – especially when in use at night. This can be a positive for construction work as infrastructure is improved in a sustainable, minimally-disruptive manner.
Compared to your standard lighting tower which relies on fuel being in the tank, the X-Chain lasts as long as you have power. This makes it a reliable lighting tower option for industries in which lighting is so important, such as construction sites that frequently operate throughout the night and events to ensure the safety of attendees. Having a robust lighting tower is important, but knowing that it won't fail is equally, if not more, important. This allows work to be the main focus, reducing the worry of power shortage for operators as all they need to do is plug the lighting tower into a mains supply.
Plug-in lighting towers also have a unique feature that allow lighting towers to be linked together. Just one lighting tower must be connected to the power source, which can then connect to and power other lighting units. At Trime, up to 10 X-Chain lighting towers can be linked together from one power source (depending on the power provided). This allows more space to be lit, improving lighting quality for better working conditions and improving Health & Safety. We also provide complete training which ensures correct use of the units.
If you are interested in this lighting tower alternative for your construction site, event, or for hire purposes, please get in contact by filling in the form below or give us a call on 01480 220500.