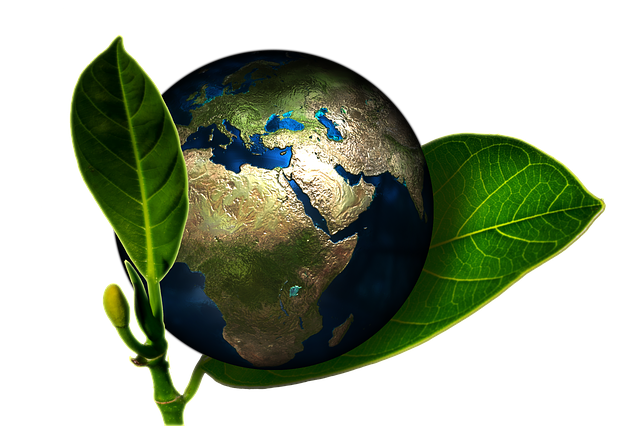 3 May 2019.
All the benefits of battery-powered lighting towers
Battery-powered lighting towers? Are they really as good as diesel generator powered? Won't they run out of battery quickly? These are just a few of the questions we get about battery-powered lighting towers. In our previous blog, we discussed how you can use battery-powered lighting towers to reduce your construction carbon footprint. They are, in fact, becoming the popular alternative to diesel powered lights. Whilst being environmentally friendly, battery-powered lighting towers also bring many financial benefits to the user and the surrounding areas.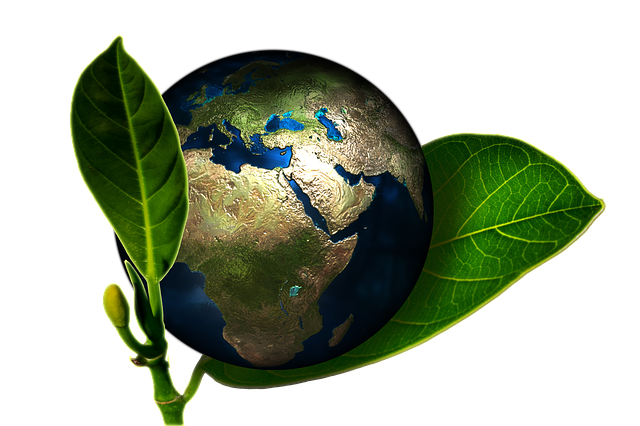 Many construction companies are setting themselves challenging targets to reduce their emissions through the purchase of LED lighting towers, however, there are simpler ways to meet those targets, such as investing in battery-powered lights, like the Trime X-ECO Battery.
These lights are increasing in popularity in the construction-hire industry, but also in other industries, such as sporting and events. Caring and looking after the environment is extremely important, especially with the increase in knowledge we have about global warming and the push to reduce emissions. The construction industry, predominately, can produce a lot of pollution alone through the typical equipment used, but even slight changes can help to reduce emissions in the long-term. Two major advantages of battery lighting towers include: no fuel costs and no emissions. These two big benefits can improve the efficiency of a lighting tower, as well as improving health and safety, creating a cleaner working environment.
Battery powered lighting towers have no fuel costs, allowing those cost-savings to be spent elsewhere. But another benefit is the silent running of battery-powered lighting towers: reducing both emissions. Reducing two types of pollution can help support for future construction projects, as they can be seen as less environmentally damaging. They also reduce disturbance of habitats in the vicinity when compared to traditional lighting towers. At events, especially in the summer months, excessive noise and pollution is a real disadvantage for the organisers. However, choosing more environmentally-friendly suppliers helps to ensure that you can improve your carbon footprint by choosing a battery-powered lighting tower which is silent, produces no emissions and uses no fuel.
Lighting towers powered through batteries also have the benefits of running for a long time (depending on the intensity of lighting used), and are able to be charged whilst turned on or off. Trime's X-ECO Battery lighting tower can run for up to 72 hours, with an impressive charging time of 12 hours. Improved efficiency maximises investment whilst improving your carbon footprint and the longer run-time of battery-powered lights minimises the likelihood of an unexpected lighting failure.
So, whether you have a large or small battery-powered lighting tower, the environmental benefits are the same.
At Trime, we are creating sustainable, innovative lighting solutions using LED lights and the latest technology. Reducing fuel usage, reducing emissions, reducing noise and providing as many benefits as possible is a key focus throughout our design of our Greenline range. If you have any questions regarding battery-powered lighting towers, the team at Trime UK are at hand for any enquiries you may have!