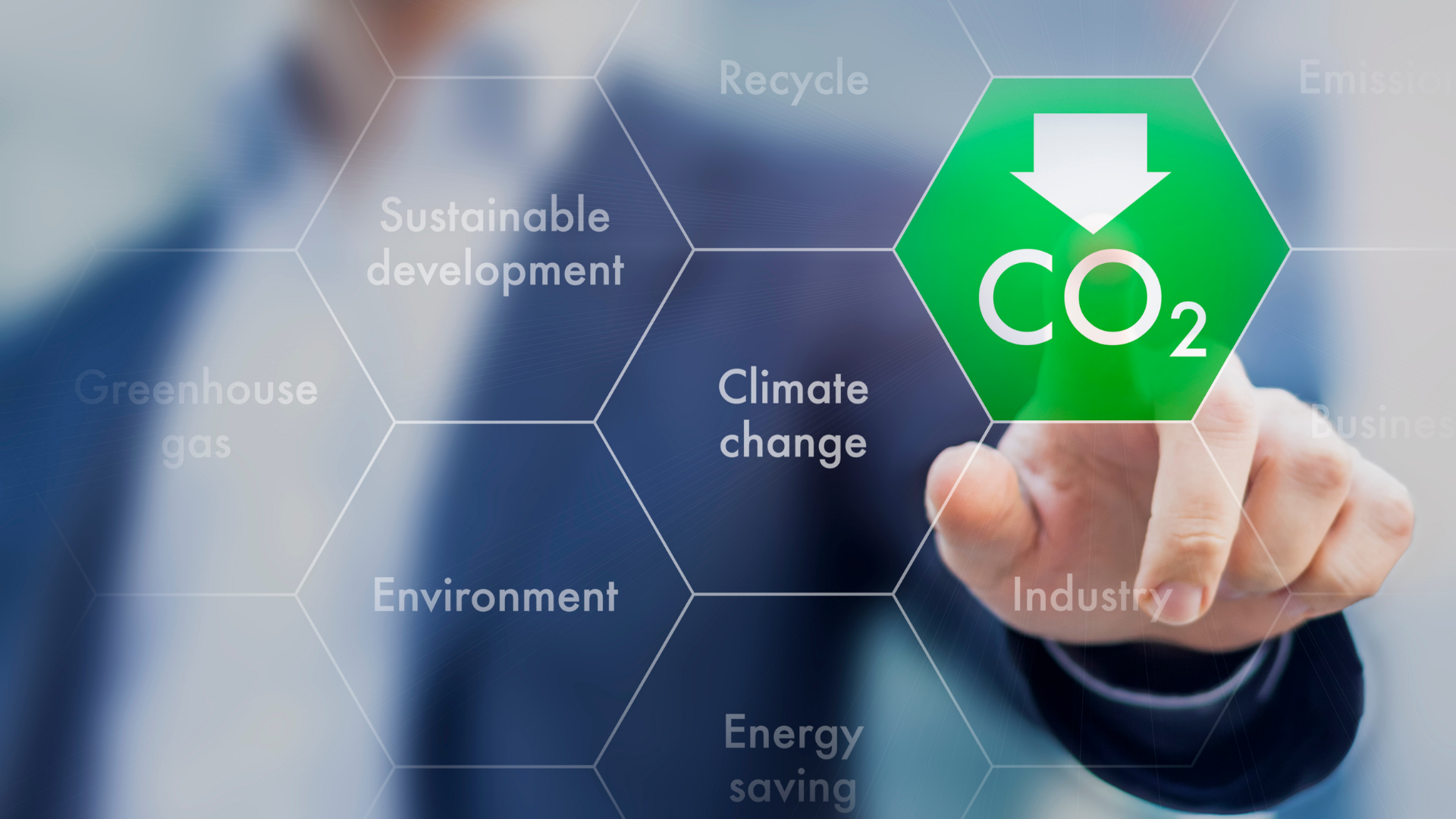 19 February 2021.
Is there a 'right' policy to safeguard our Climate?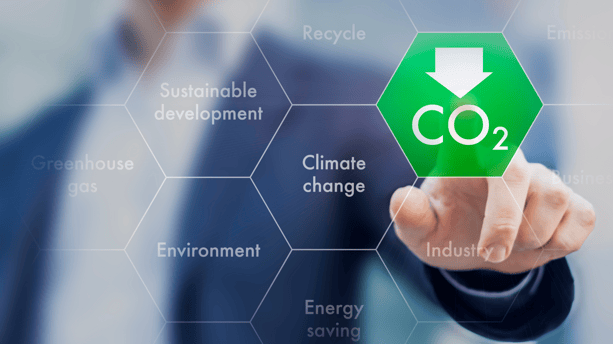 The UK has pledged to achieve net-zero greenhouse emissions by 2050, seem a long way off doesn't it? But to get to this net-zero pledge immense changes are required in daily consumer life that include the suggestion of a 'pollution tax' – Are we ready?
The Cop26 the United Nations Climate Change Conference planned to be hosted in November will no doubt bring more 'suggestions' but they are immensely proud of the achievements so far and why not when they can report such statistics as these:
We are the fastest country in the G20 to decarbonise our economy since 2000.
We have cut our emissions by more than 40% since 1990 – the fastest rate in the G7.
We are the first major economy to pass laws for net zero carbon emissions by 2050.
We are the largest producer of offshore wind energy in the world.
We announced plans to double our international climate finance in 2019 to £11.6bn over the period 2021 – 2025.
We are working to encourage other donors to meet and move beyond the $100bn per year collective goal to mobilise support for developing countries.
One in five zero emission cars sold in Europe are made in the UK.
Our low carbon economy is predicted to grow four times faster than the rest of the economy to 2030.
Our 25 Year Environment Plan includes direct action to address the biggest environmental priorities of our age: air quality, nature recovery, waste and resource efficiency.
Our ten point plan for green industrial revolution – covering clean energy, transport, nature and innovative technologies – will create and support up to 250,000 highly-skilled green jobs in the UK.
Our expertise and exports are in demand across the world, with global trade in low-carbon goods and services expected to grow from £150 billion in 2015 to between £2.8-£5.1 trillion in 2050.
All sounds great doesn't it? But….with reports of Carbon Taxes to raise prices on every day items such as meat, cheese and heating prices, will consumers be happy to pay for 'Green'?
It is wildly reported on how to be more environmentally conscious and what we can do as a regular consumer to help, from using a reusable cup to supporting purchases from companies with sustainable policies. With great advancements in alternative energies, we hope to see 'costs' reduce so that more and more of us can choose the right option without the worry of feeling the pinch in our purses.
Here at Trime Group we have a similar goal – to have a full product range that is ZERO rated for emissions, fuel and noise by 2025 and we continue to innovate and research the most affordable option for our customers to enable a future where alternative energy becomes the norm at prices all industries can manage.