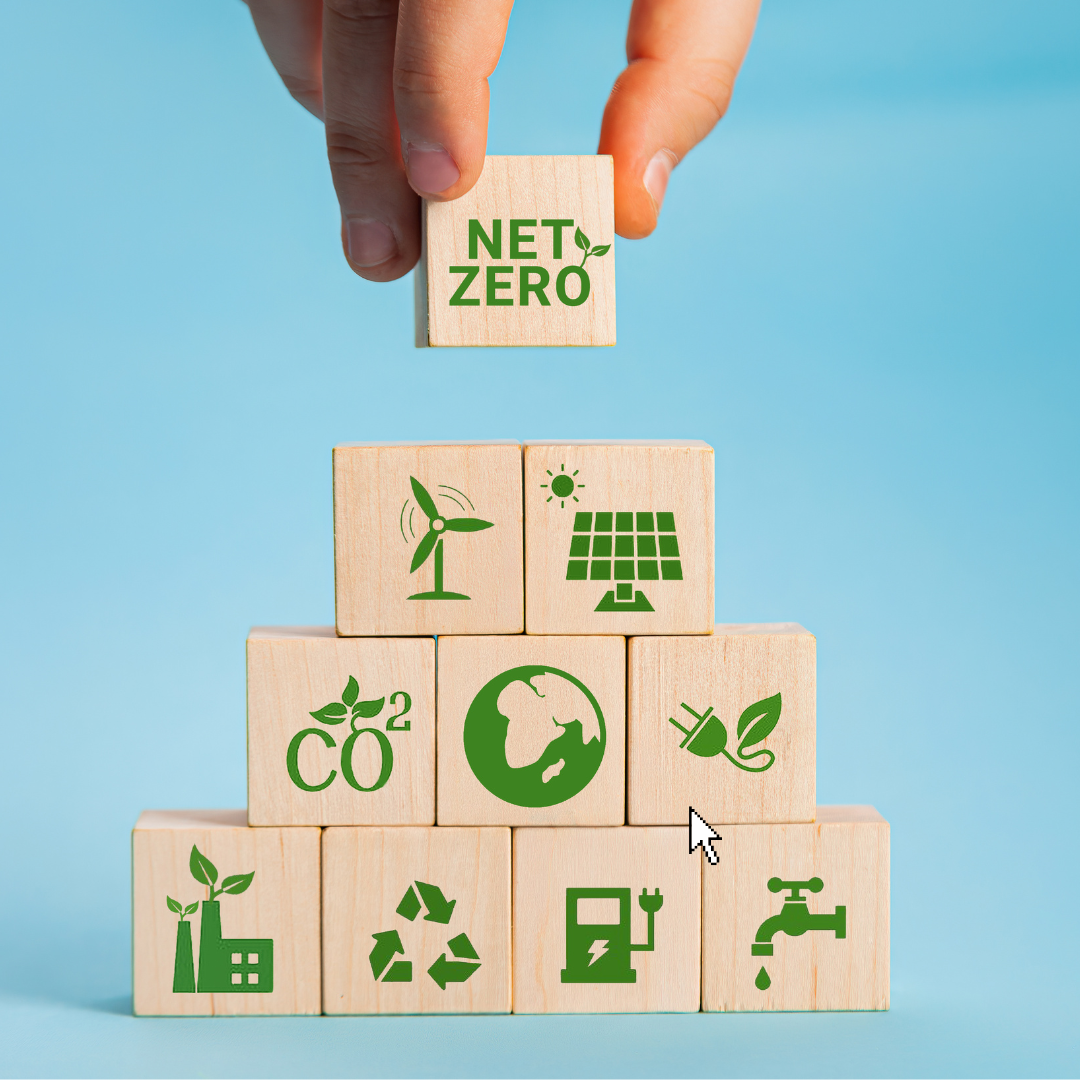 21 April 2023.
What is Net-Zero, Carbon Neutral or Carbon Neutrality? And why is everyone trying to achieve it?
We hear Net-Zero everyday within our industry, it's used in advertising campaigns, social media posts and is becoming a the 'must-have' in procurement circles but do we actually know what is means?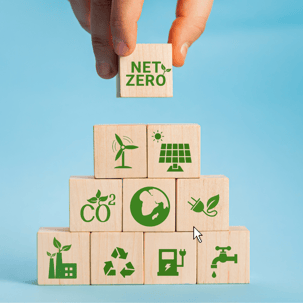 Simply put, Net Zero is the buzzword used to describe the balance between amount of greenhouse gas produced and the amount removed from the atmosphere – Net Zero is achieved when the amount we add is not more that the amount taken away… another viewpoint? It is also used to refer to the target of reducing greenhouse gasses that cause global warming to zero.
It is important to achieve as this is the best way to tackle climate change by reducing global warming – limiting emissions is critical to the future and finding ways to achieve this is why everyone is concerned.
The UN have published that current plans still need a 45% reduction in global greenhouse gas emissions to be close to the 2030 target to align with the Paris Agreement Temperature goal.
With environmental issues prominent in the global construction rental markets, and in particular the use of fossil fuels to power construction machinery, we have pressed forward in producing a wide range of lighting towers that operate from renewable energy. Our aim is to only offer emission-free lighting towers by 2025, in effect becoming 'net-zero' in just two and half years' time.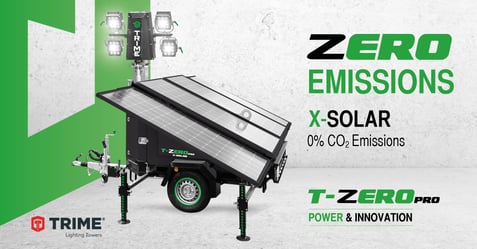 In practice?
We have seen a shift in buying patterns which in turn has realigned the pricing of once seen as 'expensive' sustainable options. All major rental firms are updating their fleets to reflect the need for 'green' and this has filtered to all aspects of our industry – from Solar Power Lighting Towers to Hybrid Generators.
As technology moves forward alternative energy is getting easier, quicker and cheaper to harvest. So why look at your assets and put into place a 'green' plan and investigate for the next expenditure a 'greener' alternative? There are many different ways to improve the impact on our environment.
Marketed under our T-ZERO PRO brand, we currently have a complete line of solar, solar hybrid, battery hybrid, plug-in, and battery-only lighting towers all equipped to deliver safe, bright illumination for a wide range of applications. All our Trime lighting towers feature energy-saving, long-lasting LED lamps.
To find out more contact us on 01480 220500 and our friendly team can guide you through your green lighting plan!