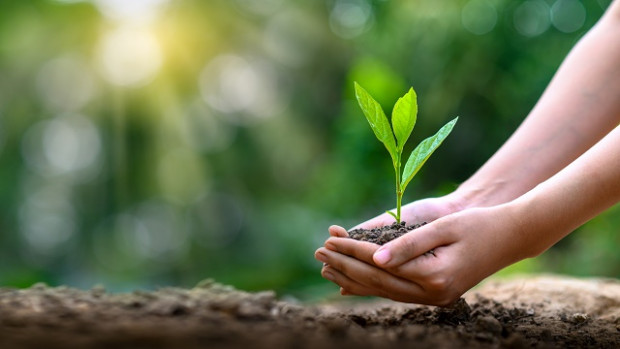 31 July 2020.
Net Zero Emissions by 2050
The UN has warned that the world needs to limit climate change to below 1.5C above pre-industrial levels. But scientists say that keeping to the 1.5C target will require "rapid, far-reaching and unprecedented changes" in all aspects of society. The UK took a large step in the right direction when they became the first major economy in the world to pass laws to end its contribution to global warming by 2050, through committing the UK to a legally binding target of net zero emissions by 2050, compared with the previous target of at least 80% reduction from 1990 levels.

2019 set all sorts of records, almost 400 all-time high temperatures were set in the northern hemisphere during the summer of 2019.
The Prime Minister at the time of the pledge Theresa May said there was a "moral duty to leave this world in a better condition than what we inherited" and that cutting emissions would benefit public health and cut NHS costs.
Its report said if other countries followed the UK, there was a 50-50 chance of staying below the recommended 1.5C temperature rise by 2100, which is considered the threshold for dangerous climate change.
This pledge, along with firm's desire to achieve operational efficiency and keep up with competitors, has resulted in a significant rise in green investment plans, as more and more businesses make the environmental impact a key consideration in business purchase decision-making. It is thought that acting now and putting sustainability at the heart of business will allow firms to stay competitive for the years to come, through retaining a loyal customer base. This is because the younger generations have been brought up with an increased awareness about sustainability and so expect companies to reflect their values and aspirations.
At Trime, we understand the importance of being environmentally conscious, pushing for the eco-friendly equipment in all industries from construction to events. Our four key Greenline models include the X-ECO, the X-Hybrid, X-Battery and X-Solar Hybrid. In comparison to older, metal-halide lighting towers, our Greenline range offers many reductions in fuel and increased run-times with the best innovative technology available.