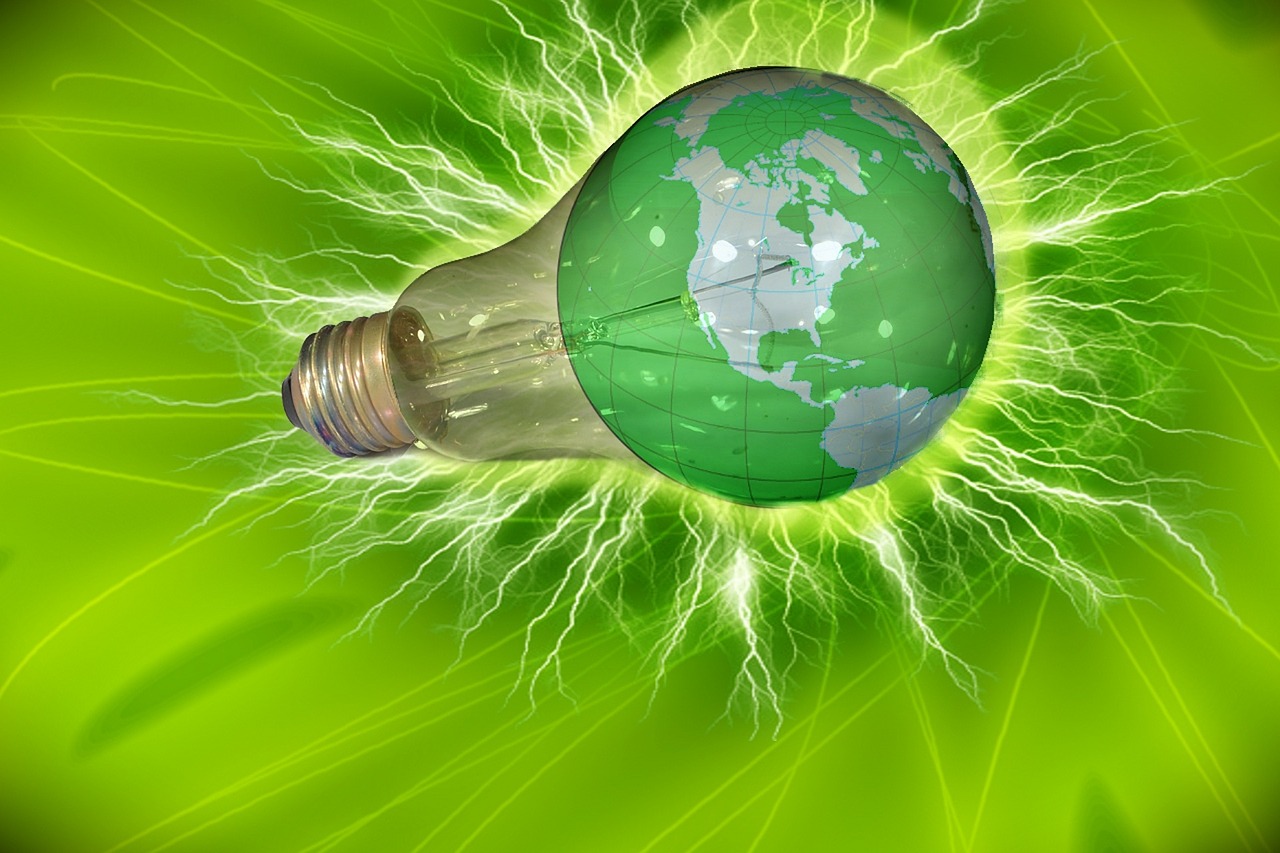 28 September 2020.
Trime Wins Green Apple Award For Sustainability Commitment
Lighting tower manufacturers Trime have pulled off an amazing coup, winning a Green Apple Award for our work to make our business more sustainable. Thanks to our efforts in research and development, manufacturing and design, we've been able to create the UK's only range of ecologically friendly lighting towers. Utilising top of the range battery technology, our range of battery operated and hybrid lighting towers are helping to make a variety of industries more sustainable, from construction and building to events and sports.
Our mission was always to create a range of lighting towers which combined the reliability, ease of use, robustness and safety that the rest of our products are known for, with the technology that would allow them to be carbon neutral and to eliminate fuel costs. What we have achieved is a range of versatile lighting units that are able to operate independently with solar panels, or via a rechargeable battery, which makes them both silent and extremely versatile, as they don't need to be close to a power source in order to run.

Winning a Green Apple environment award is a massive vindication of what we set out to achieve with this range of products, and an extremely humbling accolade to receive, as they recognise the absolute best projects on a global stage that really make a difference. The Green Organisation, who run the Green Apple Awards, are committed to recognising and supporting organisations who help improve environmental performance and the efficient use of resources, so their support is a serious vote of confidence in what we do.

A spokesperson for Trime UK said "We're delighted to receive this Green Apple Award, which is a fitting reward for all the hard work and time that our staff have put in to designing these lighting towers and making them a reality.

"We as an organisation supply a lot of sectors that are at the front line of the climate change fight, such as the oil and gas sectors and the construction industry, so anything that we can do to make their projects a little bit more environmentally friendly is a big step in the right direction for us as a business."

The Trime team will be attending the glittering awards ceremony in London once permission has been granted, pending news of the changing COVID-19 legislation, where we will be proud to stand alongside many other companies excelling in their fields, sustainably.
For more information on our sustainable lighting tower solutions, don't hesitate to get in touch today.