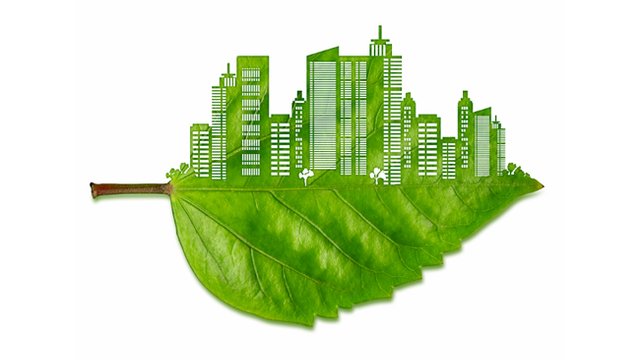 4 September 2020.
Construction experts call for a clean recovery from COVID-19
Construction industry experts are calling for a 'clean recovery' from COVID-19, according to a new report published by designer and manufacturer of electric vehicle batteries, Hyperdrive Innovation. The report titled 'An Electric Decade in Construction' contains the views of 15 European construction experts who outline that COVID-19 has caused a renewed sense of urgency to the existing challenges faced by the industry. These challenges include tightening air pollution legislation, meeting carbon emissions targets and an ever-increasing demand for infrastructure.
The report found that in the next ten years, the industry will be centred around four key themes of speed, safety, sustainability and simplicity. The building and construction industry is currently responsible for 11% of the world's carbon emissions. Therefore decarbonisation and stricter engine emissions legislation is essential.
Mike Pitts, deputy challenge director of Transforming Construction at Innovate UK, said: ''In the past, the construction industry has been somewhat reluctant to make use of the latest innovations. But this is changing rapidly as the industry is starting to realise the benefits of embracing innovation. 'Times of crisis can often lead to rapid change. Recovery from COVID-19 could accelerate the adoption of technology to help speed up construction processes.' Stephen Irish, commercial director of Hyperdrive Innovation added: 'Within the challenges on the industry to clean up its operations, lies a rich opportunity to jump-start the transition to cleaner equipment.
'This report clearly and unequivocally finds that the next decade will be shaped by a rapid transition to cleaner, zero-emission construction equipment. Now is the time for the industry to take a leading role in achieving a more sustainable future.
'Not only is electrified equipment more sustainable but it also has a host of operational benefits, including fuels costs, driver safety and quieter sites. Rapid developments in battery technology are making electric equipment cheaper and more efficient, unlocking additional opportunities for construction managers focussing on cleaning up their sites.'
At Trime, we understand the importance of being environmentally conscious, pushing for the eco-friendly equipment in all industries from construction to events. Our four key Greenline models include the X-ECO, the X-Hybrid, X-Battery and X-Solar Hybrid. In comparison to older, metal-halide lighting towers, our Greenline range offers many reductions in fuel and increased run-times with the best innovative technology available.