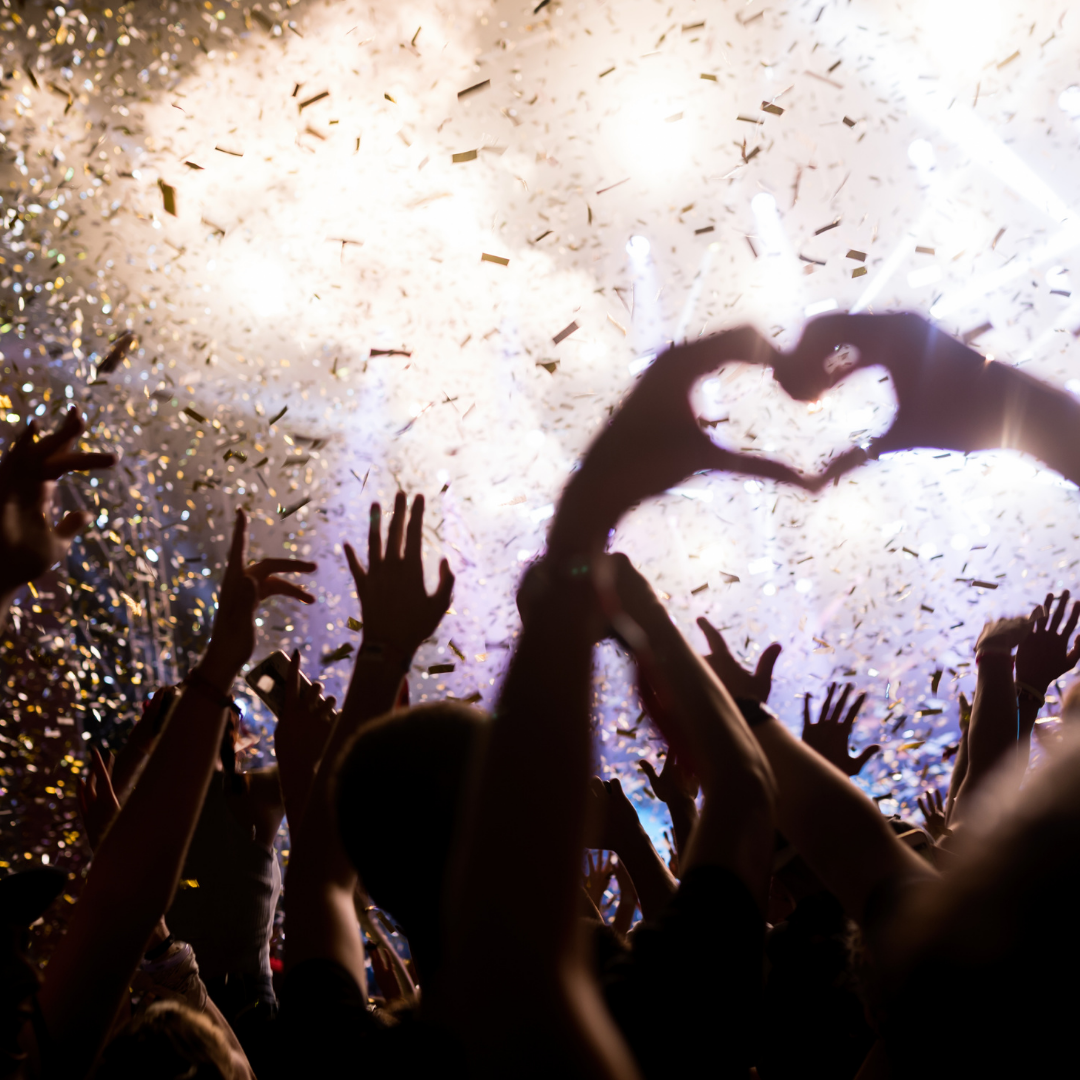 14 May 2021.
Events are back! Give event attendees a better experience with LED Lighting Towers
Having good lighting is vital for good working conditions, safety and the list goes on. But at an event, having LED mobile lighting towers can enhance the experience for those attending your event, festival, party or concert throughout the year.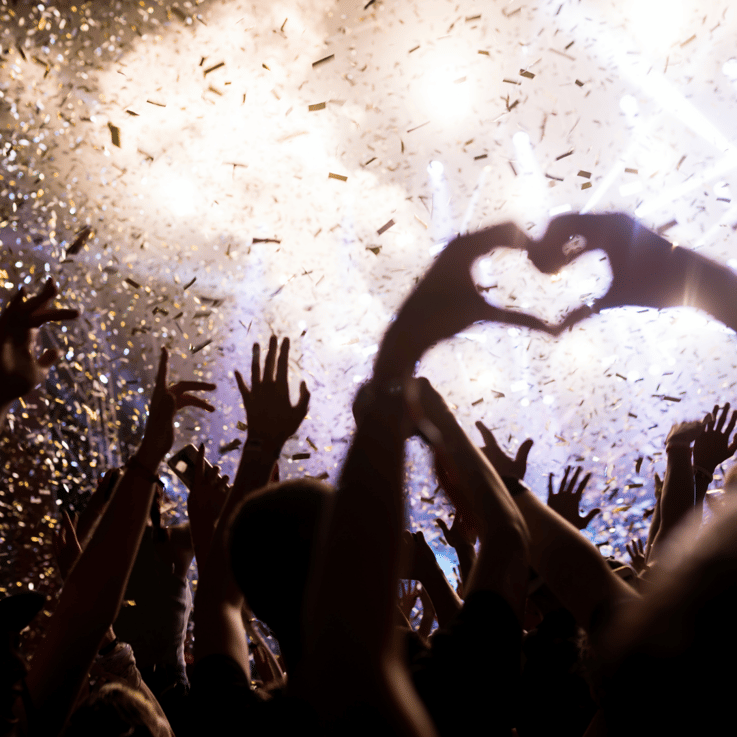 At any event, it is much safer with reliable, robust and ready-to-go lighting towers – especially at festivals when the party continues into the early hours. People need to be able to see where they are going! This can make a massive difference to their experience, and creates a much safer environment for all.
Having lighting towers which are powerful, bright, and long-lasting will ensure you, as the event host, are covering all grounds… Literally! One X-ECO can light up 3800sqm which means your site can be bright and ensures people can move around (at whatever time at night).
LED bulbs have been proven to be longer-lasting (ensuring that they will last the whole weekend… and longer), fuel-reducing (meaning your costs will be lower), robust (less maintenance needed) and overall – a lot better than traditional, metal-halide lighting towers. Make sure you update your fleet to the best in the business.
Events are noisy - that's a fact. But do you want to make more? I'm guessing not. The silent lighting towers available in the market can ensure the music from your event isn't going to be silenced by the surrounding lighting units. Check out Solar, battery-powered and hybrid lighting towers to create an eco-friendly event this summer!
Solar and Battery powered options have many benefits – lasting the whole weekend without charge, silent the whole time and produce no emissions! However, you may want to look at the hybrid lighting options which Trime offer which last 1000 hours or more, and reduce your emissions and fuel costs too!
Mobile versions are your best bet for events – you can easily move them when you need to! However, if you know where you want your lighting towers to go, static versions are available from Trime in all our ranges! and these can be moved via fork-lift truck.
It is up to you which variant you chose, but remember to give Trime a call on 01480 220500 and we'll be happy to advise you on which lighting tower is best for your up-coming event!
Download our guide on Sustainable Lighting Towers here.