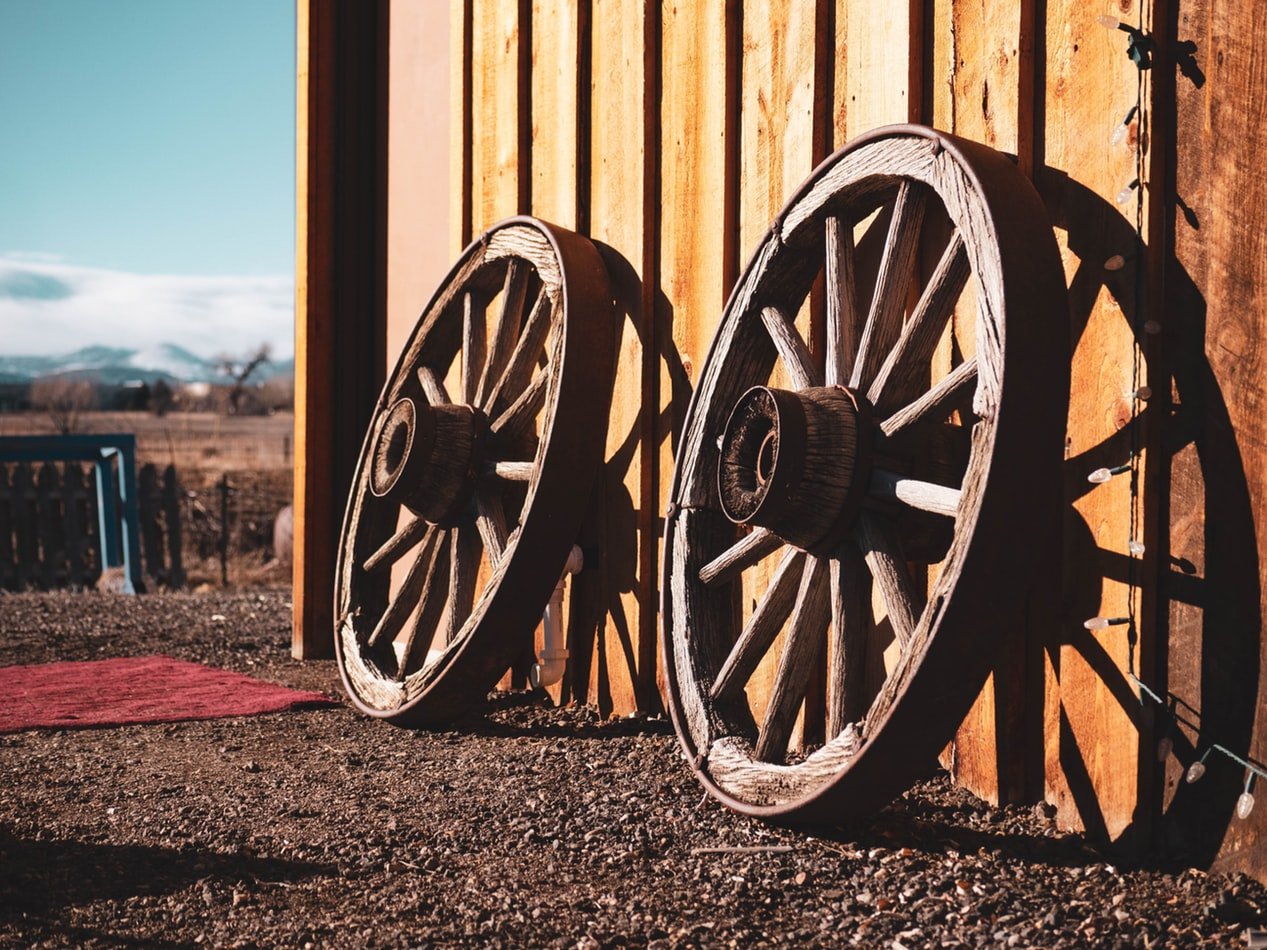 10 January 2020.
Benefits of Portable and Mobile Lighting Towers
Portable, or mobile, lighting towers can be easily moved from site to site, or from one place at your event, making them versatile and effective at changing your lighting requirements. There is less pressure to "get it right" the first time. However, there are a few safety tips to consider when you are moving your lighting towers too.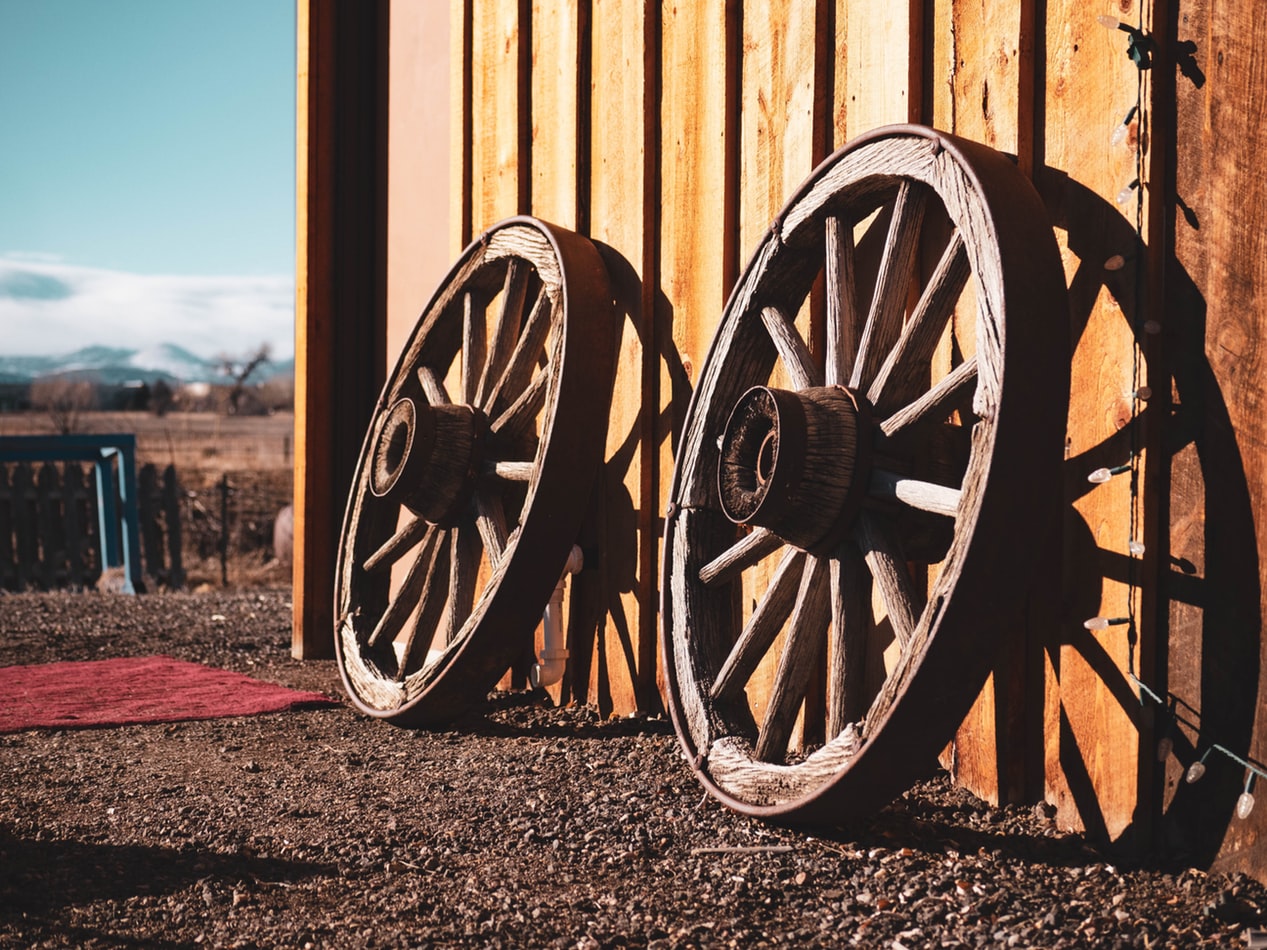 Portable, mobile lighting towers are extremely common for plant-hire and for construction equipment companies due to their reliability and versatility, as they can be moved quickly and efficiently. With a mobile unit, they are also ideal for events and TV/Film applications – there is never ONE use for your lighting tower.
There are many advantages:
You don't have to get the lighting tower in the right position first time;
Can be towed by car, or moved by yourself;
They are able to move over different terrains and conditions;
They are quick to move and adjust;
They are not a permanent fixture!
Remember though, there are a few safety precautions to consider when moving lighting towers. These include:
Wearing the correct PPE (helmet, high-vis, etc!);
When moving the lighting tower by hand, ensure someone else is with you for support – they are heavy units!
Check the stabilisers have been lifted, but when put into the new position – put them down again;
Ensure the mast is fully down;
Make sure you have the right hitch-attachment when towing by car.
If you are interested in looking at mobile lighting towers, check out the market-leading X-ECO. Reducing fuel, emissions and costs whilst being completely mobile!
If you would like to get in contact with a member of the team, please call us on 01480 220500, or fill in the form below.