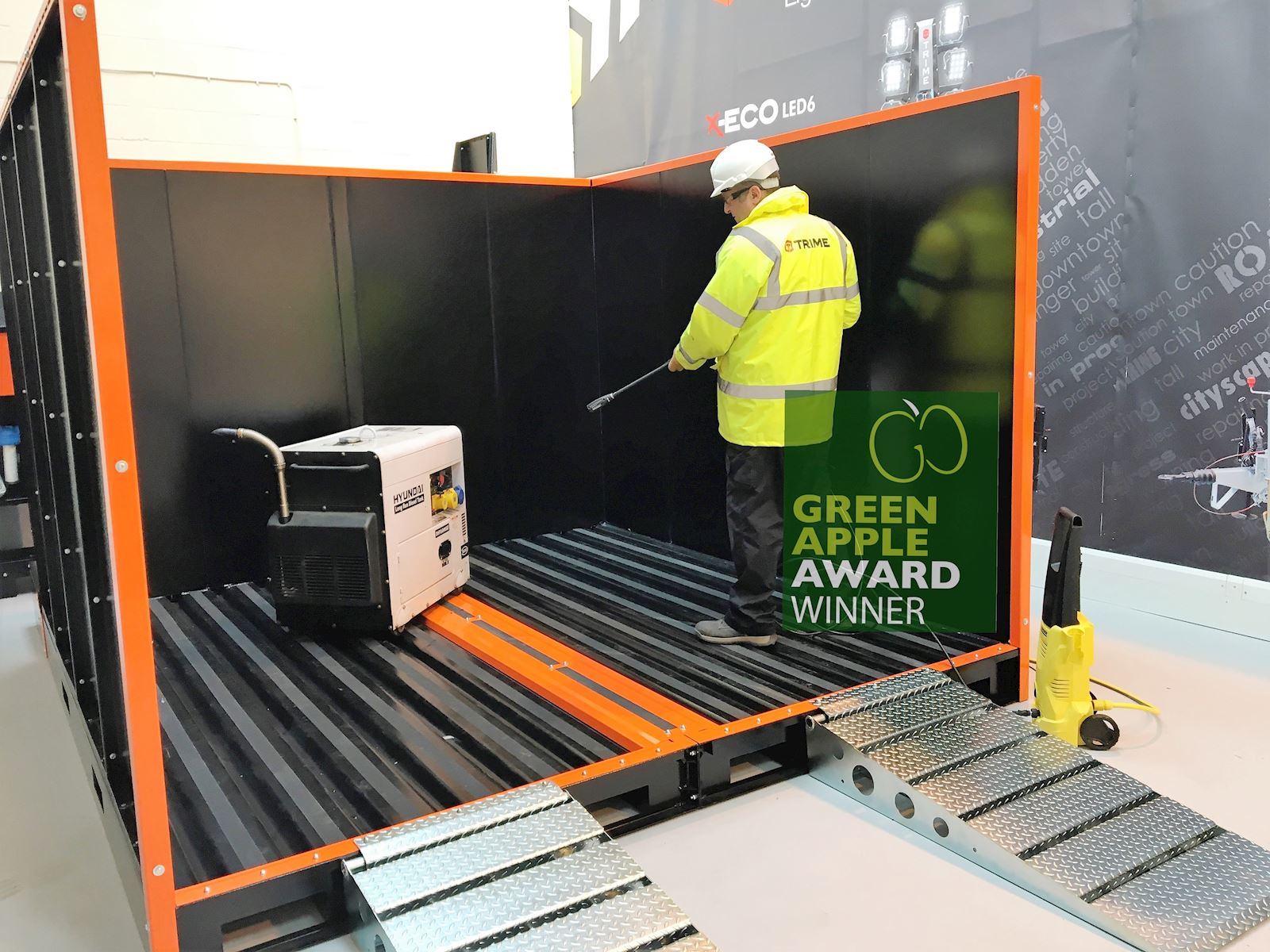 28 July 2019.
Try Our Tax Efficient Method For Cleaning Plant And Equipment
The safe and thorough cleaning of plant and equipment for construction, agricultural and similar equipment is pre-requisite operation. The environmentally safe containment and removal of mud, soil and similar contaminates can become a problem, particularly for those firms that do not have access to an outside yard.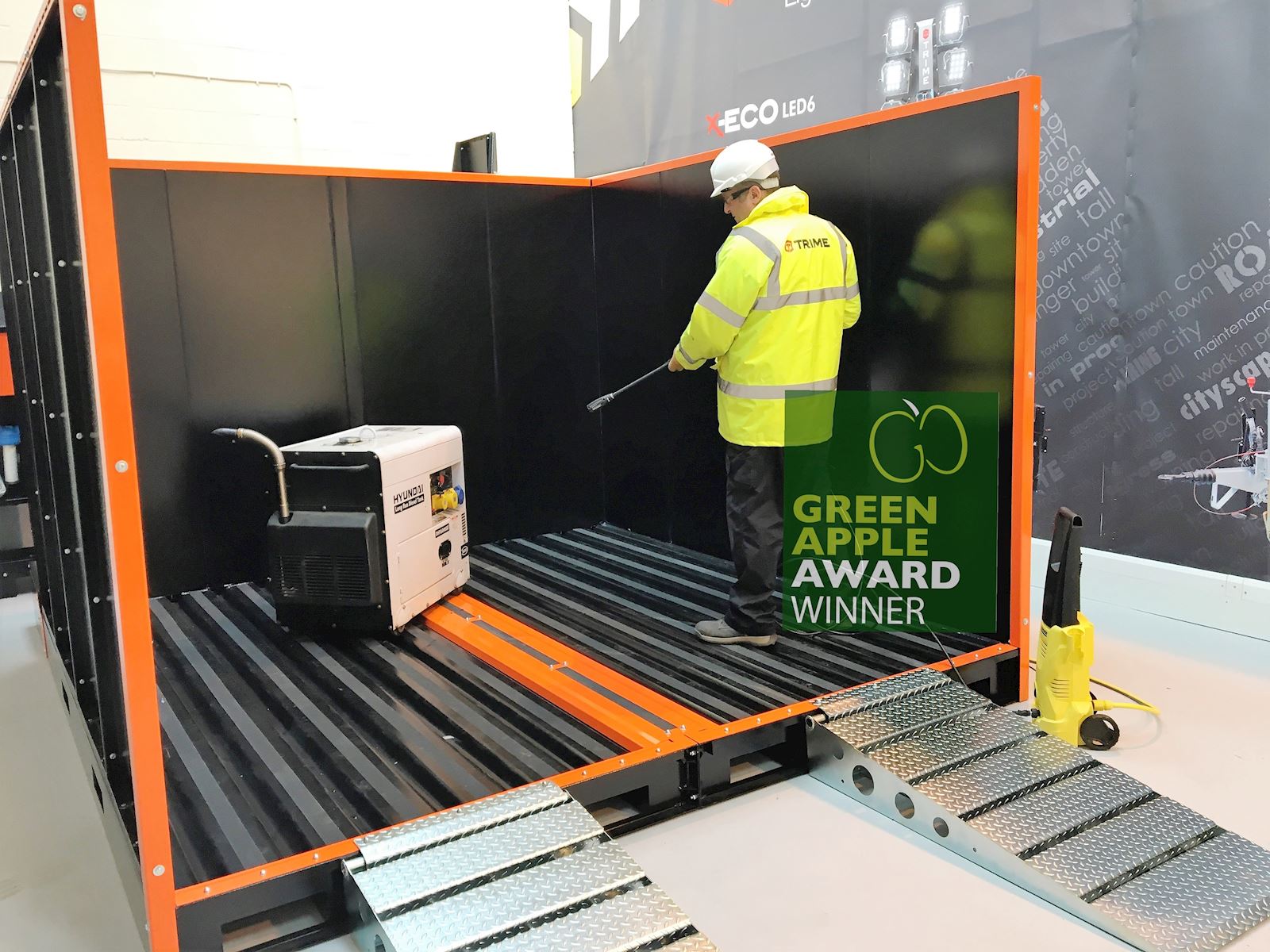 In the past, the expenditure involved to install a permanent tank, which invariably involves ground excavation, made this exercise cost prohibitive. However, the tax allowable, Government backed, water efficient enhanced capital allowances (ECA) scheme, has meant that firms can now set up one of our X-Splash wash bays and place the investment against their annual corporation tax bill.
The X-Splash wash bay is listed on the Water Technology List (WTL) which promotes products that encourage sustainable water use and rewards businesses for investing in them through the ECA scheme. The ECA allows a business to offset the cost of purchasing eligible plant and machinery against its taxable profits. The X-Splash (models X1 and X2) were approved and added to the WTL in November 2017. They are the only wash bays of this type that are listed and now that access is closed to new entrants, this means that the X-Splash is the single system that is eligible under this scheme.
Paul Hay, confirmed, "If a company invests and installs one of our X-Splash wash bays they can claim for the full expenditure against their tax bill. Several of our clients have already successfully completed their applications and we are always on hand to help with the procedure if necessary."
http://www.watertechnologylist.co.uk/