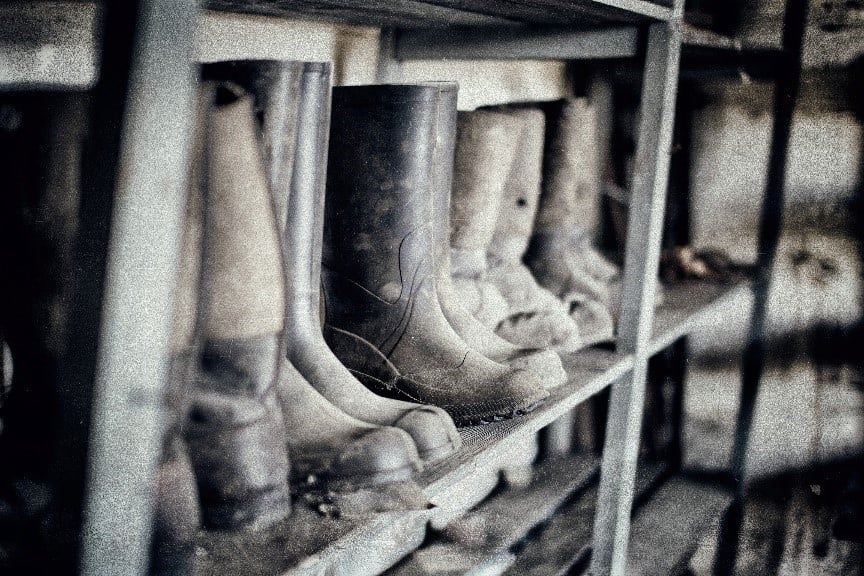 22 May 2020.
The Benefits of a Construction Site Boot Wash.
Whilst on site, it is inevitable that when completing any practical and hands-on work, your boots are going to get dusty, muddy and full of contaminates. Cleaning them is important to make sure that they don't spread any contaminates when going from site to office, or from site to site.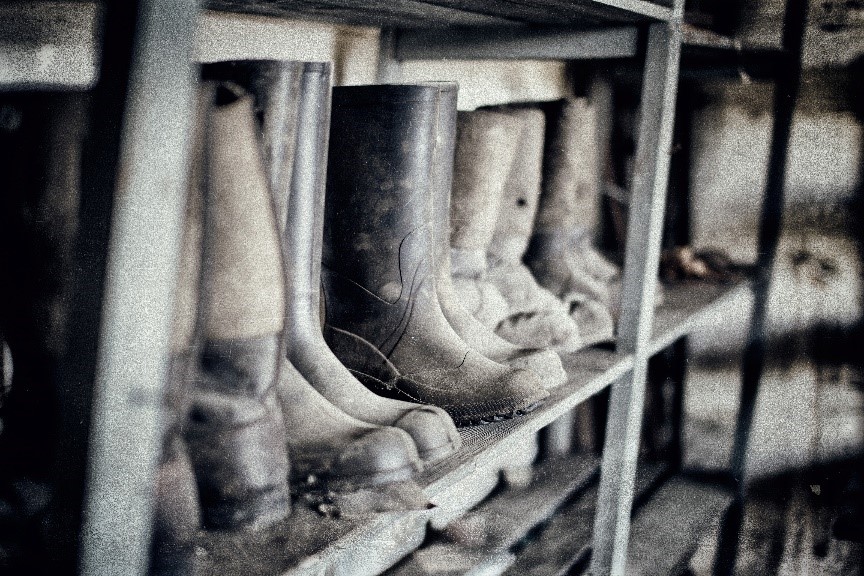 Getting any dirt, mud and contaminates removed with Trime X-Boot can create a much safer environment to be working in. The X-Boot can collect 1000kg of mud and other dirt efficiently, whilst saving you over 20,000L of water every week by reusing and recycling the water. This allows you to keep your employees safe, plus the surrounding environment as no contaminates are being drained away.
Check out the video here.
With any cleaning station on site, keep the wider environment in mind too! With the 100% water recycling system you can save your business plenty of money to (excuse the pun), which can be splashed on another investment.
Trime's X-Boot is ideal for small or large plant hire depots and also for construction sites, whilst being able to be used inside or out.
The X-Boot is practical as you can move it with the use of a fork-truck when necessary, and just ensure it is connected to power. We also advise connecting to water as this will automatically top up the system if there is any lost water through spillage during use.
A maximum of 7 people can use the X-Boot at once, which makes it really efficient when on site, allowing you to clean your boots and crack on with the next task.
We had a Q&A with our technical manager to answer some for your questions, click the link for more info.
If you would like more information on our X-Boot, please get in touch with the team on 01480 220500 or fill in the form below!