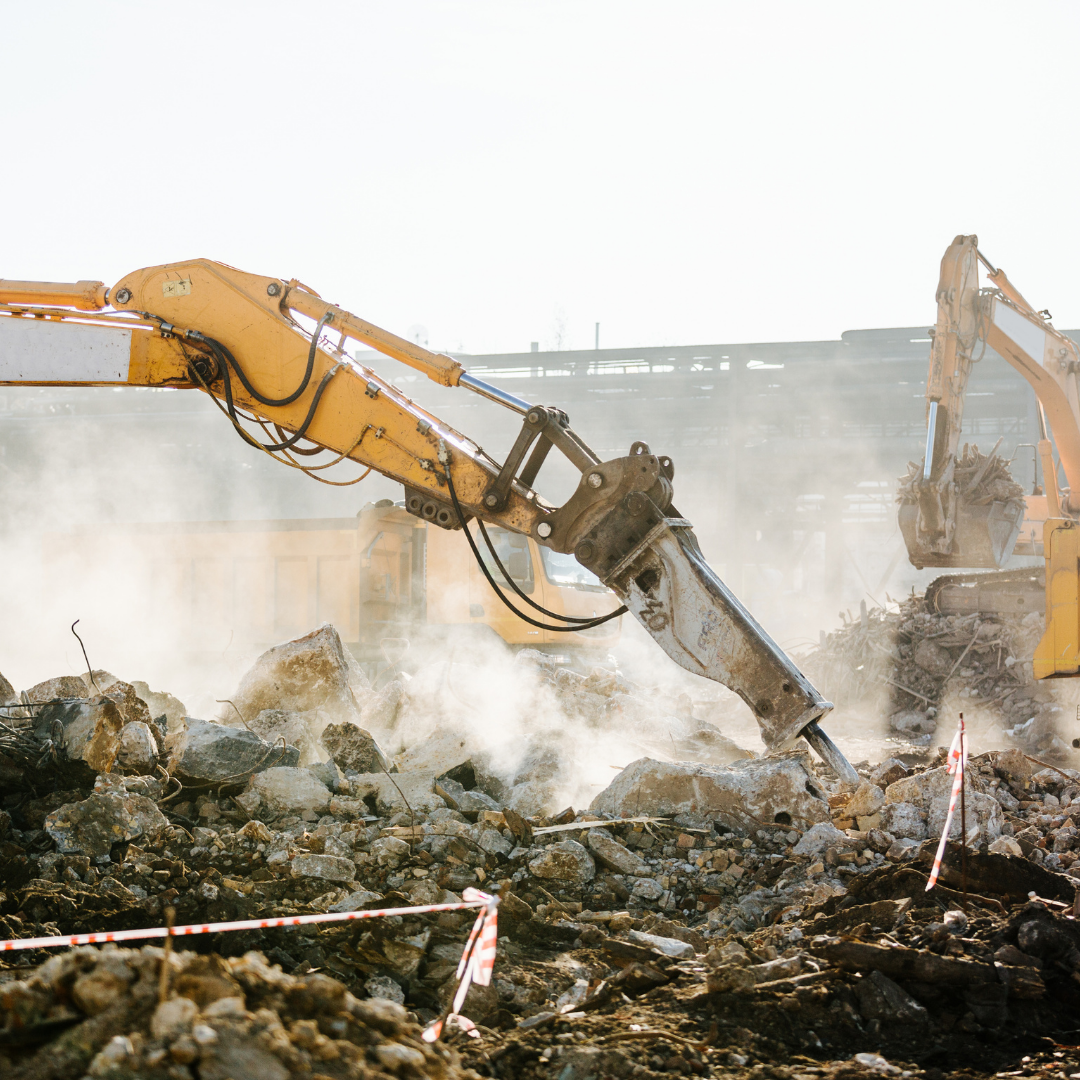 10 February 2023.

In many circumstances, dust is more than an irritation – it is an outright hazard that has
been linked to a wide range of long-term health problems, including lung cancer and
debilitating respiratory illnesses.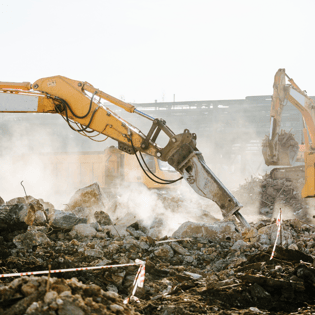 Dust is not a substance in itself, but a convenient catchall term for any small, airborne particle. In the home, dust is a cocktail of dead skin particles, carpet fibres, food crumbs, pollen, pet hair and other substances. On a construction site, airborne dust may contain concrete, brick, and sand particles, pulverised stone, wood chippings, micro plastics, lead and other metals – not something that anyone would want to breathe in consciously.
Some types of dust are particularly harmful. Asbestos, for instance – a naturally occurring
silicate fibre that was used in construction materials for decades – is linked to various
cancers, as well as the fatal lung disease Asbestos's. Other types of silica dust particle,
although less notorious, are almost as harmful. The Health and Safety Executive (HSE)
estimates that over 500 people die each year from the inhalation of silica dust on
construction sites, which is the main reason that sandblasting is no longer legal in the UK.
Common Causes Of Dust
Almost all activities have the potential to create dust, from the simple act of driving a
construction vehicle along a trackway, to large-scale gravel quarry. Some applications,
however, are singled out by the HSE as major causes of dust, in quantities likely to cause a
hazard to human health.
Concrete pouring and mixing
Wood processing – including cutting and sanding timber on site
Building demolition
Construction tools – including pneumatic drills, cut-off saws, grinders etc.
Cutting and installing roof tiles and insulation
Processing paving blocks, stone, kerbs, and flags
Dry abrasive blasting – e.g. grit blasting
Mining and quarrying
Tunnelling
Waste management – including landfills and recycling
Steel manufacturing
Health Problems Caused By Dust
Repeated exposure to construction and industrial dust, without the appropriate
respiratory protective equipment, causes a range of debilitating and fatal conditions:
Lung cancer
Asthma
Chronic obstructive pulmonary disease (COPD) – an incurable breathing condition
caused by damage to the lungs from certain dusts, chemicals, and exhaust fumes.
Silicosis – the condition caused by inhaling sand and other silicate particles, resulting
in a hardening of the soft tissues and tubes of the lungs
Worryingly, the daily volumes of dust that need to be inhaled to place people at risk of
these conditions are tiny, often no more than a pinch of salt. This makes it essential to put
effective dust suppression systems in place in environments that produce large quantities
of dust.
Effects Of Dust On Work Rate & Productivity
Construction and workplace dust affects productivity as well as health. Large volumes of
dust obscure visibility, reducing people's work rate and increasing the risk of accidents.
Abrasive dust particles can also interfere with construction plant and vehicles, shortening
the life of equipment and increasing repair bills.
---
Dust Suppression Solution
Our Trime Dust Suppression water-based dust control units are high-capacity, mobile devices that produce a fine water vapour capable of capturing all types of harmful construction dust. The Trime Dust Suppression control unit series are available in both lightweight and portable models, which are
mounted on wheeled trolleys to allow rapid deployment anywhere on a construction site,
and larger static models which are more suitable for jobs such as demolition. To operate,
the unit is simply hooked up to a mains water supply, a water bowser with a built-in
pressure pump, a pressurised water tank or hydraulic system, and aimed in the direction of
the dust source.