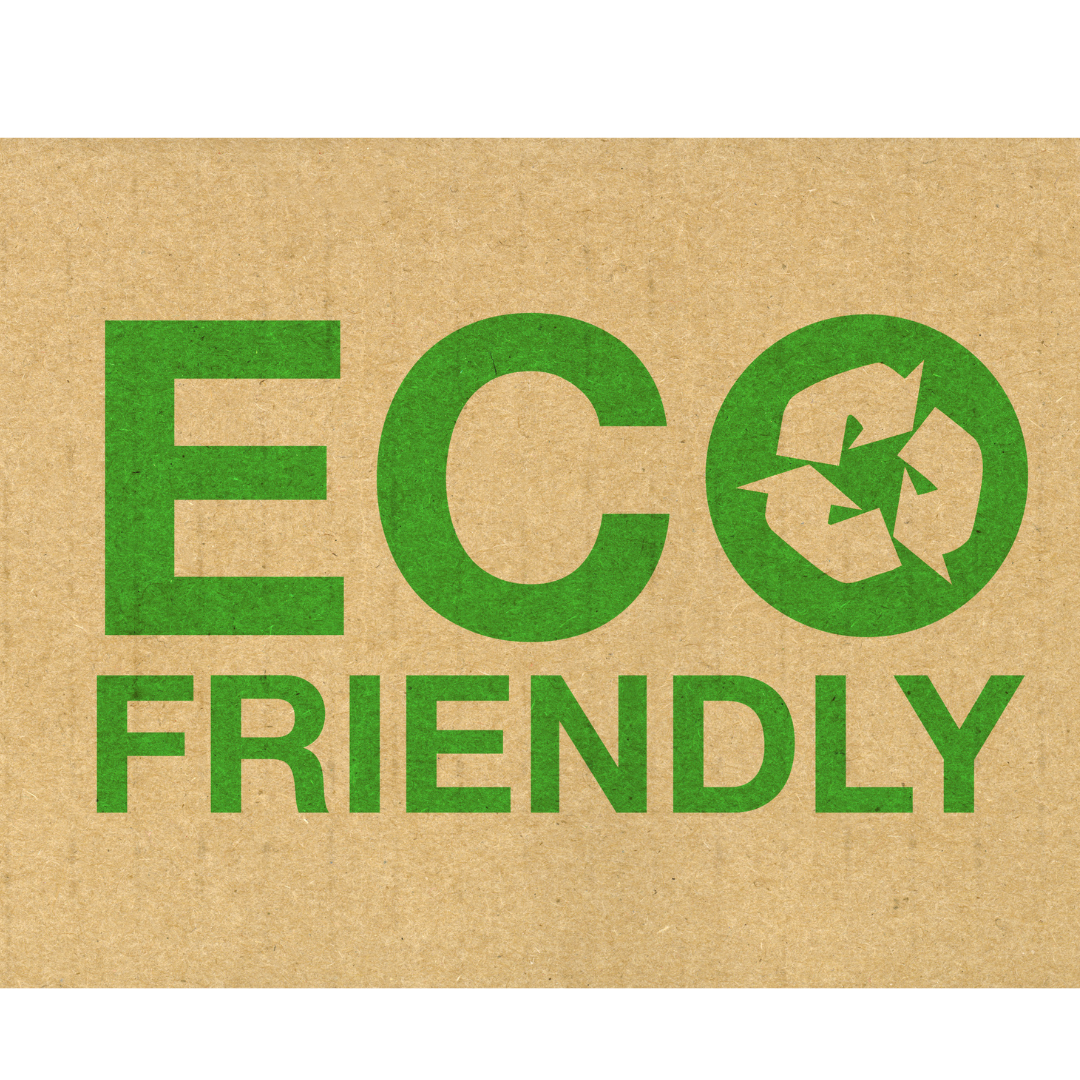 2 July 2021.
Diesel Powered Lighting Towers - are they eco-friendly?
Over the years, diesel-powered lighting towers have been the go-to option without question for temporary lighting on construction sites, security, sports, and the list goes on. Today, there are many alternatives in the mix to choose from: solar, hybrid, battery and electric. But diesel units are still powering on as the leaders.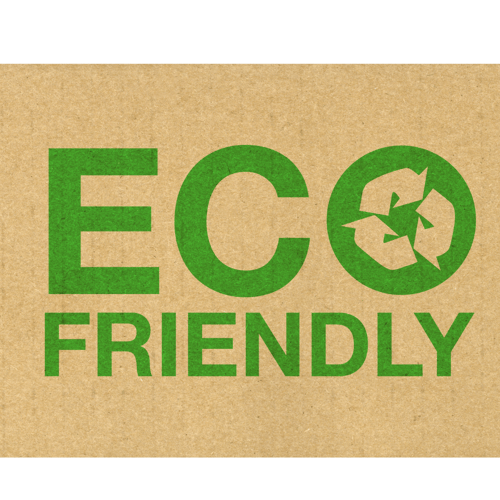 Diesel has its negatives: costly, creating CO2 emissions, a cause of health problems and increasing air pollution. However, with the rise of investment into technology to improve lighting towers, and focus on reducing the negative effects on the environment stemming from diesel, newer versions have entered the market and are more environmentally-friendly.
New, high quality models have been manufactured with fuel-efficient engines. This means that the lighting tower is using less diesel which in turn, costs you less! This is an advantage for users of the traditional portable light towers, who aren't ready to move to the alternative ranges available just yet!
Fuel-efficient engines are enhanced with LED lamps. LED is the way to light up your site: they are energy-efficient, which means that they do not use as much fuel as older metal-halide lighting towers. If they don't use as much fuel, they don't cost you as much, nor do they create as many emissions – helping the environment, and your wallet!
With a fuel-efficient engine, helped by LED lamps, the updated lighting towers have a significantly longer run-time in comparison to the traditional units from 10 years ago. Trime lighting towers last 140-hours longer than older units – ensuring that you have a week's worth of light on one tank of fuel! This is the reliability you need!
As the nights draw in, reliable lighting is critical for a safe working environment: especially if there is heavy machinery being used. With robust LED lamps, and a fuel-efficient engine, you are guaranteed to have a much safer working environment and this reduces the risk of an accident. There is a lot more to making sure your site is safe, you can read that here!
Older, traditional lights can be cheap in the long-term, but not helpful in the long-term, so investing in the newer, reliable diesel-run mobile lighting towers can enhance safety on site, but by helping the environment too you create a win-win situation! It is a no brainer!
If you are thinking about lighting towers for the winter season there are loads of ways to get information: 1) Download our Hire Guide; 2) Give the Trime UK team a call on 01480 220500; 3) Fill in the form below!