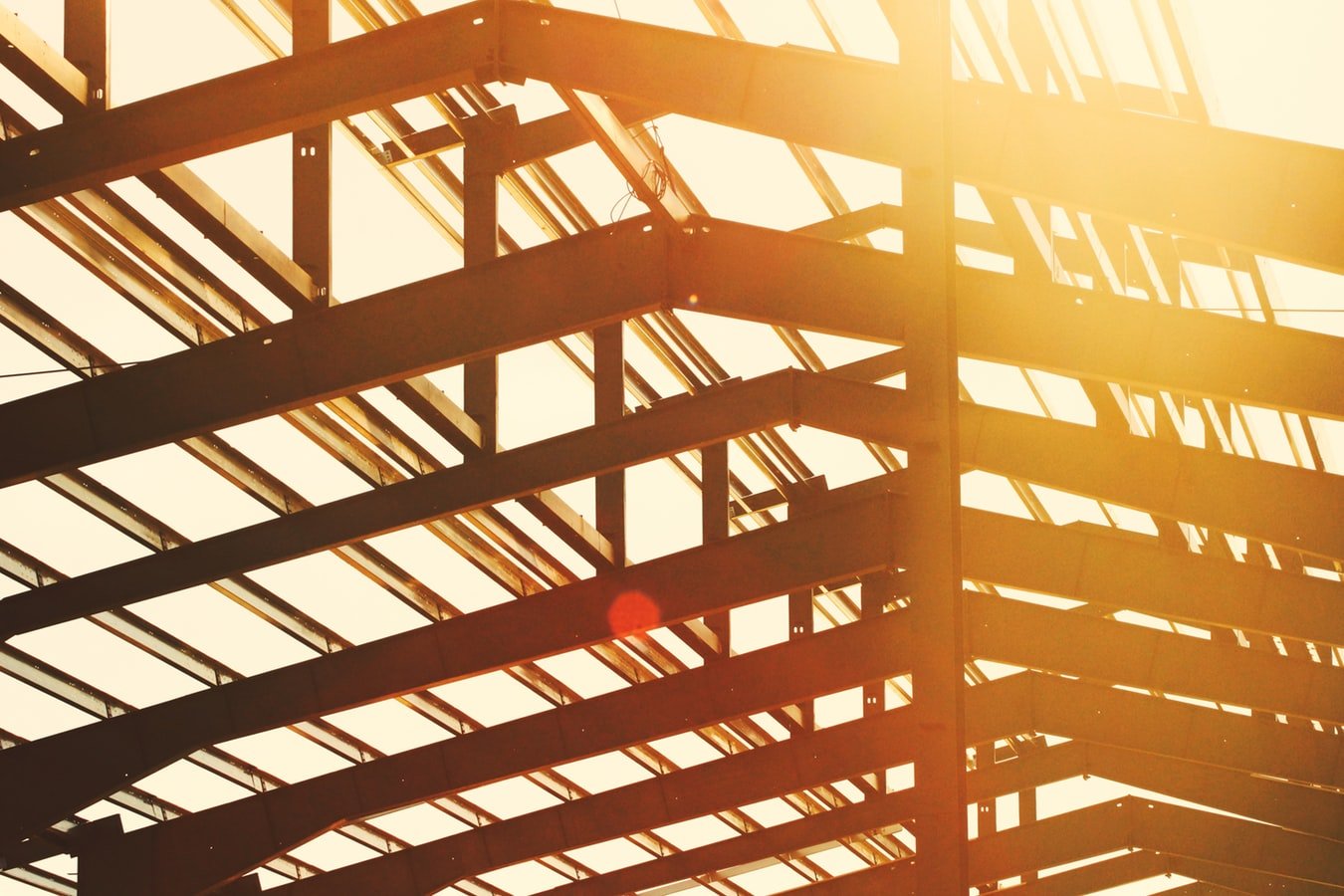 20 September 2019.
Health and Safety on Site
Health and safety guidance should be followed in all industries, from construction-hire to events. When large machinery is being used, or work is being done during the night, knowing how to be safe is really important for people involved and the surrounding areas. From the right clothing to reducing contamination on site, we discuss how to manage Health & Safety on site.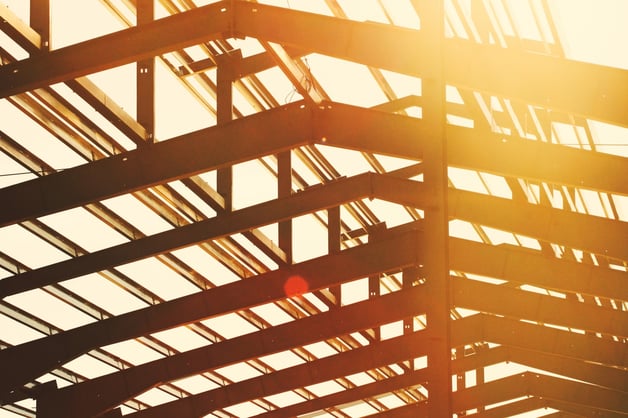 Firstly, before any work starts on a construction site or before you start setting up machinery, the correct clothing should be worn as recommended by HSE. This includes long trousers to protect legs from any sparks, reducing any chemicals touching the skin to lower the possibility of an infection; steel-toe capped boots for protection in case heavy materials fall on your feet; a helmet to protect your head from potential falling objects if in a building, or to keep your head protected if ceilings are low. As ever, high-vis jackets should be worn to make sure you're seen, especially at night! Gear designed to protect your ears from loud, constant noise is important and eye protection should be worn, if necessary.
Workers should go through risk assessments and be aware of their surroundings and what they are working on. It is also key that workers are trained on equipment they are using before heading onto site, to reduce risk to themselves and others. Risk assessments are usually run by a site manager, so make sure you know who that is in case you need to report something.
If working at night, lighting is vital. Having a reliable, robust light source which can create the same amount of light as produced during the day will ensure safer working conditions. This improves safety when using power tools (which should be used up to 10m away from the light source) as work can be seen clearly even in the middle of the night. Mechanical plant work can be done 20m from the light source, and if in vehicles up to 100m away. It is suggested that anti-glare lighting towers/sources are used if near urban environments to ensure light doesn't glare into traffic or homes.
For bright, strong, reliable light, LED light bulbs are suggested because they provide many advantages over other types of lighting. Apart from being more environmentally friendly than older metal halide lights, LED are instant and more durable, reducing the risk of any problems arising mid-job. If using a lighting tower, check the fuel levels and the battery power too!
Contamination from site can be managed and reduced once the lighting tower is returned from a particular project or hire. Cleaning equipment will get rid of any mud and dirt which has been picked up when out and about and also ensures that no mud clogs up the parts and causes breakdowns. This gives you time to check machinery for any problems that otherwise may go unnoticed, improving safety.
Dust contamination can also be monitored, controlled and reduced with particular products, such as water suppression. Reducing dust particles in the air is much healthier for workers - risk of dust contamination is very high and can develop from any type of work on a construction or quarry site, for example. It is sometimes thought that wearing a mask over the nose and mouth is enough, but this is false, because dust moves so easily through the air. A few tips to manage dust include using the correct equipment for the job, making sure the task uses minimal energy, and that the task doesn't take too long - the longer you take, the more dust produced!
More information on managing Health & Safety on site can be found on the HSE website. Remember to always follow the polices of the site manager and ensure that you protect yourself as best as possible when working on sites.
If you require lighting towers, a cleaning wash-bay or a dust removal product, please get in contact with us by filling in the form below, or give us a call on 01480 220500 where a member of our team will be happy to help you.