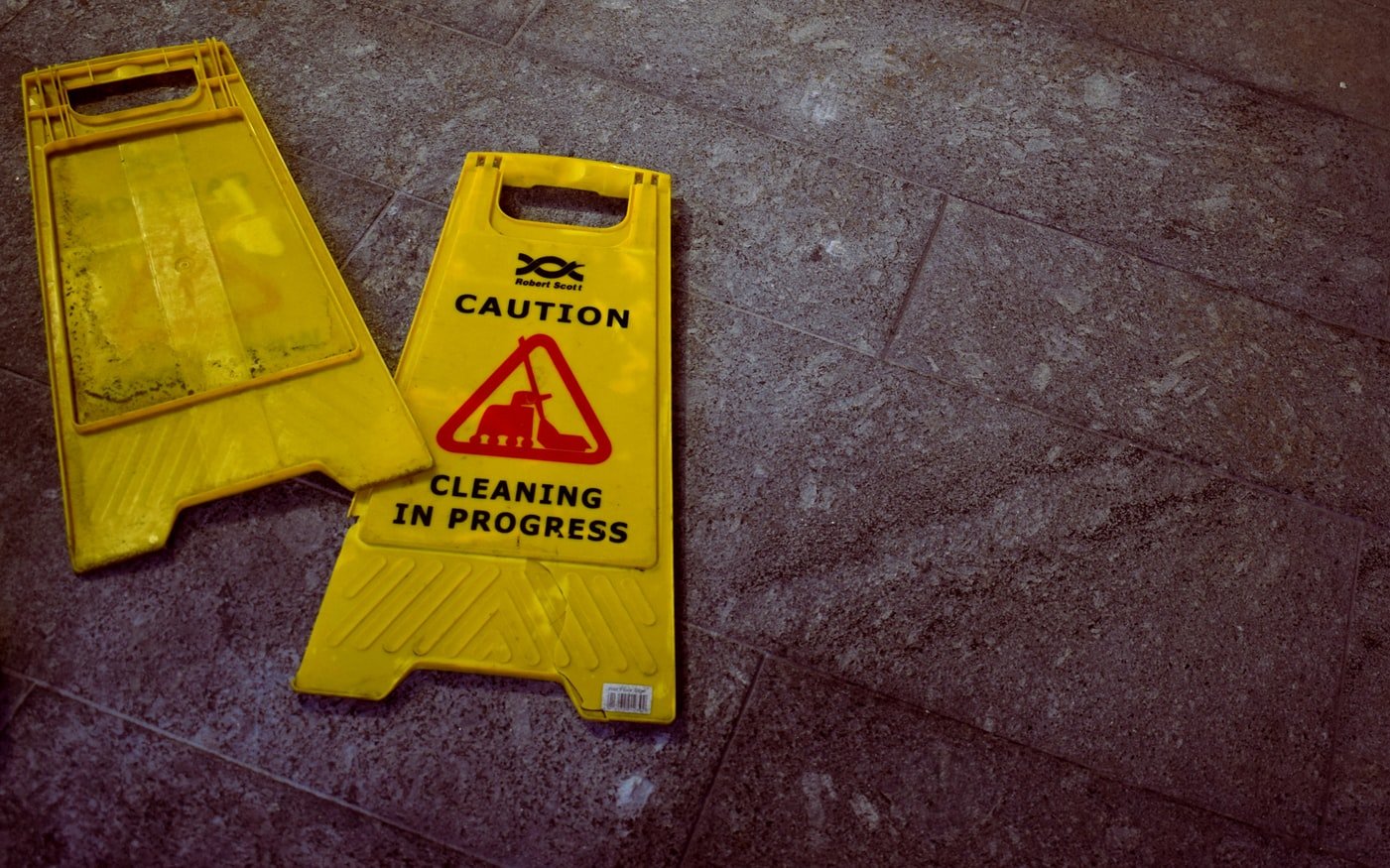 26 August 2022.
What X-Splash do I buy? - Cleaning your equipment with Trime
Like with anything, getting the size right is important. With the X-Splash, some points do need to be considered before purchasing this equipment. At Trime we have made a few suggestions to think about when considering the X-Splash Wash Bay.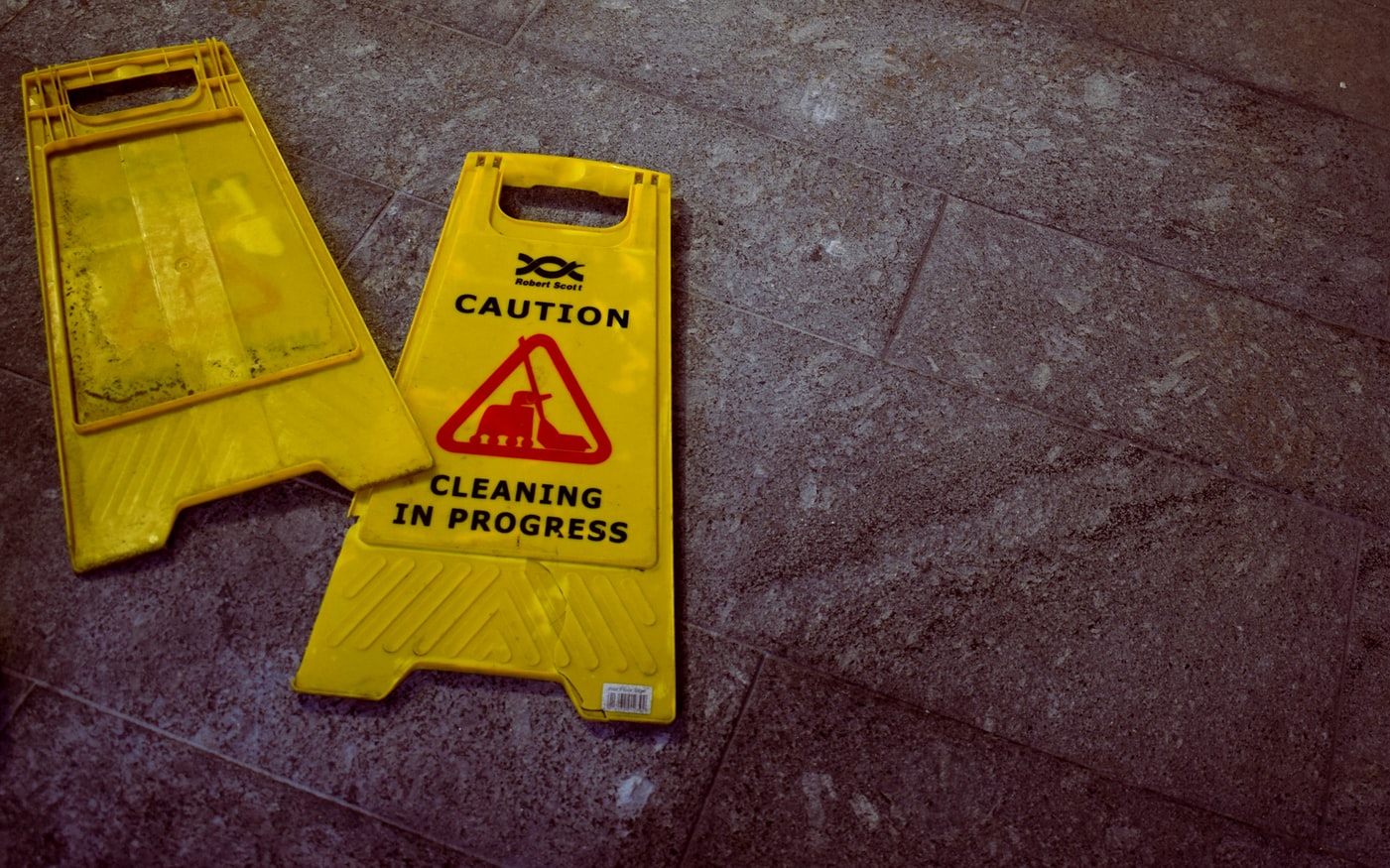 What machinery do I want to be cleaning?
The X-Splash varies in size and depending on the size of equipment, you may have to opt for a larger unit as you also need to consider getting on the X-Splash yourself to be cleaning the unit. Another point: it will not be a good idea to purchase a large X-Splash if your machinery is small and compact. However, do consider future purchases – will you be getting large equipment which will need to be cleaned on the X-Splash?
How heavy is my equipment?
Even though your plant and machinery could be small, how heavy is it? Inform Trime of the maximum weight which will be put onto the X-Splash, and we can get the right weight limit for you. This will create a safer washing station for your operators.
Where am I putting the X-Splash?
If your X-Splash is going to be placed inside, ensure that there is enough room to get the plant/machinery on and off, whilst there is equally enough room to get to the tanks on the side and back for maintenance? Trime do offer a free site survey which ensures your X-Splash will be placed in the best place.
When will I be using it?
The X-Splash ideally needs to be used often to keep the water and chlorine flowing, ensuring that it is functional. Service kits are available from Trime: including chlorine tablets and filter mats. If you will not be using the X-Splash very often, it will become stagnant. The X-Splash doesn't get rid of the mud itself. Make sure that the back tank is emptied of mud often.
What is the most popular size?
Our most sold X-Splash is the X2, with a wash area of 3mx3m and a weight capacity of 5 Tonnes. This suits most small plant and tool hire operations; a smaller size is available, plus much larger versions.
At Trime we are always available to help you in choosing the right product for you. We provide free site surveys and can advise you in which X-Splash will be best for your business.
After purchasing, we do offer complete training on the product to ensure that you are competent in using the X-Splash, maximising safety.
Head to our X-Splash page here for extra information on the product itself.