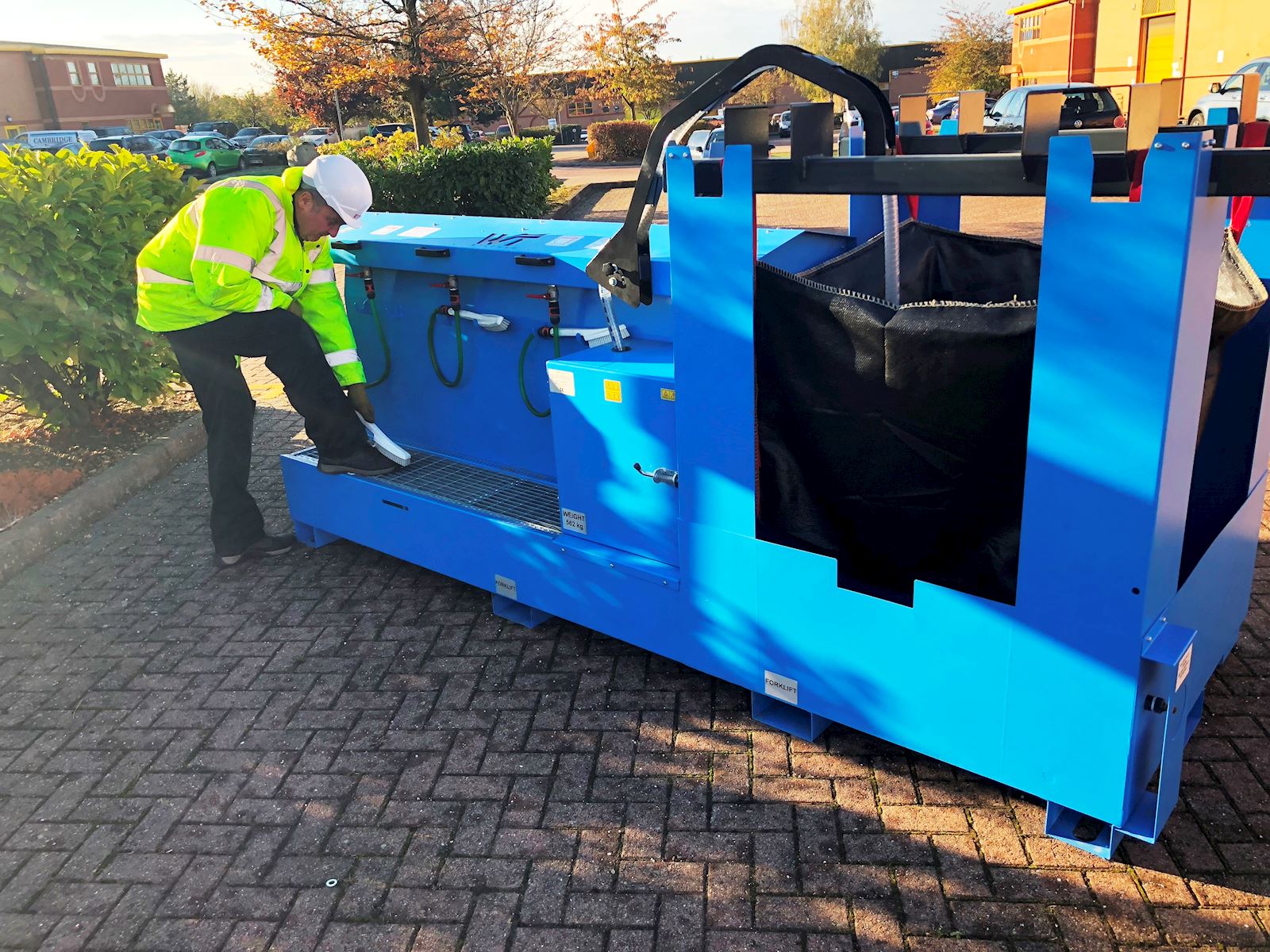 12 May 2021.
X-Boot Q&A - All you need to know about Trime's Boot Wash
The X-Boot was created to reduce contamination, keep offices clean and to clean your work-footwear. With the same functionality of our X-Splash, Trime's X-Boot recycles 100% of water, reducing your water costs and saving you cash!
Here is a quick Q&A to help answer any questions you may have….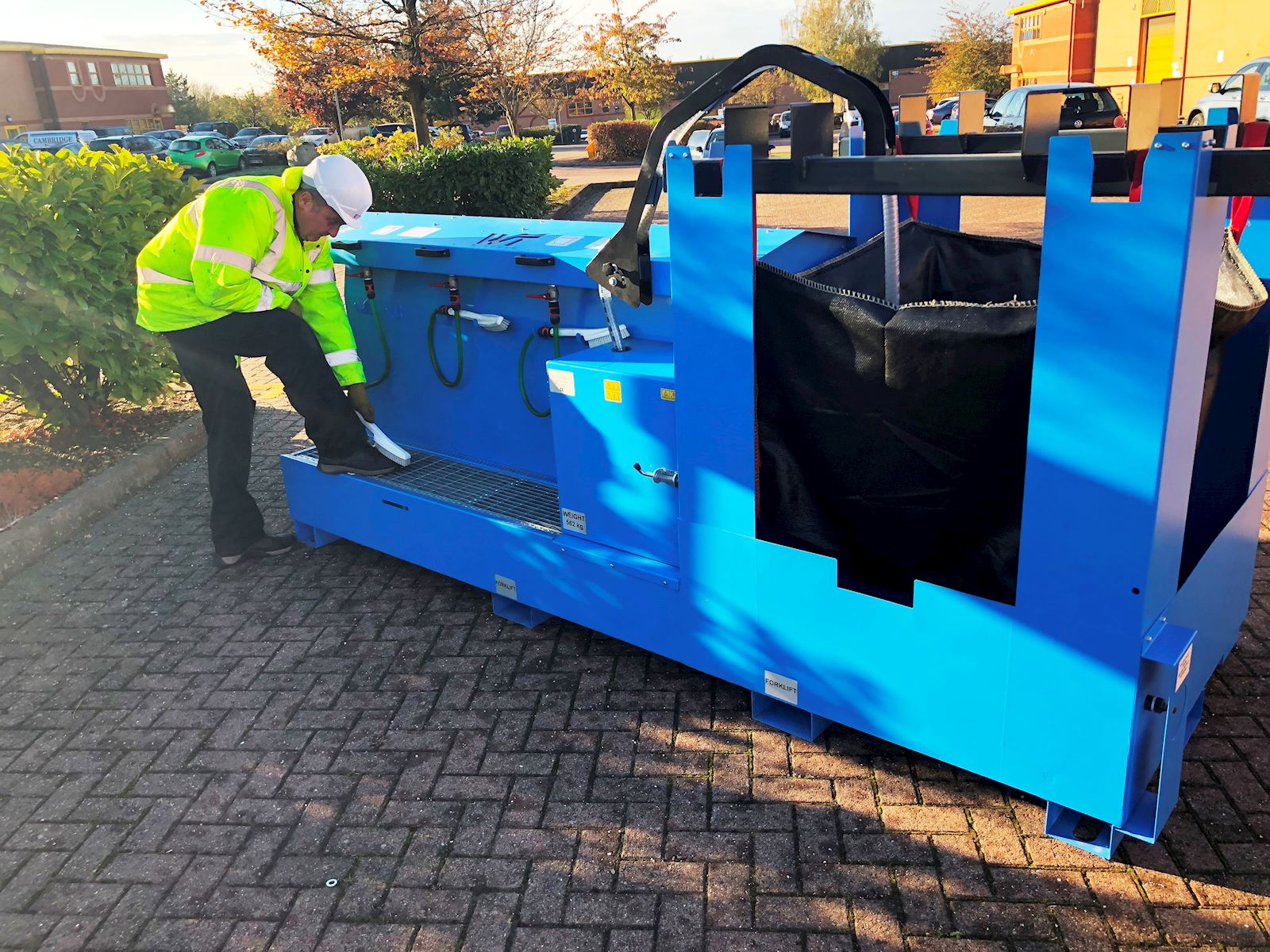 1) How can you move the X-Boot? Can it be moved?
The X Boot can be moved quite easily with the use of a fork truck and has fork pocket positioned in the base to prevent any moment of the X Boot whilst it is being transported.
2) How many people can use the X-Boot? Does the water flow reduce with more people?
The X Boot has positions for up to seven people to clean their boots at the same time and there is sufficient pressure from the Pedrolo water pump to allow for little or no loss of water pressure, even if all the wash stations are in operation at the same time.
3) Does the X-Boot need to be connected to power?
The X Boot requires a 16amp 230vac power supply to be connected when it is in operation. Another option is the 110vac which is also available – please give us a call, or fill in the form below!
4) How much water does it take?
When primed the X Boot holds 1000 litres of water in the system.
5) Does it have to be constantly connected to water?
It is advisable to keep the X Boot connected to a mains water supply even after it is initially primed, as this will automatically top up the system, should any water be lost to evaporation or spillage during the Boot washing operations.
At Trime, we want to make sure you get exactly what you are looking for, give us a call on 01480 220500 and we will be happy to advise you!
If you would like more information on the X-Boot - check out the page here.
Or, if you would like to see the video - click here.