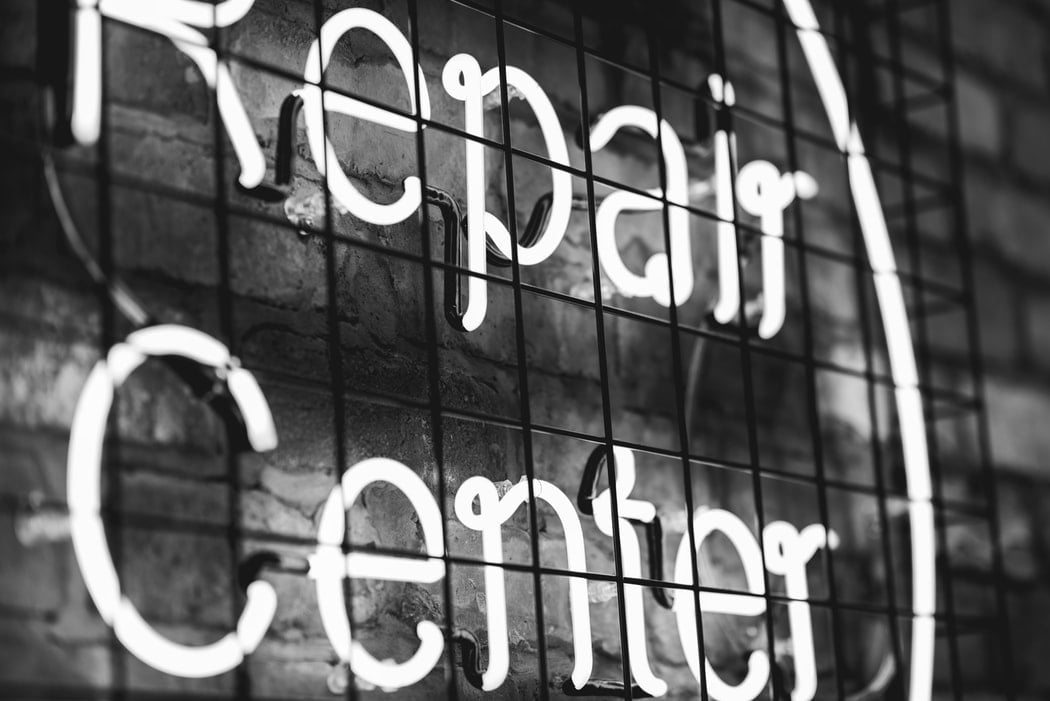 13 March 2020.
Parts and Repair - Getting it right.
At some point in your lighting tower's, X-Splash's or X-Dust's lifetime, a repair and service will be needed. Getting it right here is very important to keep up the efficiency and quality of your product which you have invested in. Spare parts need to be right and they need to be new – otherwise, this can cause problems in the future, which can be costly.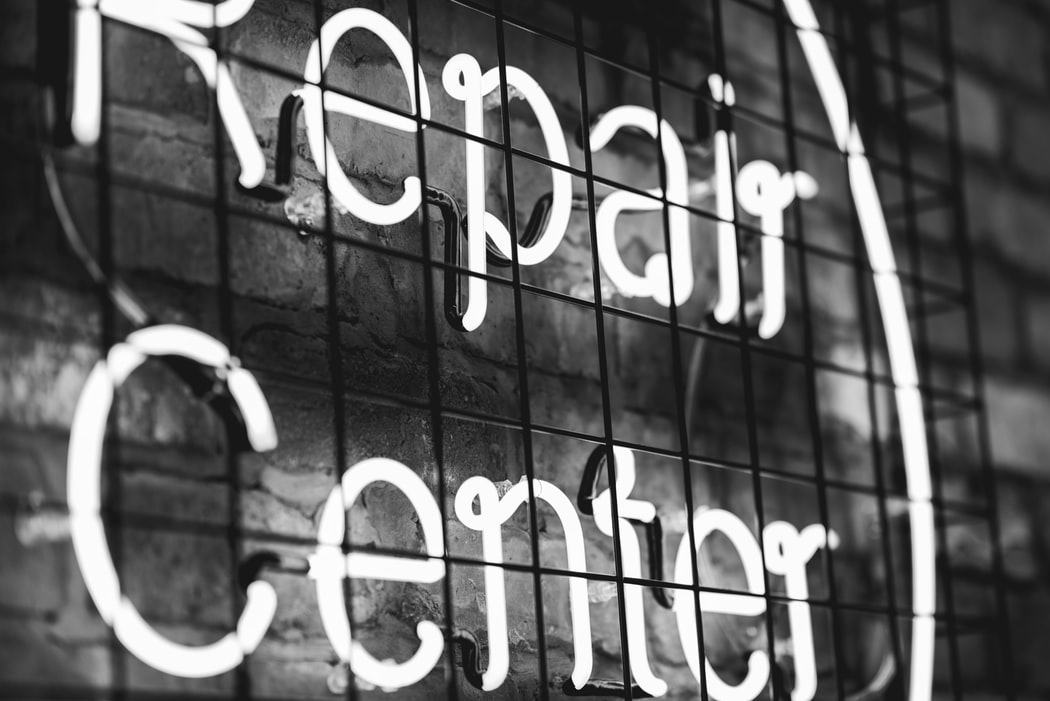 First, let's talk lighting towers. When used properly and safely, limited repairs should be required. However, servicing is a necessity which cannot be ignored – like with your car! Trime lighting towers will need a service (if they have a diesel engine) after the first 50 hours of use, then every 500 hours. This will need to be kept up-to-date to ensure you have a healthy lighting tower.
Following our basic guidelines on using your lighting tower correctly and safely will also reduce any risk of damage to your lighting tower, or anyone on site! Click here for more information!
With your X-Splash, the collection tank will need to be emptied of mud and dirt when necessary. We suggest to give it a clean out 'little and often' as that will ensure a better flow of water too. Within the filtration tank, there are chlorine tablets kill off any contaminates – too many, and it can be dangerous, not enough and the contaminates will remain in the water when you reuse it! The filtration mats should also be kept clean – using your pressure washer is a good way to clean them – to ensure they don't get too clogged up with contaminates!
With your X-Dust, we do suggest having a strong water and power supply to ensure that the X-Dust is efficient to remove the dust particles.
At Trime, we highly recommend calling or emailing us with any questions regarding repair and parts. We will be able to provide you with the right part and give you any maintenance tips which we know are safe, and we know they work! This means, your kit will be working at its best efficiency for you!
Our spare parts are designed and manufactured to operate within the correct specification of your machine! This is why it is so vital to give Trime a call, as we can ensure a longer lifetime of your unit, rather than relying on lower cost alternatives which could cause costly damage!
Please do give Norman or Marcus a call on 01480 220500 and they will be happy to help you!
If you haven't already – download the catalogue here.