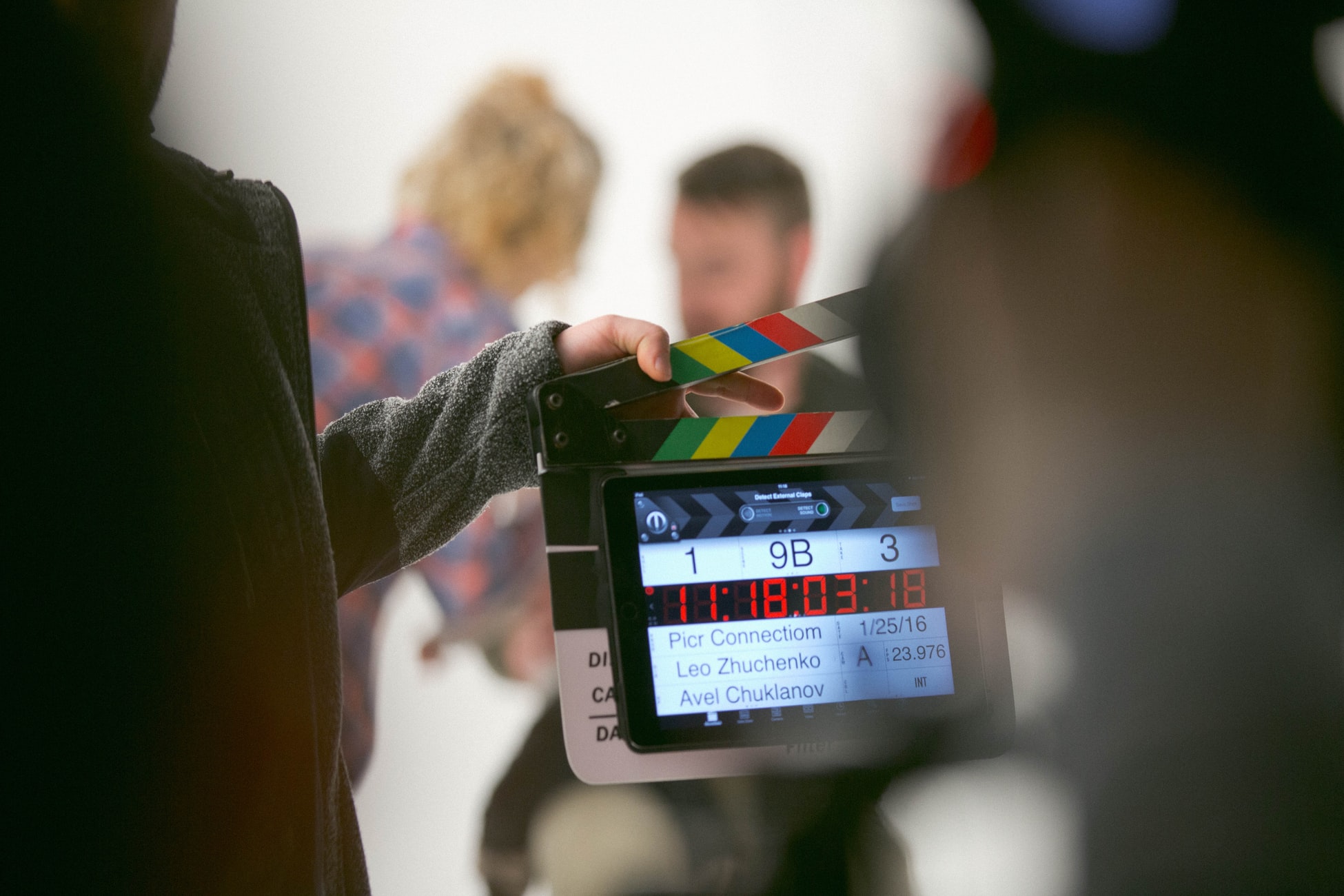 29 November 2019.
Lighting Towers for TV and Film
Lighting towers can be used in fields, on construction sites, for events and on TV and Film sets too. They are mobile and fuel-efficient - but what are the key features of lighting towers required for TV and film applications? It can be difficult to know what to look for, but here are some things to keep an eye out for when searching for the perfect lighting tower for your set.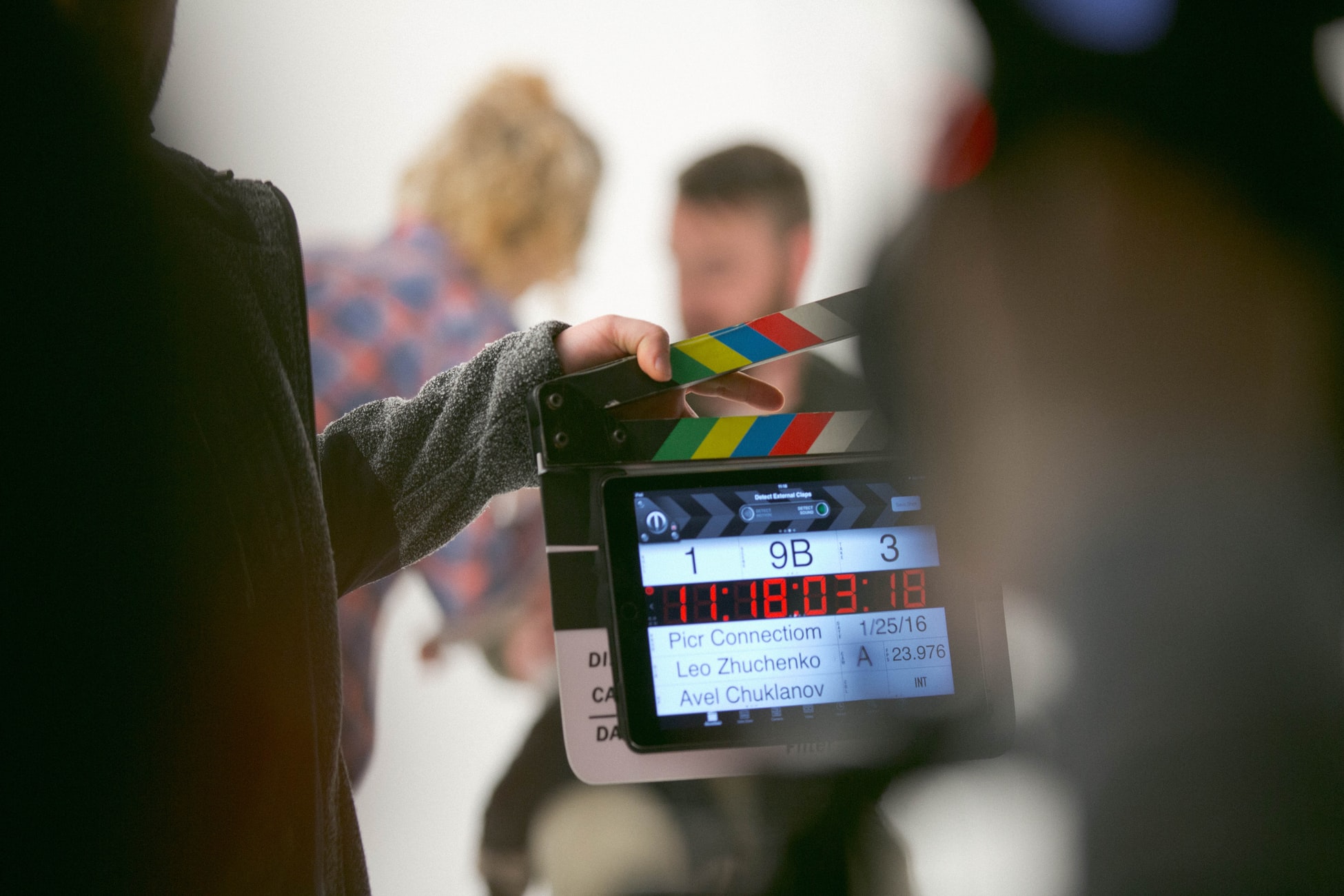 TV and film productions can go on for months - day and night. So, having a good quality lighting tower which lasts is invaluable. Diesel powered lighting towers are a popular solution to these requirements. Going for engine-powered models ensures you have a reliable and robust lighting solution - Trime lights can last for 200 hours (that's a whole week!).
We do recommend, when shopping around, to check the fuel consumption and be sure that the engine is efficient. This will reduce refuelling times and the risk of spillage, but most importantly, engine efficiency also reduces expensive fuel costs. Rather than distracting you with the worry over whether the lighting is going to fail mid-set, these benefits give you peace of mind and allow you to get on with filming! (Do check the fuel gauge though, as it does run out eventually.)
Another long-lasting solution, which is more sustainable, are hybrid lighting towers. Having a battery, with a reliable back-up engine, gives you a lighting tower solution which is bound to last. Hybrid lighting towers are one of the best eco-friendly ranges available on the market, reducing emissions, fuel costs, fuel usage, and lasting for ages. Battery lighting towers are equally as reliable - Trime's battery range can last for over 72 hours! Having all these sustainable features helps the environment, and your pocket, too!
Battery and hybrid lighting towers are both silent running. If you are working on a noise-sensitive set, then consider these options. Having a silent lighting tower gives you a feature which is not often available on many other models – so be one step ahead of others with this great benefit!
LED light heads provide bright, white, instant light; they imitate daylight, giving you constant quality lighting throughout filming. With no warm-up periods, they are there to light up your set with just the flick of a switch. LED bulbs are more reliable than old metal halide or halogen bulbs – as an energy-efficient solution, less fuel is used to run them, meaning less emissions are created, and less maintenance is required. This leads to a better working environment for everyone on set, and a helping hand for the environment, too.
Having a portable lighting tower can create a versatile solution on film sets. If the lighting tower needs to be moved, it can – in no time at all! Features like these create an easy environment to work in; it becomes quicker to adjust and adapt when necessary. With Trime, the light heads can be moved around which can help reduce glare and ensures the light hits every single spot!
Don't shoot your film in the dark – get a lighting tower from Trime today! Call us for more information or click here to make an online enquiry.
Trime have a great range of LED mobile lighting towers suited for TV and Film sets, and we have plenty of experience helping you choose the best one for you! Give us a call on 01480 220500 or fill in the form below to get in touch with the Trime UK team.