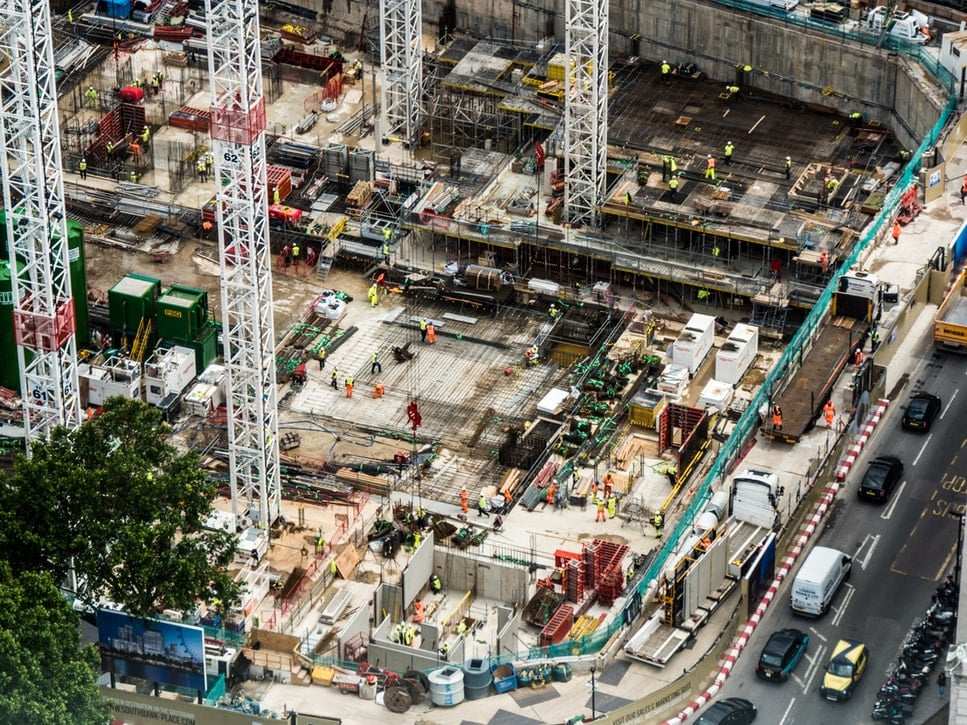 28 February 2020.
Lighting Towers for my industry.
Lighting towers are used in most industries, and provide significant benefits whether you are the user or the hirer. These include money savings, better productivity and reduction in pollution. Traditionally, you will see lighting towers along rail tracks or roadworks, but they can be used for security and events too.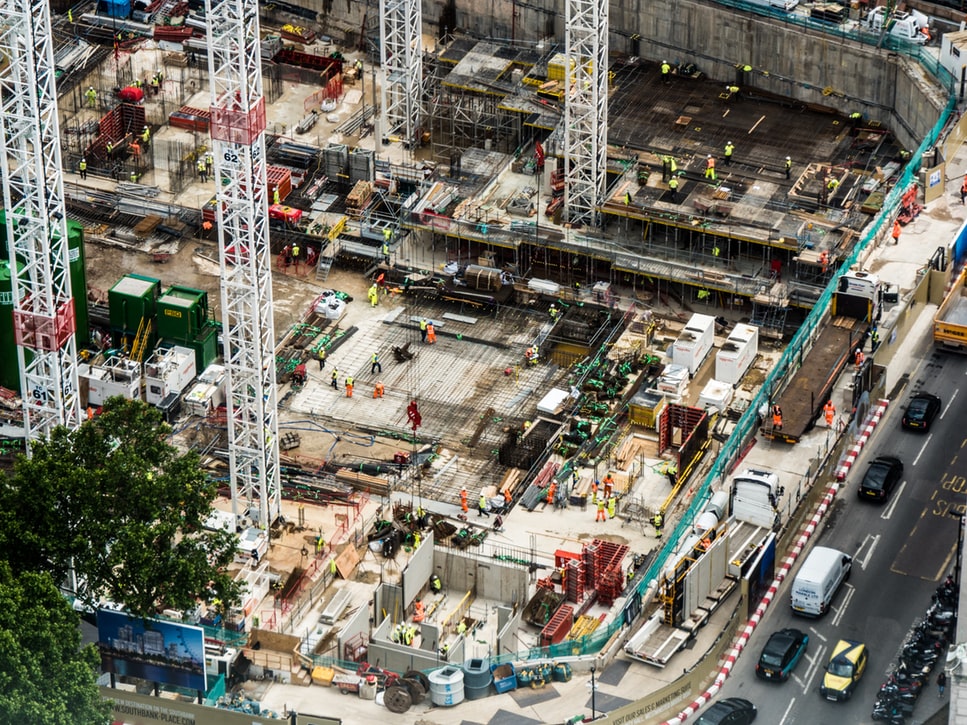 As said, lighting towers are commonly used for construction sites which are long-term and predominately 24hour, so having a lighting tower which will turn on and off automatically, when the daylight starts to fade is ideal. Reliability is key, especially when heavy equipment is in use, so knowing your lighting tower is going to be on, and will last, is important.
Whatever the application, there will be many health and safety considerations, so if you need certainty that your lighting tower has features which helps your team, it is a no brainer to look for sensors and fuel-efficient engines on your lighting towers. This dramatically improves the reliability – ensuring you can light up your site without any worry.
Please do check the fuel gauge though every so often – the fuel will run out eventually!
PIR motion sensors are available on lighting towers too, ideal for the security of car-parks, construction sites. The light will turn on when there is movement in the surrounding area, reducing the risk of theft. The X-Pole Solar from Trime is ideal for car parks, or small sites, as it has this feature as standard, however, if this is something you feel would benefit your company – get in touch here.
For events, silent lighting towers are ideal so the event is not affected by any other power. Silent options are usually fuel-free, meaning they are emission free too. Creating a massive advantage for events as the reduction in pollution creates a better environment for everyone. The reduction in pollution is not just carbon emissions, but also noise!
Sustainable lighting towers – options including battery, solar or hybrid – can light up your site or event for long periods of time. If you are looking for ways to be more sustainable, check out the Greenline range here: with fuel-reducing, noise-reducing and carbon-free options available for purchase.
Sustainable lighting towers, and fuel-efficient options, can save you a lot of cash too! Reducing maintenance, reducing fuel-spill risks, improving productivity, reducing fuel costs and overall creating a better outside working environment.
All lighting towers have different run-times. Here is a quick list to give you some guidance:
Weekends: Battery, Plug-In, Solar
Week – Month: Diesel, Plug-In, Hybrid
Month or more: Hybrid, Diesel
If you would like more information on any lighting towers, please get in touch by filling in the form below, or giving us a call on 01480 220500.