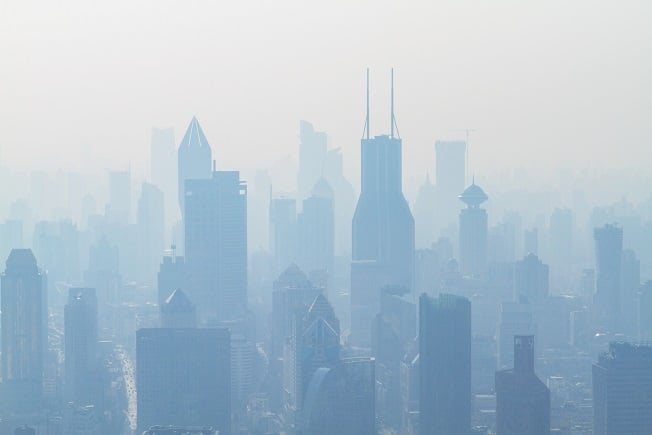 26 July 2019.
Let's Cut Emissions - Construction Industry is helping the environment
At the beginning of May this year, the UK government announced that they wanted to focus on cutting emissions to zero by 2050. The CCC (the independent advisor to the government on climate change) says it is a "positive goal" to be aiming for. In the construction-hire industry, we are creating and innovating new equipment which can reduce emissions.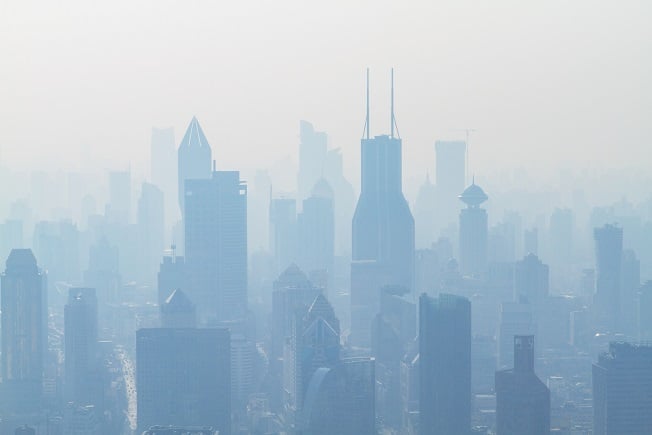 Construction is always going on around us whether it's road-works, to new housing estates, to work on rail networks. These are necessary changes to help our country run better and cope with the ever-increasing population. But another necessary change is reducing emissions in the meantime.
Aiming for zero emissions means many new products will have to be developed in a short space of time – products far out of the construction industry's comfort zone. It is unusual for large machinery to be powered by battery, but it is becoming more accepted due to government targets. The question is, are these targets realistic for one of the biggest industries in the country? Small changes will help in the long-run, as with anything, and this includes using battery-powered, plug-in, solar or hybrid lighting towers on site. However, if you opt for the more traditional diesel-run lighting unit there are some key features which you should look out for which will help the environment.
One key change to help with fuel-efficiency is opting for LED lights, rather than the older metal halide light bulbs. The main benefit of LED lights is their increased run-time of 100,000 hours or more. They're unlikely to fail in the middle of the night, so workers have peace of mind and saves extra money for your project. (Make sure you do keep an eye on the fuel gauge to ensure it does have enough fuel to run throughout the night though!) They are extremely energy efficient, so if you do opt for a diesel-powered lighting tower, having LED means that less fuel is used so less emissions are produced. This helps the environment, and also helps reach net zero! With our X-ECO lighting tower, emissions produced are reduced from 1.224kg per month, to 0.336kg.
Having a fuel-efficient lighting tower is really important too with the addition of LED lights, further reducing emissions, fuel costs and fuel usage. The combination of LED lights and a good engine can ensure you have a long-lasting, robust lighting tower; ideal throughout the winter months when the lighting tower is going to be used most.
Other lighting solutions available include battery-powered, plug-in and solar which don't create any emissions. However, hybrid lighting units can sometimes have a diesel engine combined, so make sure to check fuel efficiency before you make a purchase.
Trime have the world's largest range of lighting towers available - all designed, innovated and manufactured with the environment in mind. We're focusing on reducing emissions, noise and fuel. At Trime we have over 50 years' experience with lighting towers, and are happy to answer any questions which you have! Get in touch to find out more!