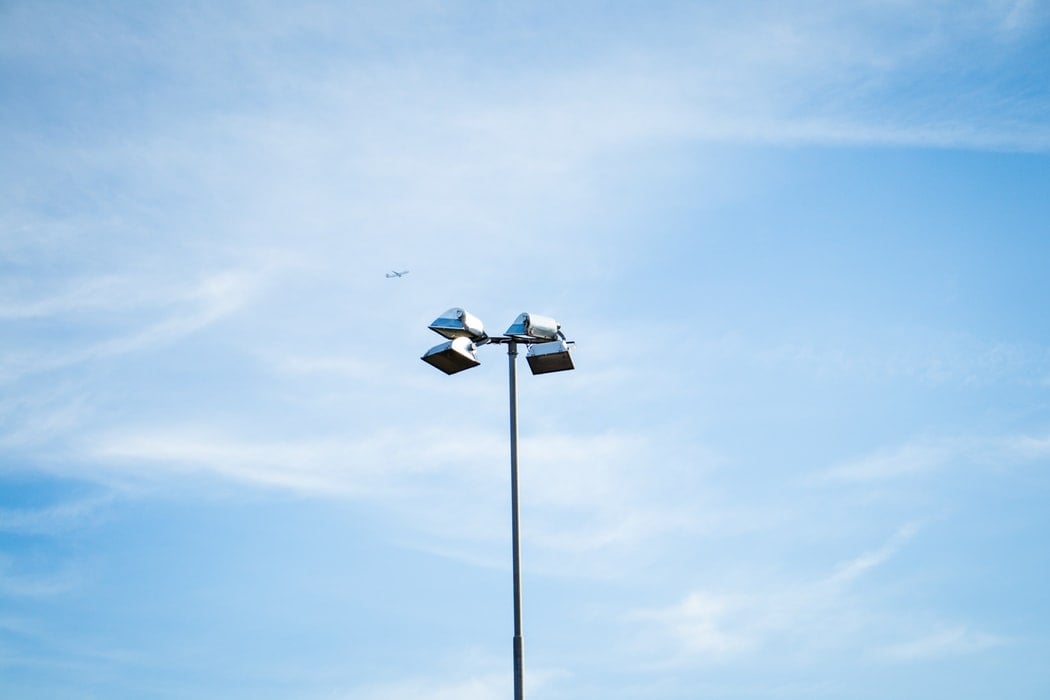 31 January 2020.
Greenline vs Standard Lighting Towers
At Trime, we understand the importance of being environmentally conscious, pushing for the eco-friendly equipment in all industries from construction to events. We offer a vast range of lighting tower products which are emission-reducing and noise reducing, which creates many financial, and eco-advantages for all companies.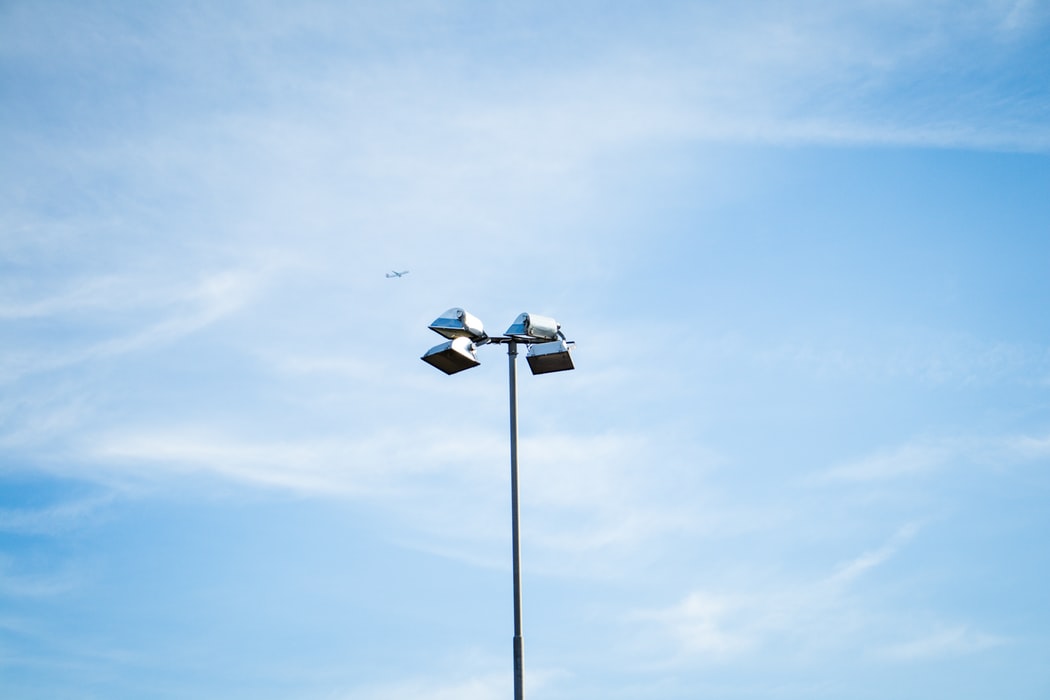 Our four key Greenline models include the X-ECO, the X-Hybrid, X-Battery and X-Solar Hybrid. In comparison to older, metal-halide lighting towers, our Greenline range offers many reductions in fuel and increased run-times with the best innovative technology available.
The X-ECO is the market-leading lighting tower in the UK and Ireland. Offering an incredible 200 hours run-time, alongside 72% emission, fuel usage and cost reductions. For a diesel lighting tower, this is the best solution available.
This is an ideal lighting tower for plant hire and event-hire companies which offer short-term hire. The lighting tower itself is reliable and robust: using only 0.55L/hr in fuel, that's a massive decrease from the 1.93L/hr in older units!
The X-Battery uses no fuel, creates no emissions and makes no noise – whilst running for 72 hours, which is ideal for weekend events or weekend road-works. Mobile or static, big or small – the battery range from Trime has a product to suit all applications. The smaller units are ideal if you need a lighting tower to fit into small, hard-to-reach areas on construction sites.
The Hybrid options: X-Hybrid and X-Solar Hybrid both have extremely long run-times, from 1000- to 3000-hours. These lighting towers are ideal for long term construction projects, or longer events. With further reductions in fuel usage from 88%, plus fuel costs cut by 94% and more! If you are looking to save – the hybrid range is a great place to start!
For further information on sustainable lighting tower options, what they offer and how you will benefit – check out our guide here, plus our blog on What lighting tower should you get?
Get in touch with the team on 01480 220500, or fill in the form below.