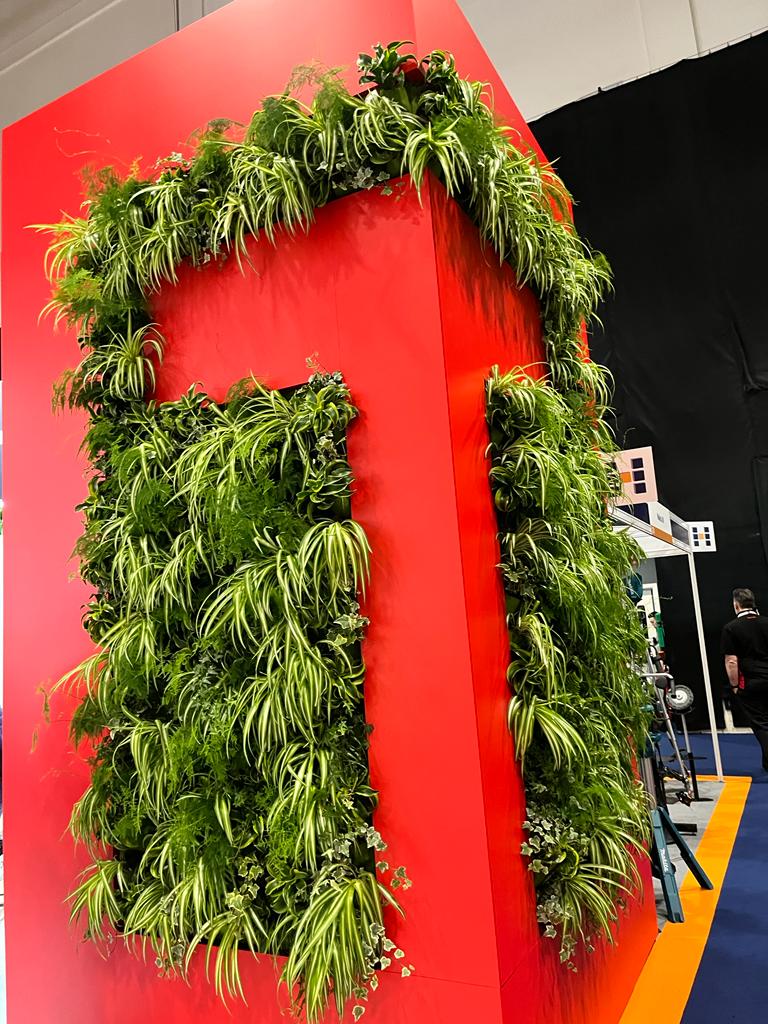 15 February 2023.
We hail a packed Executive Hire Show
Visitors to our stand, at this year's Executive Hire Show, were greeted by a novel display of a host of live green plants, which garnered an array of positive comments.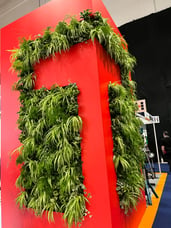 The stand design was the brainchild of our marketing manager, Emma Cohen. After the show, the plants were carefully packed away and delivered to a local primary school, Godmanchester Community Academy, to be cared for by the students.
Paul Hay explained, "We had a great show, at times the hall was packed out with visitors from a wide range of businesses. Our aim was to highlight the green credentials of our method of operations and our equipment, hence the display of these plants."
"Credit must be given to the organisers for delivering such a successful show. The support they received from the hire industry was very evident. We gathered a large number of leads which our sales team will be following up on in the coming weeks." added Paul.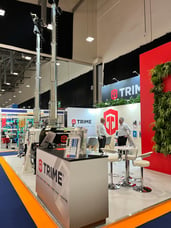 We showcased the X-ECO LITHIUM HYBRID tower light. The X-ECO LITHIUM HYBRID is powered by the latest development in lithium battery technology; this means that in a ten-hour cycle, for 80% of the operation, the X- ECO HYBRID LITHIUM is powered exclusively by its batteries. Also on display was a sample of the hydraulic equipment that their sister organisation, DOA has available. The new member of our team, Jim Weaver, was on hand to explain the products that DOA supplies.
The Executive Hire Show is the tool, plant, and equipment hire industry trade flagship exhibition. It was held at the Coventry Building Society Arena on the 8th and 9th of February 2022