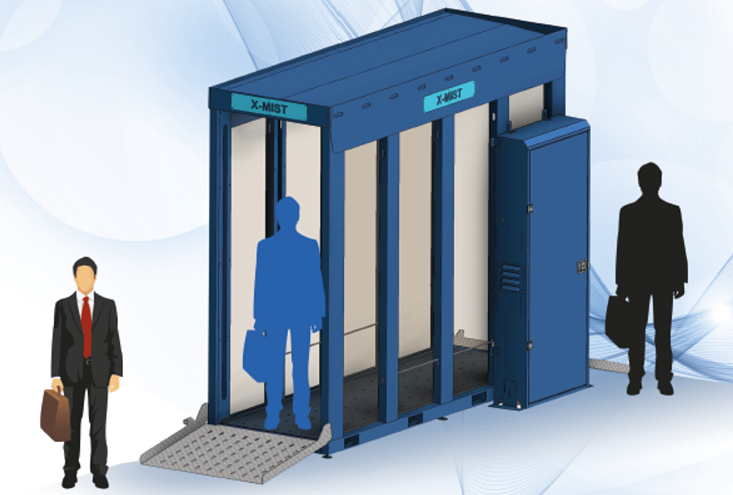 18 December 2020.
Installing Sanitising Tunnels: An Easy Option For Making Your Workplace Safer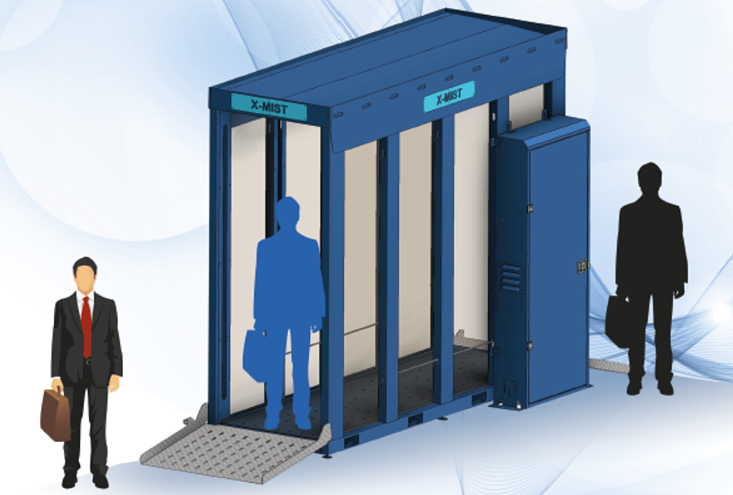 If you own or manage a business, one of your main priorities will be keeping you, your employees and clients safe. As COVID-19 restrictions begin to ease, it is becoming harder for employers and managers to control the safety of their employees and many employers feel as though the virus mitigations systems they have in place are not effective enough. Installing a sanitising tunnel is an easy and efficient way to make your workplace safer and ensure it does not need to close due to a virus outbreak. We explore the benefits of a sanitising access tunnel below…

1. Quick And Easy Installation
A tunnel access point can be installed quickly and easily in a range of environments. Whether you require a sanitising tunnel for a construction site or film set, the tunnel can be set up quickly and guarantee everyone who enters through the tunnel is sanitised.
2. Adaptable
Sanitation tunnels are sturdy and secure; this not only means that they can survive outdoor or adverse weather conditions but also means that they can be positioned and repositioned multiple times. For example, if you are completing a large construction project, the tunnel can be installed and reinstalled in many locations to ensure your workers do not have to walk through the tunnel and then walk a long distance to where they need to be.
3. Low Maintenance
Each tunnel is complete with a hydraulic circuit which makes it extremely reliable and economical to run. Hydraulic circuits, in general, have fewer moving parts than electrical systems, which makes them significantly safer and easier to maintain.
4. Fully Stocked
Trime can supply sanitation products on demand for your sanitation tunnel. This means you can hire the tunnel fully stocked with sanitizer and then focus on running other areas of your business, safe in the knowledge your workers are safe and sanitised.
5. Reliable
It is almost impossible to enforce or guarantee that each person who enters your workplace has sanitised their hands without the use of a sanitation tunnel. A sanitation tunnel easily and efficiently builds and maintains high hygiene standards within a workplace.
If you are interested in discussing our X-Mist sanitising tunnel, do not hesitate to contact Trime. Simply discuss your needs with us and we can pair you with the right tunnel system for your business.
Contact Trime today to get started.