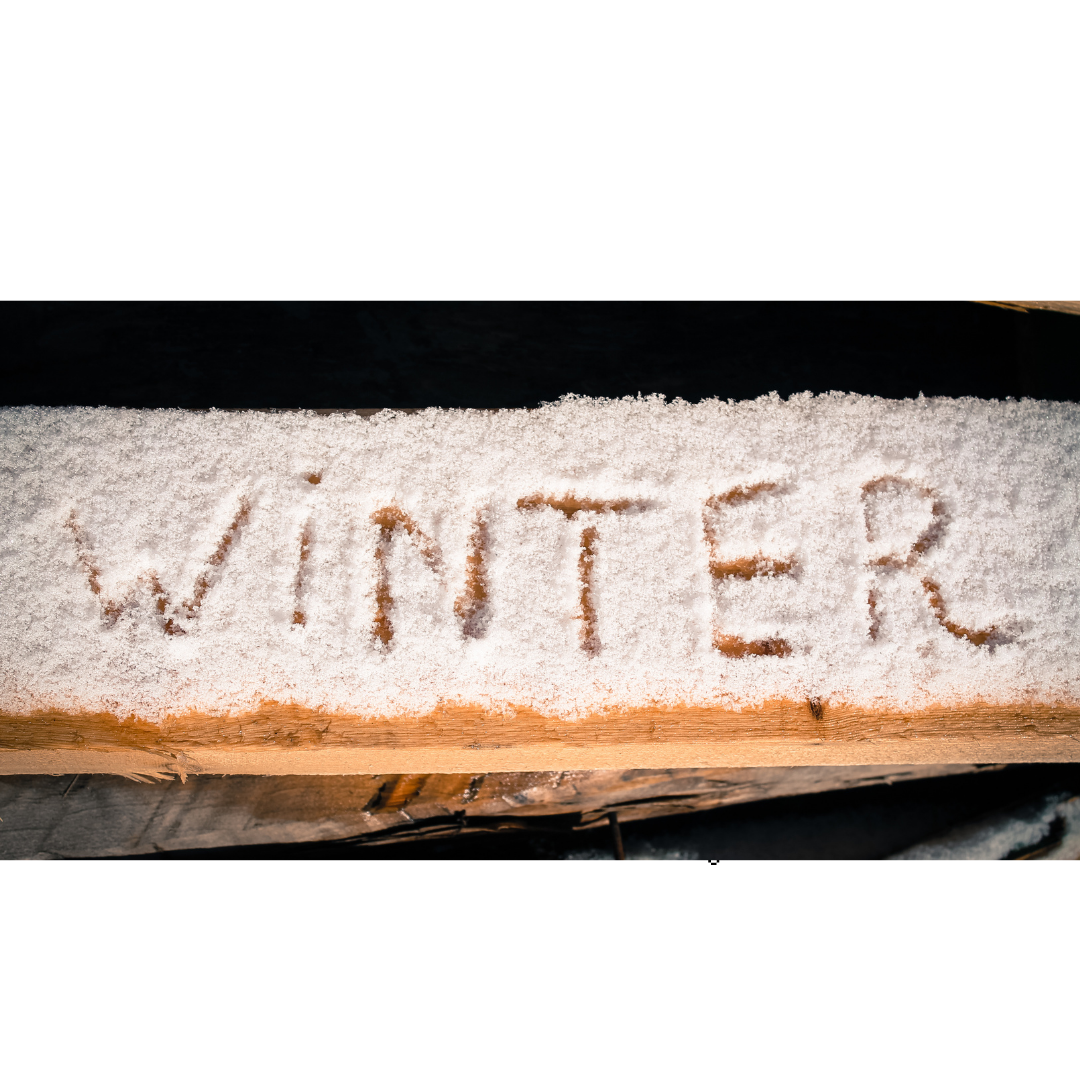 12 November 2021.
Checks on your Lighting Towers for Winter
As winter comes ever closer (just under 3 weeks to go!), your lighting towers will be out and about being used more than they have been over the summer months. It is really important, for your safety and others, that the lighting towers are in good condition when they are going from hire to hire.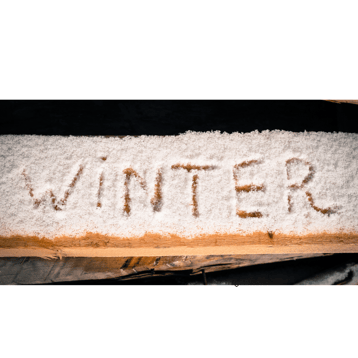 Here are 5 things to check when your lights come back from being hired out:
1) The Stabilisers.
Ensure the lighting tower is able to be balanced by looking at the spirit level on the lighting tower unit. If there is damage to the stabilisers, the light will not be stable increasing risk of falling during bad weather.
2) Light heads are all working.
Turn the lighting tower on to check that each light head is working, and they are ale to be moved. As the lights turn on and off automatically, make sure the lights are working to the quality you expect.
3) Enough diesel or battery power is in the unit.
Really important! Make sure that there is enough diesel or battery-power in the unit to run for your next customer.
4) Check the mast ropes and rollers are in good condition.
We suggest putting the mast up and down to ensure that it is working all correctly and there is no wiring coming loose.
5) Servicing is up to date.
The first service should be completed after the first 50 hours of operation, after this: every 500. Ensure this is up-to-date, and that a complete service has been carried out to maximise the health of the lighting tower.
Check out our X-ECO, Battery-power and other lighting tower Q&A's for some extra information.
And remember, all genuine spare parts and service kits are available from Trime UK, please call Norman and Marcus on 01480 220500 to place your order!