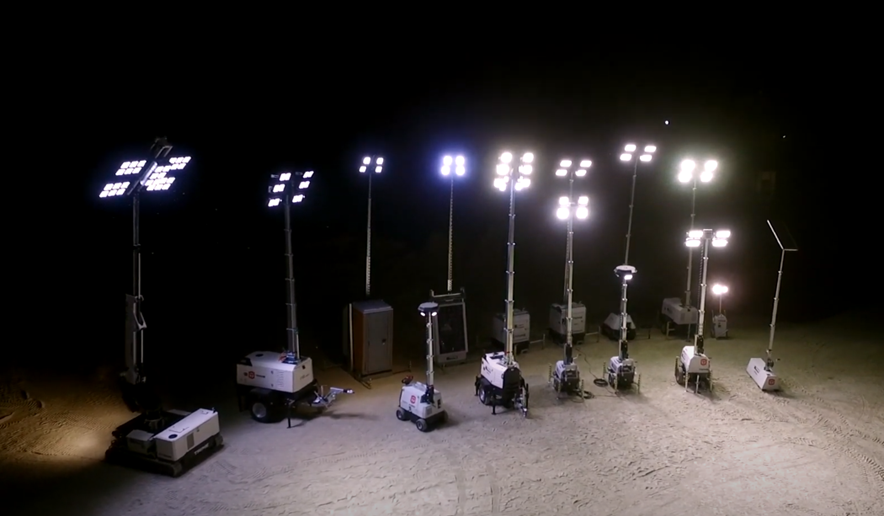 9 December 2022.
3 Reasons Hire Companies Should Stock A Wide Range Of Lighting Towers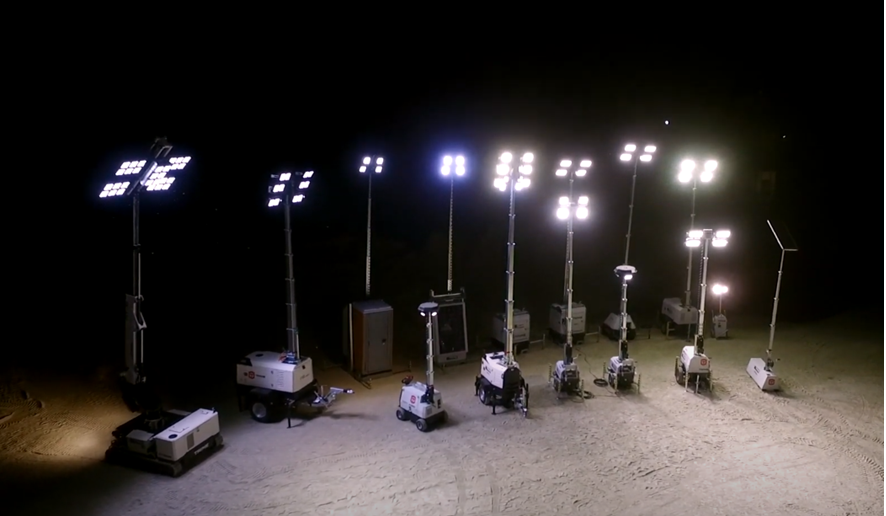 If you are considering hiring lighting towers for your construction business or for a specific construction project, it is important that you chose the correct specification light from the wide range of lighting towers available.
Using a range of different construction site lighting could significantly benefit your company, here's why…
1. Versatility
When it comes to construction site lighting equipment, there is not a one-size-fits-all construction light tower that will perfectly illuminate every construction project and every construction task you complete. Instead, different construction projects require different lighting towers. Unexpected problems and alternations often arise during construction projects, so to ensure your company is ready for every project and can quickly adapt your lighting solutions during a project, it's a good idea to hire a range of lighting tower sizes and power options.
2. Wider reach
In the event that you are contacted by a client who requires a construction project to be completed immediately, if you do not have the correct construction site lighting tower ready, they will most likely take their business elsewhere. The wider your selection of work lights, the greater chance that you will have everything a client needs to start a project quickly and efficiently. This ensures you will appeal to more potential customers, and be able to accept all job propositions.
3. Adaptability
Different types of light towers are powered in different ways and are well suited to different environments. For example, you may begin a project with diesel engine driven lighting solutions, but the close vicinity to residential housing may cause this type of lighting to be unacceptable. Instead of the project being delayed significantly while you try and source another form of lighting, having a range of lighting options will enable the light to be replaced smoothly, e.g. with silent solar, hybrid or battery powered work lights, which will ensure construction work does not need to be significantly halted.

If you are looking for a dedicated lighting tower manufacturer you can count on, contact Trime UK today. We have a wide selection of lighting towers available for you, ensuring you have every possible size and type of lighting you could possibly need. If you are unsure which types of lighting your business could benefit from, do not hesitate to get in touch with us, and a member of our expert lighting team will happily talk through our lighting options with you.