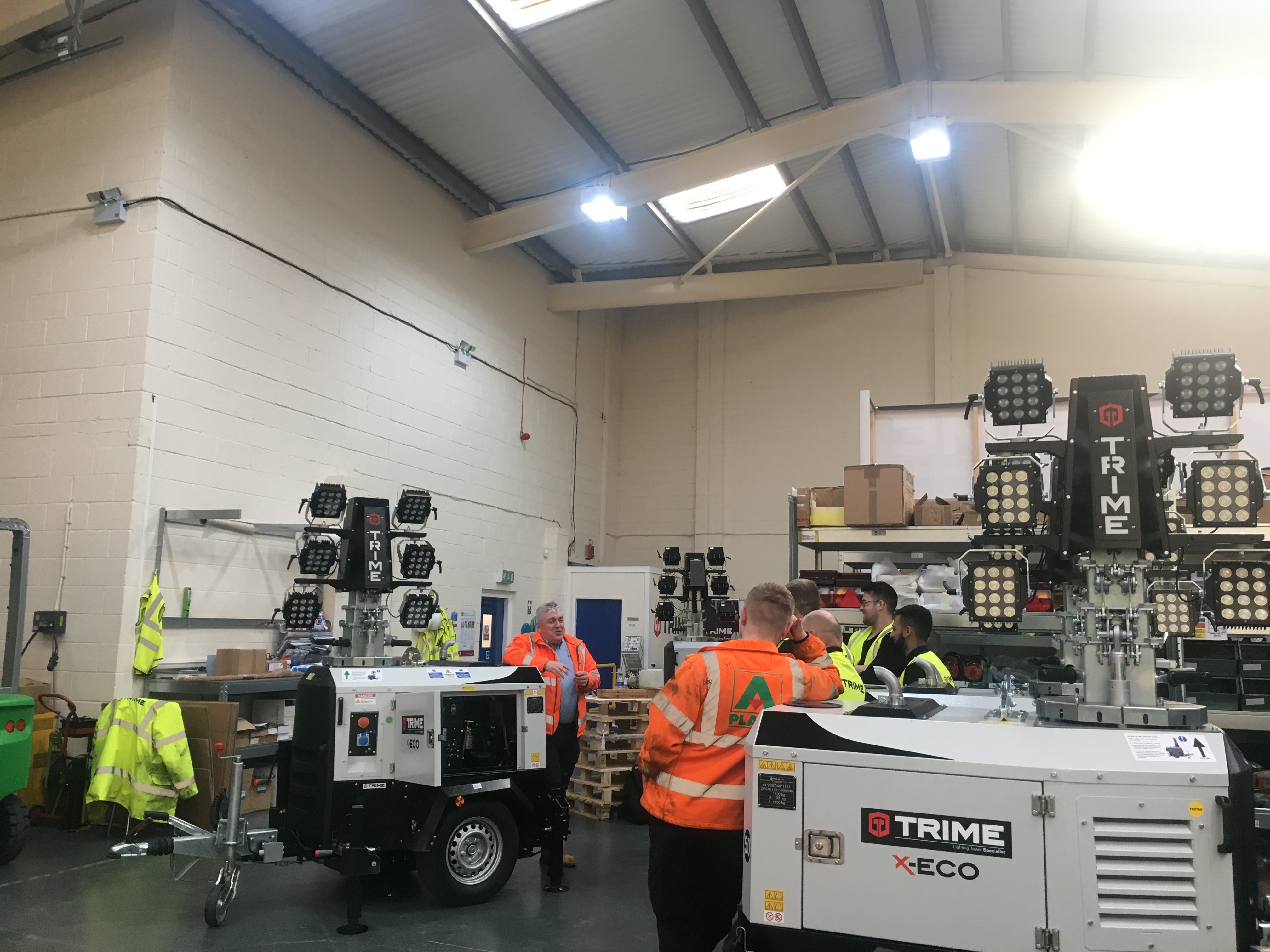 10 March 2023.
Why should you buy genuine parts for your lighting tower?
At Trime UK we believe that true value cannot be judged on the cost of an item alone, even if that item is a complete lighting tower or simply a filter for it. We also believe that a well-maintained item of Plant is also a safer Item of Plant. At Trime UK we understand that you, our customer, has made a conscious decision to purchase a quality, high specification lighting product and that by making that choice you understand the long term savings and value that you will gain.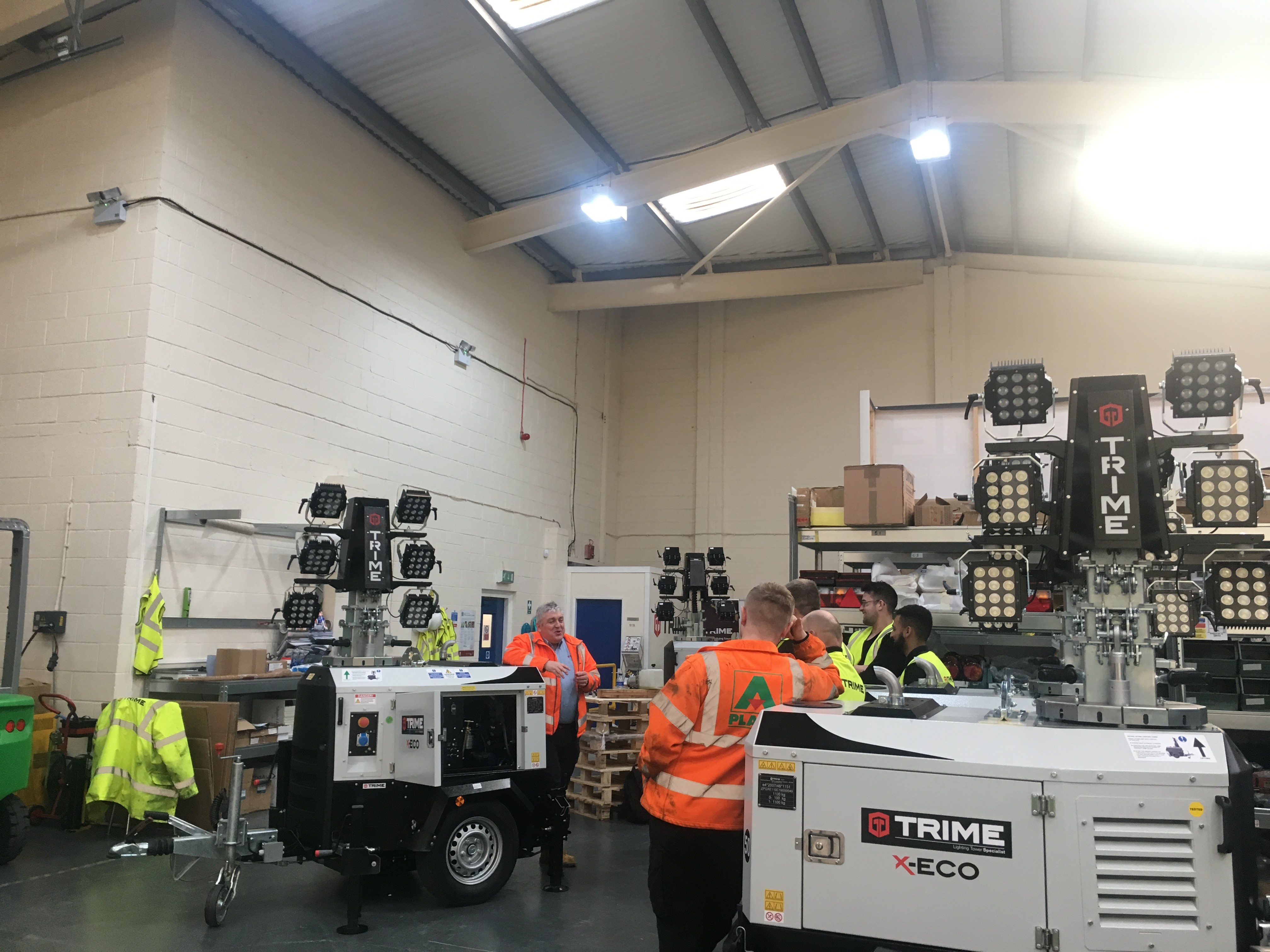 As with all items of Plant, your Trime product will benefit from adhering to the regular service and maintenance schedule which Trime UK recommend, this will greatly help to improve the reliability of the unit and ensure that the product is operating as environmentally friendly as possible, this will also lengthen the life and therefore earning potential of your equipment.
We are also aware that it is possible to purchase generic spare parts for your Trime equipment that may seem at first glance a better value proposition that purchasing a genuine OEM spare part, this may not always be the case.
Trime genuine spare parts are designed by us, the manufacturer, to operate within the required, correct specifications and will normally last considerably longer than many "value" components that may be available.
In fact, these "value" generic parts, are very rarely compliant with the correct manufacture's specifications, (things are normally cost less for a reason) this can cause damage and even premature failing of the generic part or other components that may be connected to it on your lighting product if they are used. This may then result in extra cost incurred to replace the prematurely failed part, this may include any parts damaged by its use, and the possible loss of hire revenue because of the units "down time" and also the possible transport costs incurred in having to swap out the failed unit. Plus, the extra cost then incurred for a service Engineers time to repair the machine.
This does not even address the inconvenience caused to the hirer, or the extra costs they may have incurred due to the unit's failure, or the loss of the reputation of the hire company who has supplied the unit in the first instance.
We at Trime UK would always advise using genuine OEM replacement parts and adhering to the set service schedules recommended for your machine. This will ensure that you maximise the life and earning potential of your machine, and, as we have already pointed out, a well maintained and clean item of Plant is also a safer item of Plant, as noted by the HAE.
Trime UK genuine spares are designed and manufactured to operate within the correct specification of your machine and will, under normal conditions, last considerably longer than some lower cost alternatives available in the marketplace.
---
So.. to sum up, when considering your next purchase, be it a complete lighting tower or just a filter kit for your lighting tower, can we suggest that you consider the lifetime value of your purchase rather than just its initial cost, because true value cannot be judged on cost alone.