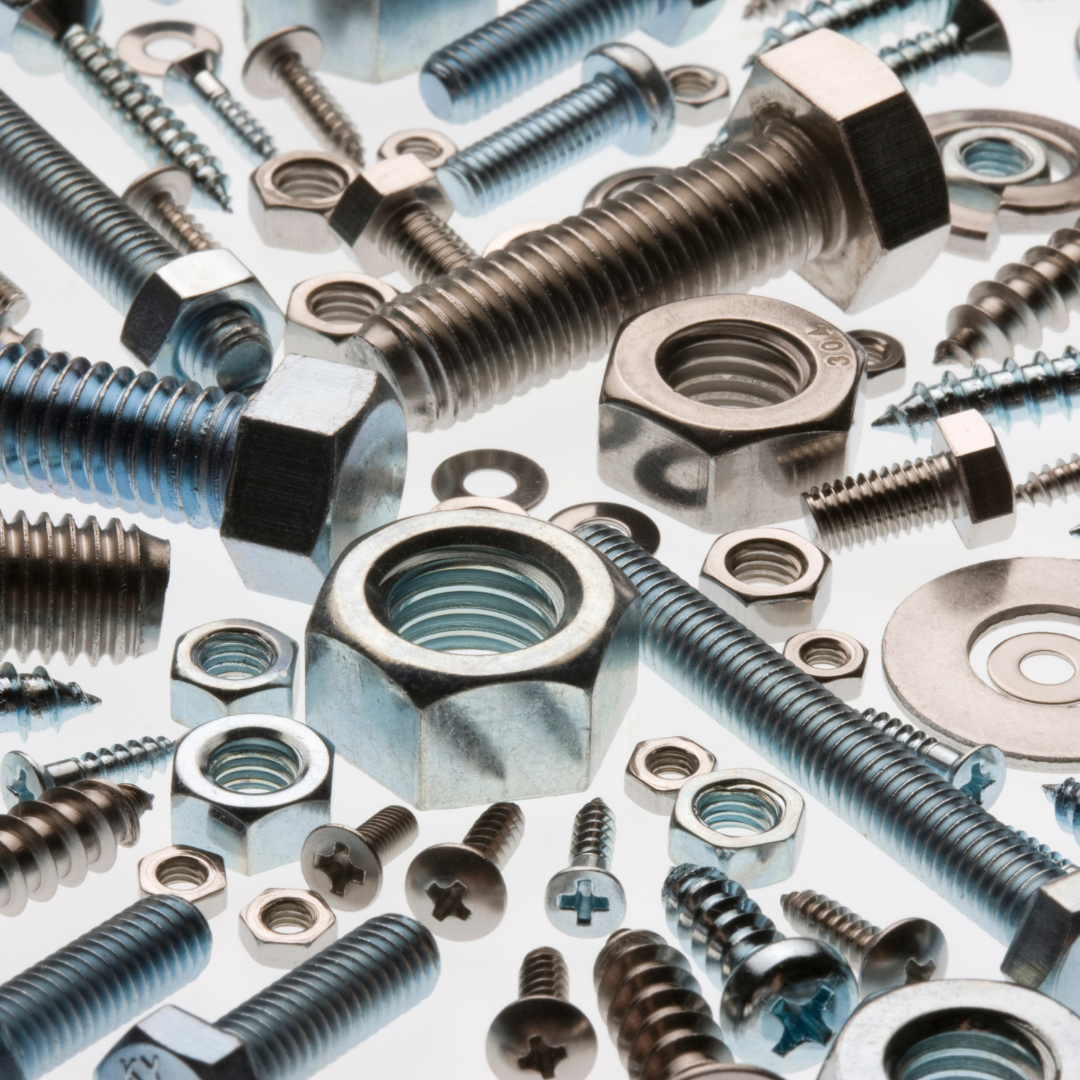 17 November 2023.
Why buy genuine lighting tower spare parts?
Avoiding buying genuine spare parts from your supplier and going for the cheaper option can be thought of as a great alternative. It may be helpful in the short-term for cash-flow and as a quick fix for your machine, but in the long-run it can cause more harm than good. Just think - you could be paying for a part which may not last, or be completely wrong!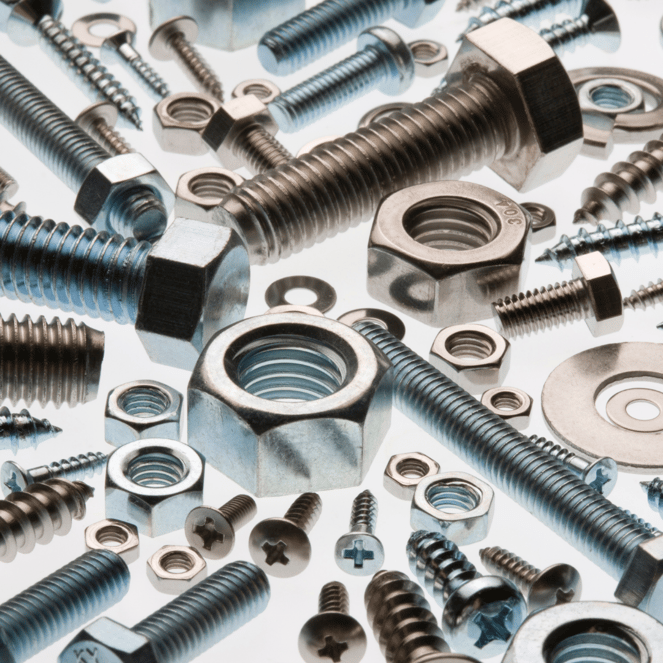 What is the fuss, though? Why should you spend a few more quid on ?
The main reason is that the supplier will provide the correct part for any maintenance your kit needs. This ensures that your unit will be working at its best and will be up and running efficiently as it was before.
Genuine spare parts are designed and manufactured to operate within the correct specification of your machine, meaning they will last a lot longer than lower cost alternatives, which also may not comply to the manufacturer's specification. This can cause further damage and failure to your kit – this will increase your costs even more and no one really wants that. A long-term solution is a lot better than a short-term one!
It is quicker to buy from the supplier too - there is less hassle trying to get the right part as they will know the details of your machine (year of manufacturing, model, etc). So, they will know exactly what you're after. Having the information to hand means it will be easier to order the next time too.
Buying direct from the supplier also ensures that you maximise the life and earning potential of the machine. Keeping them maintained and clean is safer, noted by the HAE, meaning there is less risk of failure, thereby reducing the risk of injury to personnel on site.
The suppliers are also experts in their own machines, and will be able to diagnose and repair quickly when working with something they know and are used to. For example, with genuine parts it could just mean an easy replacement, but if a cheaper alternative has been used it could become more complex.
At Trime, we urge you to buy any spare parts or service kits from the supplier (if they offer this service) to ensure your kit is working at its best. If you would like to order some spare parts and service kits for your lighting towers or wash bays, give us a call on 01480 220500 to speak to Norman or Marcus!