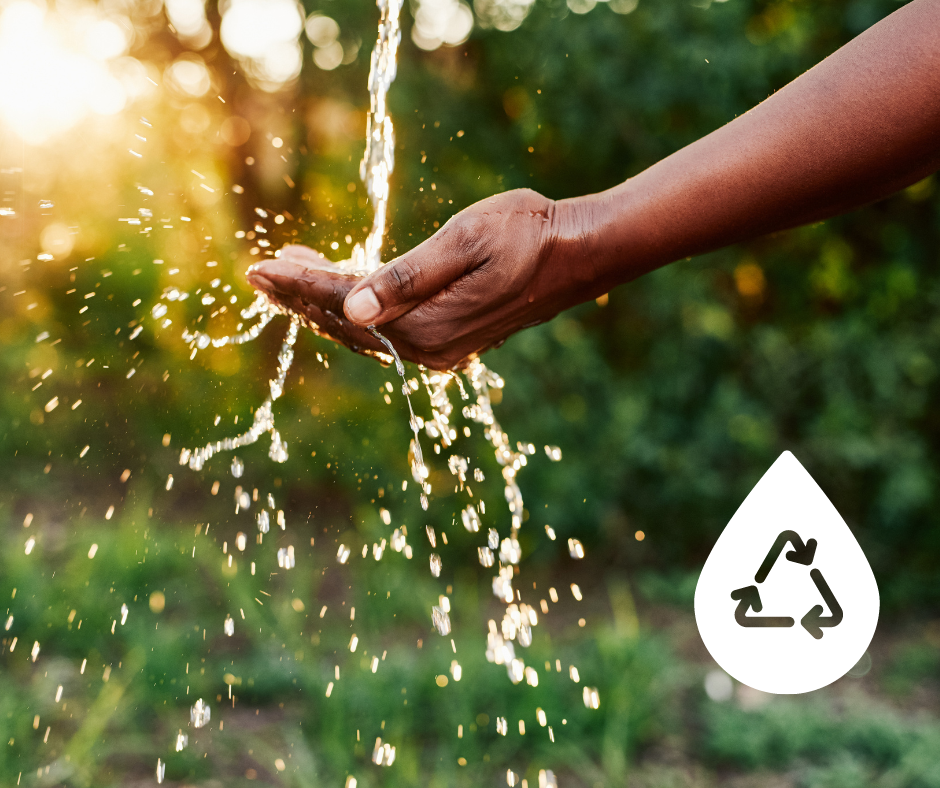 15 September 2023.
Water conservation is more important than ever! our Wash Bays recycle 100% of water used..
For those working in construction or agriculture, washing machinery is a part of your daily work routine. It helps to keep your machinery functioning at its best and can significantly extend its lifespan by preventing corrosion.
However, if you're worried about your wastewater usage when cleaning machinery, then perhaps it's time for a change.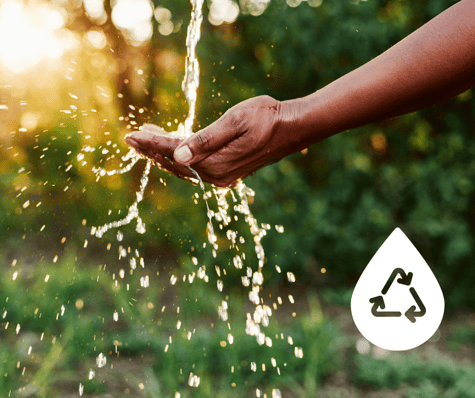 Trime's X-WASH solution
Here at Trime, we've come up with an innovative solution that does things slightly differently. Our X-WASH range is a flexible cleaning solution that prevents contaminants from running into drains and soil.

The X-WASH wash bay ensures that all the water is recycled, thanks to its integrated filtration system. As a result, no contaminated water runs off into drains, and you can save up to 1.3 million litres of water annually compared to traditional cleaning methods. In doing so, you can help reduce the 3.3 billion litres of water that the UK wastes every year.
Auditing Your On-Site Water Usage
In completing an on-site water usage audit, it's easy to see how washing machinery has a high environmental cost. Often large quantities of water will go down the drain, full of dirt and contaminants, which could cause damages to water treatment facilities further down the line. The process is also significantly water-intensive, using substantial amounts of this valuable resource.

As well as the environmental impact, this process invokes an ongoing cost for businesses. When you multiply the water bill racked up by cleaning a single machine with the number of days in the year it requires washing, it's clear that this process uses more water than it needs to.
Switching to the X-WASH model for your machine washing can save you up to £350 a month in water bills, every year!
Legal Compliance
In making the change towards the eco-conscious X-WASH range, you ensure that your company complies with the UK's Environmental Acts, including:

Section 33 of the Environmental Protection Act 1990, which prevents the unauthorised or harmful deposit disposal of waste in the ground.

Environmental Permitting Regulations 2010 in England and Wales, Regulation 12, 38 (1-3), which specifies the need for a permit if a person 'knowingly permit a water discharge activity or groundwater activity'.

The Water Industry Act (1991), which sets out the provisions for water supply and wastewater services.

When you compare the benefits of using the X-WASH range with the wasteful system of traditional machine washing, it's an easy choice.

To enquire about our X-WASH range, or to purchase yours today, contact the team at Trime today.