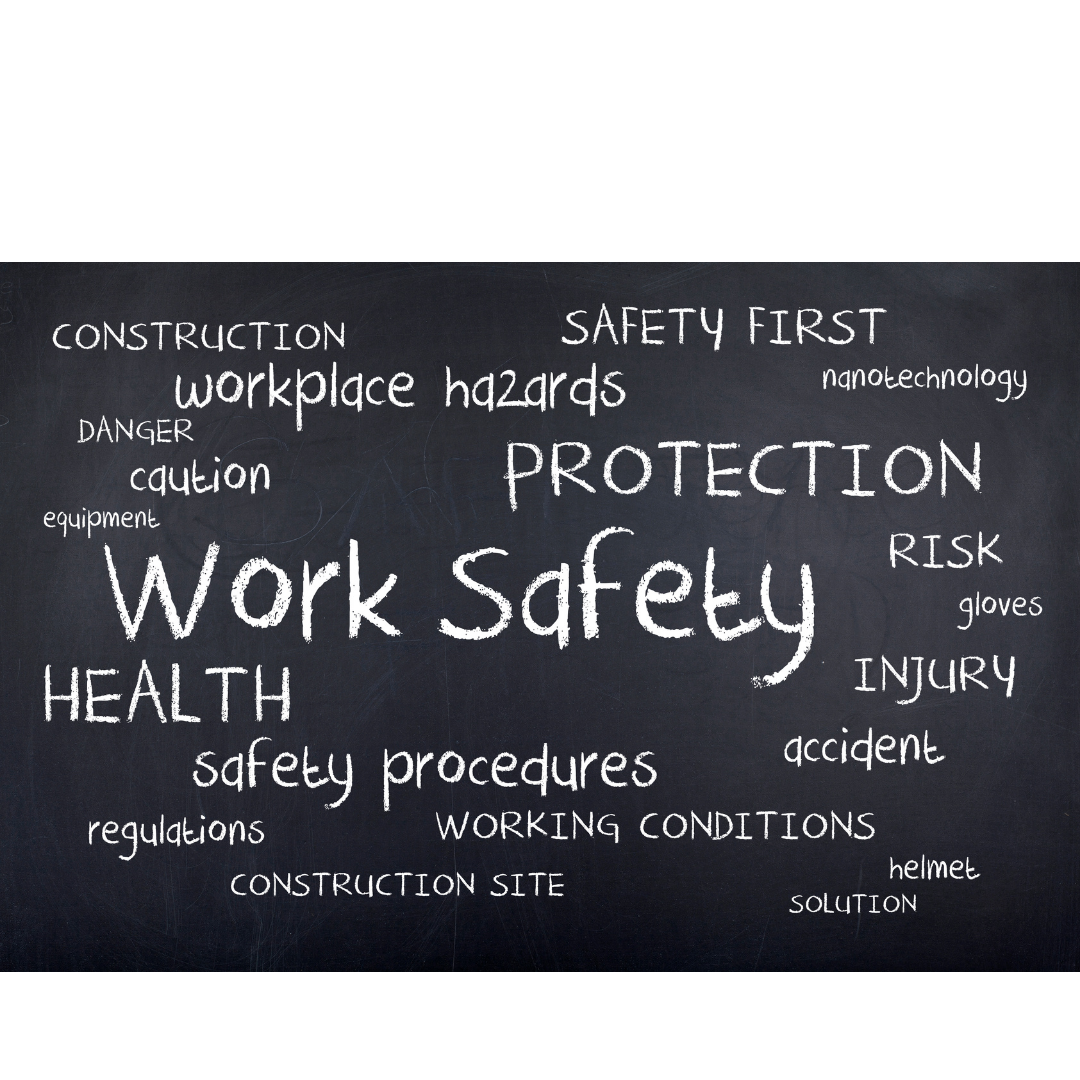 8 April 2022.
Using your lighting tower safely.
When you have any lighting tower, big or small, using it correctly and safely is of paramount importance. This reduces risk of injury and reduces the risk of any site damage to the light unit. Here are a few pointers to follow to operate your lighting towers safely.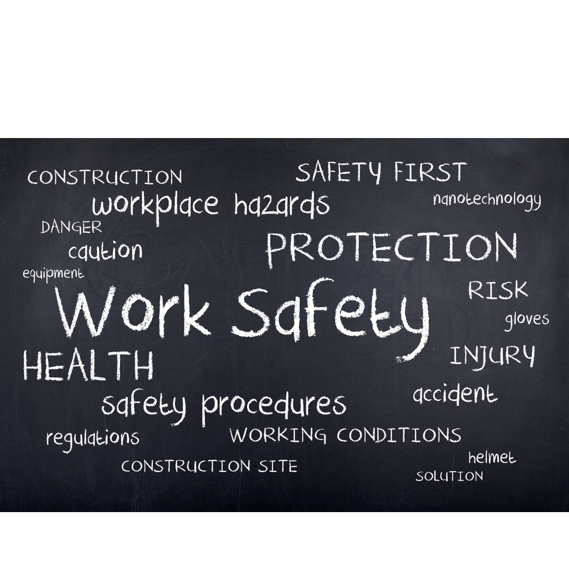 Firstly, always wear the correct PPE clothing: hard hats, gloves, steel toe cap boots and high-vis jackets. This immediately reduces the possibility of personal injury when setting up and using a lighting tower.
With the lighting tower itself: position on firm, level ground. This is because you don't want the ground underneath it to become unstable during use. For example, if it was placed in a dry field which then became wet, the stabiliser could possibly sink into the ground and the unit may become unstable. Also, the light's mast will not be vertical which increases the risk of lighting tower becoming damaged, or someone getting hurt.
When the lighting tower is in position, having already checked for any overhead cables or obstructions which could become tangled when the mast is raised, apply the hand brake to fix it into place. Engage the Automatic Mast Operating Safety System (AMOSS) and lower the rear stabilisers and lock into position. Do the same with the front stabilisers too. Using the spirit levels on the mast, check the lighting tower is completely level, adjust the stabilisers as necessary.
When AMOSS is in operation, the mast will not operate until the hand brake is applied. If the handbrake is released, the mast will lower itself automatically: making it much safer to move.
A key safety notice to keep in mind if the weather turns inclement: the maximum wind speed rating for the unit is 110kph/hr when on firm, level ground. If the wind gets any stronger, lower the mast to avoid any site damage.
Throughout the lifetime of the lighting tower, remember to check the engine oil, fuel and water levels and top up when necessary and service as per stated intervals.
At Trime, we have a team of lighting tower experts with plenty of experience to answer any questions you have about using lighting towers. We run training days on any lighting product purchased to help increase safety and efficiency. To get in contact about training days, email us on sales@trimeuk.com.