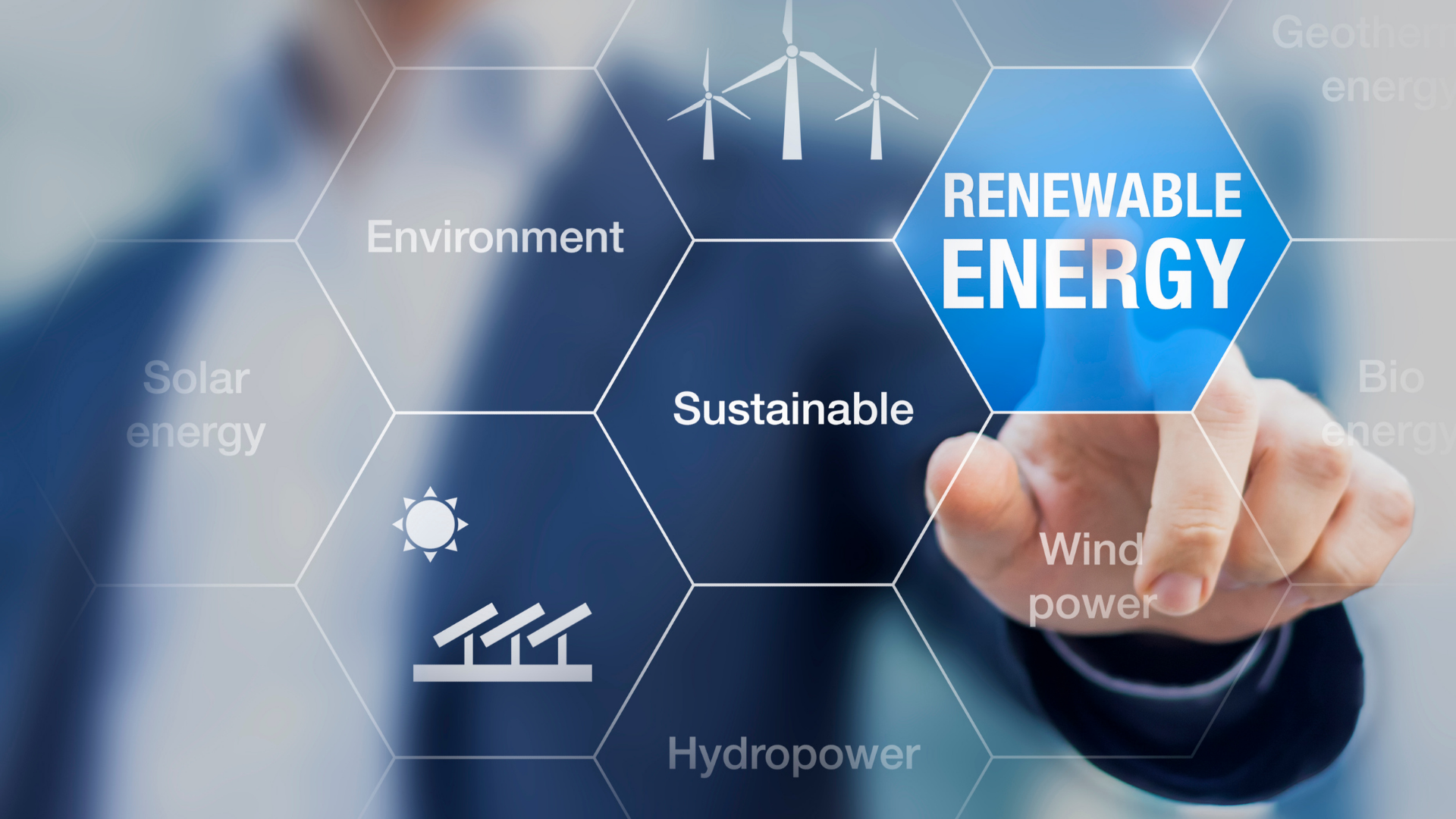 5 March 2021.
#RenewableEnergy contributions to your business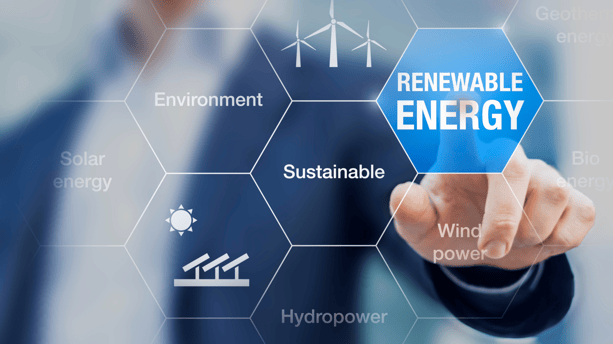 Renewable energy is certainly the new buzzword meaning its demand has never been higher – all industries from internet giants to SME's are ranking carbon reduction at the top of their to do lists! This is being driven not only by government targets but by switched on consumers that are demanding 'greener' products and services.
Carbon free energy seems the place to start! Does it depend on size of business?
Simple green electricity supply contracts are backed by The Renewable Energy Guarantees of Origin (REGO) which scheme provides transparency to consumers about the proportion of electricity that suppliers source from renewable generation and administered by Ofgem. Making them attractive to businesses who cannot make long-term financial commitments.
The (REGO) scheme aims to promote and increase the contribution of renewable energy sources to electricity production across the EU. It provides a common platform for the trade of renewable electricity between member states. REGOs are certificates which demonstrate electricity has been generated from renewable sources. Their primary purpose is to allow suppliers to meet the Fuel Mix Disclosure condition in their supply license. This requires suppliers to let their customers, and potential customers, know where their electricity is generated from.
But it doesn't stop there the larger organisations who can afford to make that long-term financial commitment can secure the coveted Corporate Power Purchase Agreements (CPPAs) enabling long-term fixed-price supply agreements with renewable power plants.
Thankfully the renewable energy supply market understands that more and more businesses irrelevant of size want to source this type of energy and are creating more possibilities to make this happen.
Of-course this is one way of beginning the process of including renewable energy into everyday business BUT there are many ways to get started! Why not try sourcing renewable energy products for your business? for example Our X-SOLAR Lighting Tower produces ZERO Emissions and uses ZERO fuel enabling a huge contribution to your 'green' message!