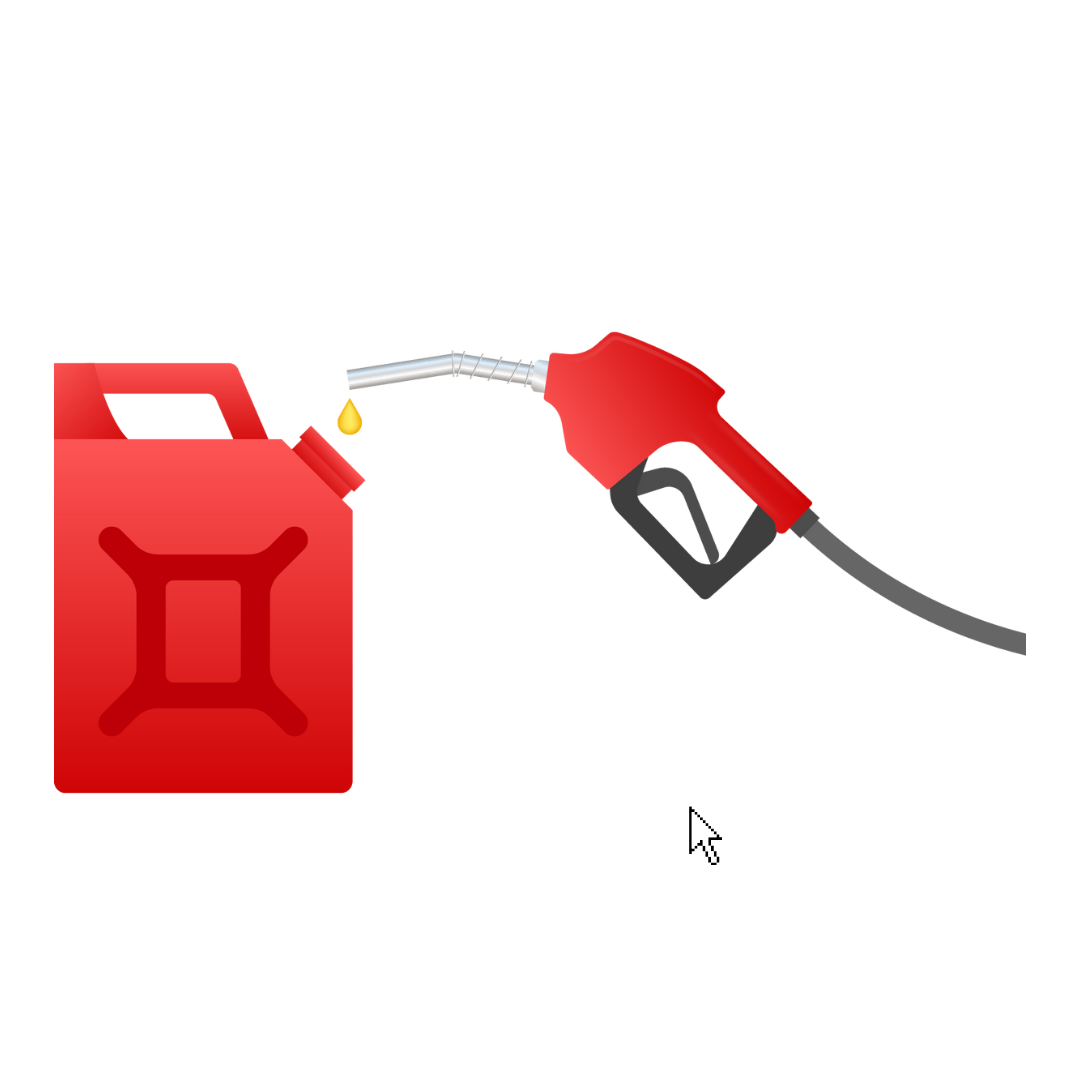 28 January 2022.
Red Diesel in the Construction Industry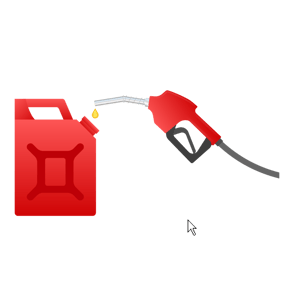 At last year's budget the Chancellor announced that from 1st April 2022 there would be a change to the eligibility of red diesel. This would include the permission to use red diesel to power off-road vehicles and equipment which will have a significant impact on our industry.The official words from gov.uk - Policy objective
Red diesel is diesel used mainly for off-road purposes, such as to power bulldozers and cranes used in the construction industry, or to power drills for oil extraction. It accounts for around 15% of all the diesel used in the UK and is responsible for the production of nearly 14 million tonnes of carbon dioxide a year. Red diesel used in the construction and infrastructure building sectors was also estimated to have caused 7% of nitrogen oxide emissions and 8% of PM10 emissions (a type of particulate matter) in London in 2018. 
At Budget 2020, the government therefore announced that it would remove the entitlement to use red diesel and rebated biodiesel from most sectors from April 2022 to help meet its climate change and air quality targets. The tax changes will ensure that most users of red diesel use fuel taxed at the standard rate for diesel from April 2022, like motorists, which more fairly reflects the harmful impact of the emissions they produce. Removing most red diesel entitlements will also help to ensure that the tax system incentivises users of polluting fuels like diesel to improve the energy efficiency of their vehicles and machinery, invest in cleaner alternatives, or just use less fuel.
With the global construction industry accounting for 38% of global emissions this objective comes as no surprise, thankfully, our industry continues to make major steps towards an 'zero emission' future with low/zero emission equipment from diggers to lighting towers. Major change is upon us....
With all major rental companies heavily investing in new 'low/zero carbon emission' technology this will lead the way for more manufactures to invest into R & D creating lower cost sustainable alternatives which will in-turn benefit every rental provider and more importantly our climate issues.
Who is responsible for compliance?
Plant Owners with the use of the HMRC guidance need to confirm whether their plant/equipment is being used for the correct entitled purpose or not.
Hire/Rental Companies should make their customers aware that depending on the use of the vehicle/machine which permitted fuel they can use. If it is not clear for which purpose then it should be filled up with white diesel.
Contractors should certify that the equipment/plant they are using on-site is filled with the correct fuel.
There are many ways to begin your journey into a low/zero emission future, we at Trime are committed and have a 2025 goal for our full Lighting Tower range to be 100% emission free. From plug-in, hybrid to solar power we can provide an option that works for your application, Our X-ECO Hybrid Lithium Lighting Tower produces a staggeringly low 63kg of Co2 per month! And with this decreasing by 90% to 6.3kg by switching to HVO fuel this would remove your reliance on red diesel and in return drastically lower the emission count.
As in industry we need to embrace the future, work together and lower our industries contribution to global emissions.