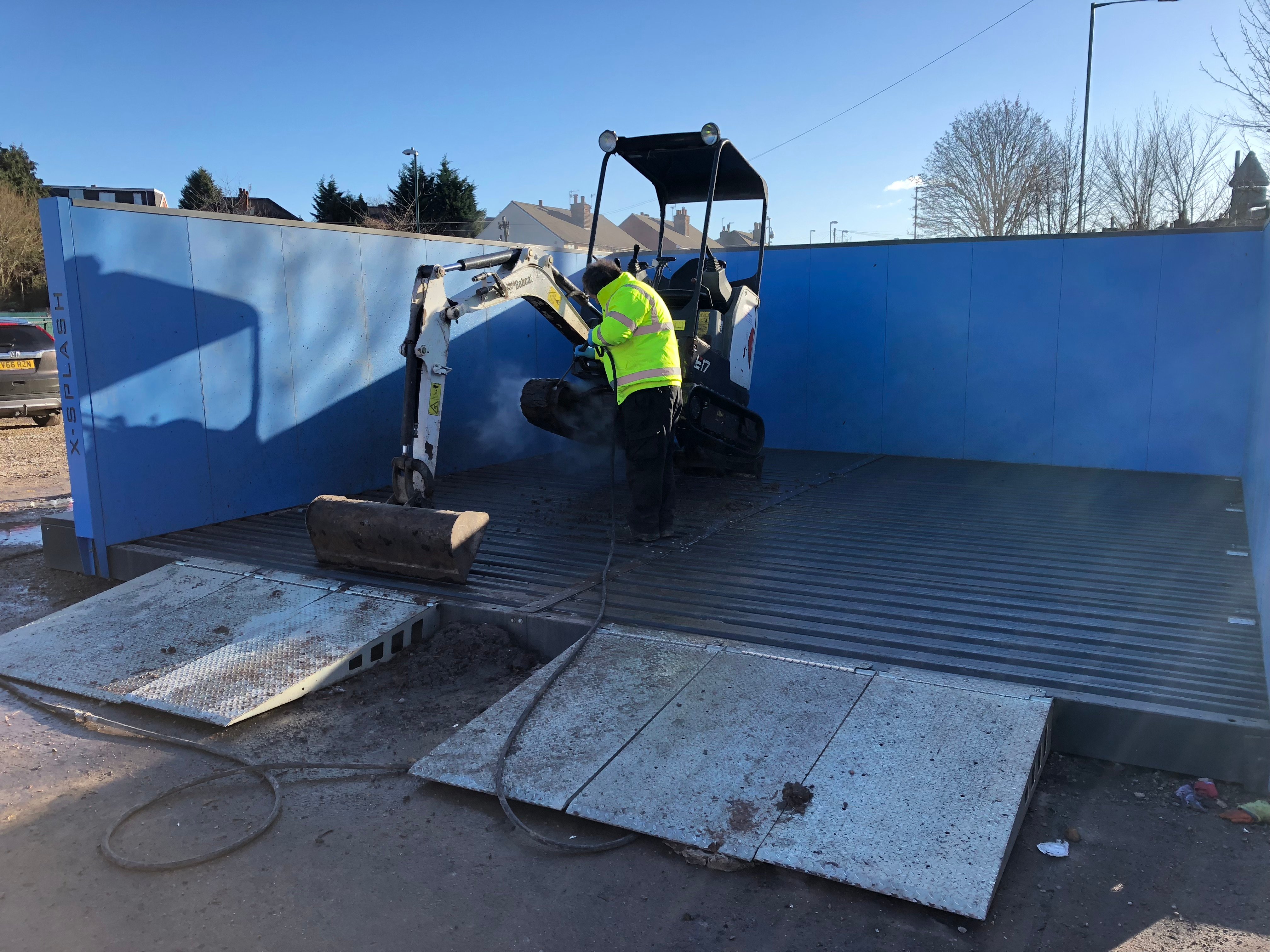 19 August 2022.
It's easy to maintain your X-Splash Wash Bay
The X-Splash may look after your equipment, keeping it at its highest efficiency by removing all dirt, mud and contaminates. However, it is really important for the X-Splash to be looked after too!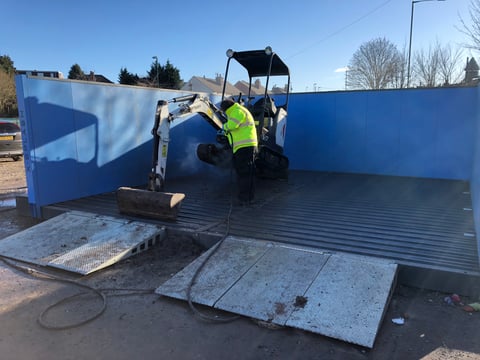 Cleaning your X-Splash should be done at least once per year and ordering genuine spare parts and service kits will keep it clean and ready to go!
Here are 5 steps to keeping your X-Splash squeaky clean:
Regular maintenance involves putting 1 x 20g chlorine tablet into the chlorine float in the final section of the recycled water tanks;
Wash the solids off the base of the X-Splash along to the collection tanks;
Remove mud and dirt from the collection tanks at the back of the X-Splash, (dependent on the amount of mud cleaned off). We recommend doing this little and often, rather than waiting until the tanks are full of mud, which can ruin the flow the water. The final filter plate should also be cleaned before the suction point whilst this is being done;
Inspect and clean the filter mats in the recycled water chambers, and replace the final filter – dependent on amount of solids – once per year;
Finally, dependent on the amount of solids going through the system, fully drain and refill the X-Splash once per year.
If you are unsure on what to do, or when to clean, your X-Splash, give a member of the team a call and we are happy to answer any of your questions.
All spare parts and service kits for the X-Splash are available, with next day delivery, from Trime UK. Please call us on 01480 220500 to speak to Norman or Marcus.
We also provide training on all products which can ensure you're using your product safely and correctly.