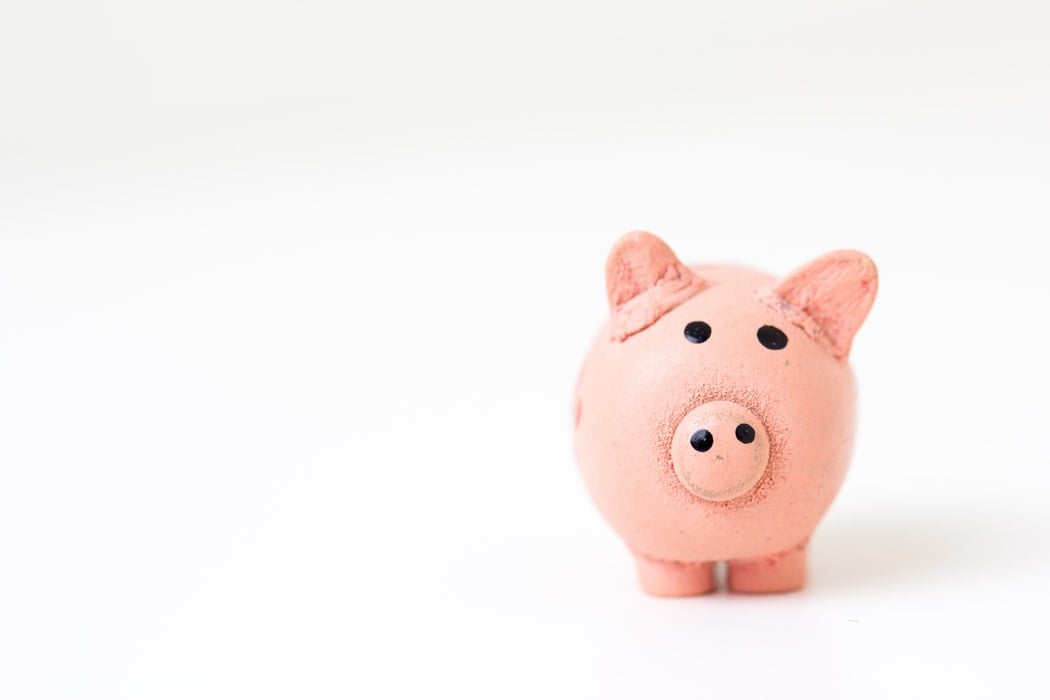 1 May 2020.
How to save pennies in the construction industry.
In the construction industry, any new investment or small purchase can start to add up quicker than you expect (and want it to), so it can be worth your while to think about the long-term with any purchase you make. There are a few simple money-saving tricks which can also help the surrounding and wider environment, and your employees – definitely a worthwhile benefit.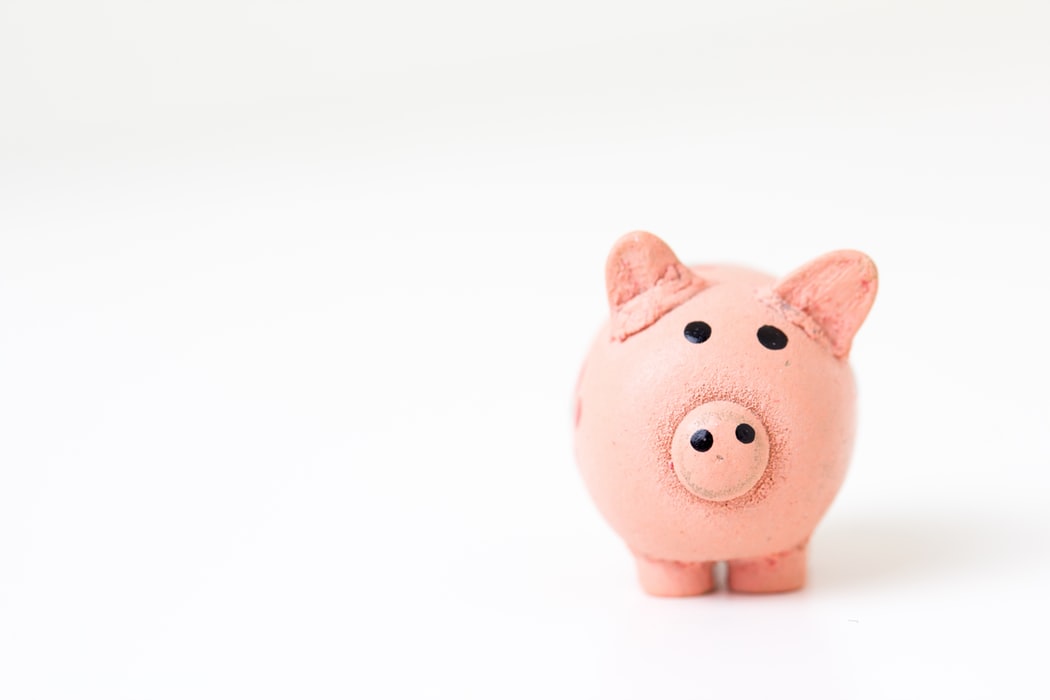 With the current circumstances which we have all endured over the last couple of months, knowing how to make any small savings can help your business' pocket when we all start to return to normality.
Equipment isn't cheap – we know that. But getting the best value for money can be done! When you are looking for new gear – make sure you are looking for kit which lasts for a long time without any maintenance. This can ensure workers are more productive as they aren't stopping to fix kit – getting work done quicker!
Kit which doesn't need to be refuelled every week will reduce your fuel costs too, which can end up saving you a considerable amount in a month before you even know it! Any equipment which is fuel-efficient will produce less emissions. This is great for the surrounding environment. This can allow you to work in many cities where there is a lot more pressure to hit Net-0 emissions than in other areas!
When cleaning your equipment, whether it is a small attachment or a large digger, water has to be used and this can quickly start to drain your pockets! Here, we recommend looking for systems which can reuse water. Over a month you can save over ~£350 with a wash bay system, which is absolutely staggering and can allow you to invest elsewhere in your business.
If you start to regularly clean your equipment, you can start to regularly check your kit too, so when it comes round to having a service there are no nasty surprises. This can reduce any risk of breakdowns on site, gives you time to check for any wear and tear, improving the health and safety of your workers and surrounding environment.
Recycling water will also reduce contamination of the surrounding area and any local rivers, etc. This will create a cleaner and healthier environment, but recycling water can keep the environment agency on your side too.
So, when you are looking to make an investment – look to the long term.
At Trime, we have over 60 years in the industry and have plenty of advise which we are happy to give to help you get your investment right.
For more information on lighting towers, click here.
For more information on wash bay systems – download the FREE guide here.
If you would like to speak to a member of our team – call 01480 220500, or fill in the form below!