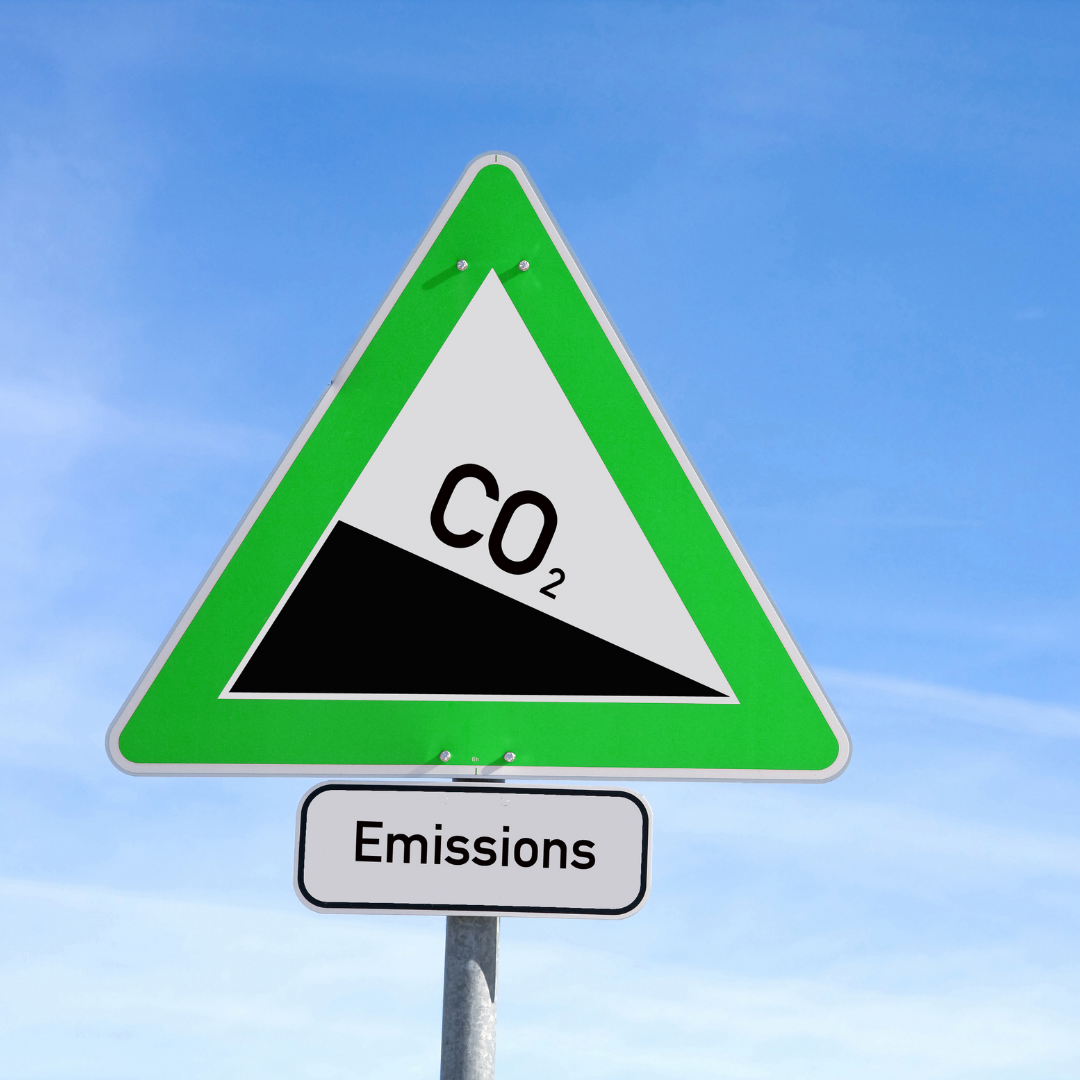 1 April 2022.
How to Reduce Rail CO2 Emissions With Hybrid Tower Lights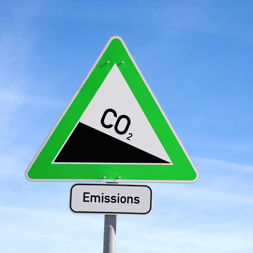 Many often herald the public railway as an eco-conscious way to travel. But as the industry looks towards reducing their CO2 emissions, it must consider more than the trains themselves, and look at sector-wide practices, such as conducting maintenance work at night.

In this post, we're going to examine why carbon emissions in rail transport remain essential and show how hybrid tower lights can help reduce CO2 output during railway maintenance work.


Industry goals for rail CO2 emissions

With 87% of travellers looking to travel more sustainably, the railway industry has been ahead of the game for years. The European Environment Agency cites a mere 14 grams of CO2 emissions per passenger mile compared to the enormous 158 grams per passenger miles for a car.

Many countries and railway unions set goals for reducing carbon emission years ago, and some are well on their way to reaching them. For example, in the UK, the Climate Change Act 2008 set the long-term goals of reducing CO2 emissions by 34 per cent by 2020, intending to reach net-zero (100 per cent) by 2050. Similarly, 28 European members of the International Union of Railways (UIC) pledged that by 2030, they would reduce their CO2 emissions per tonne-kilometre by 50 per cent.

With a notable reputation in the industry, railway companies must stay ahead of the game.

Reducing emissions during maintenance work

One area that continues to require improvement is the emissions produced during maintenance work. Often, work on our railways takes place at night to avoid disruption and delays during the day. While this is beneficial for the passengers, it requires tower lighting to make it safe to work at night. These tower lights typically use generators, which tend to use diesel as a fuel and contribute metric tonnes of CO2 emissions every year.

A solution to this area of high environmental impact is one that the rail industry can improve in.

The benefits of Solar & Hybrid tower lights

Solar and Solar Hybrid towers are lighting towers that run off a combination of power; for example, solar and battery, or battery and small diesel generator. The main benefit of a hybrid approach to powering your lighting tower is the "safety net" of having a secondary power source. Back-up power in the form of hybrid means lighting towers keep working despite harsh weather conditions, allowing projects to continue uninterrupted, thus saving on downtime and therefore saving money.
Here at Trime, we provide a range of T-ZERO Pro, eco-friendly hybrid and solar hybrid tower lights, keeping construction workers safe at night without costing the planet. These LED towers utilise a series of rechargeable batteries, powered by integrated solar panels, along with a back-up diesel engine. These engines can help you reduce your carbon emissions, as well as your overall fuel costs and noise emissions to save you money in the long run.


Plus, the new diesel engines on these machines are more fuel-efficient than older models, helping to reduce your overall emissions when working at night.

For more information about our hybrid range, contact us of our team today.