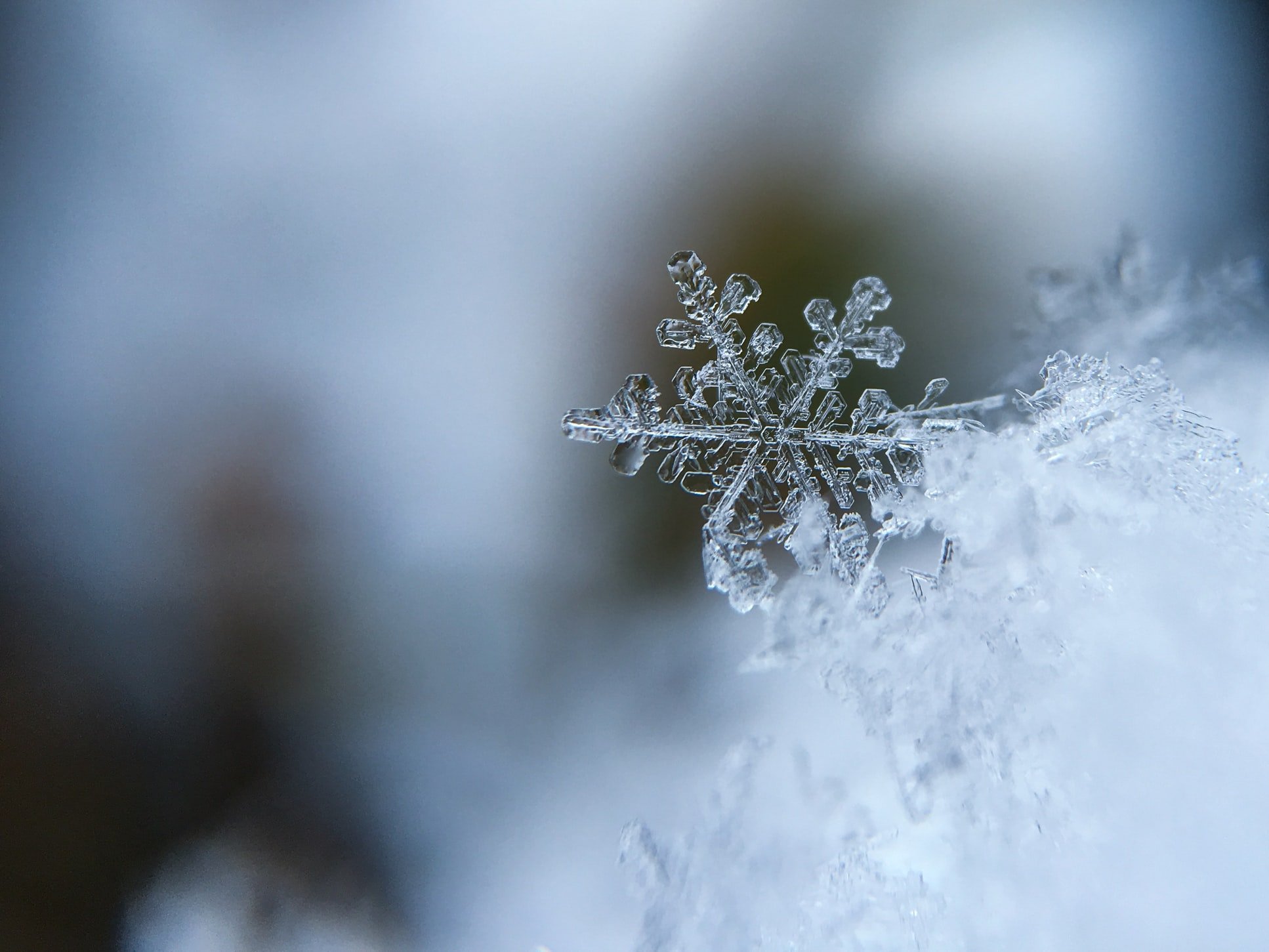 11 November 2022.
Things to know about your lighting towers in winter! (including Solar)
Throughout winter, the darker nights and shorter days increases your need for lighting towers. They are everywhere – lighting up your events, roadworks and car parks. The winter weather can be unpredictable, so there are a few things to consider when using your units.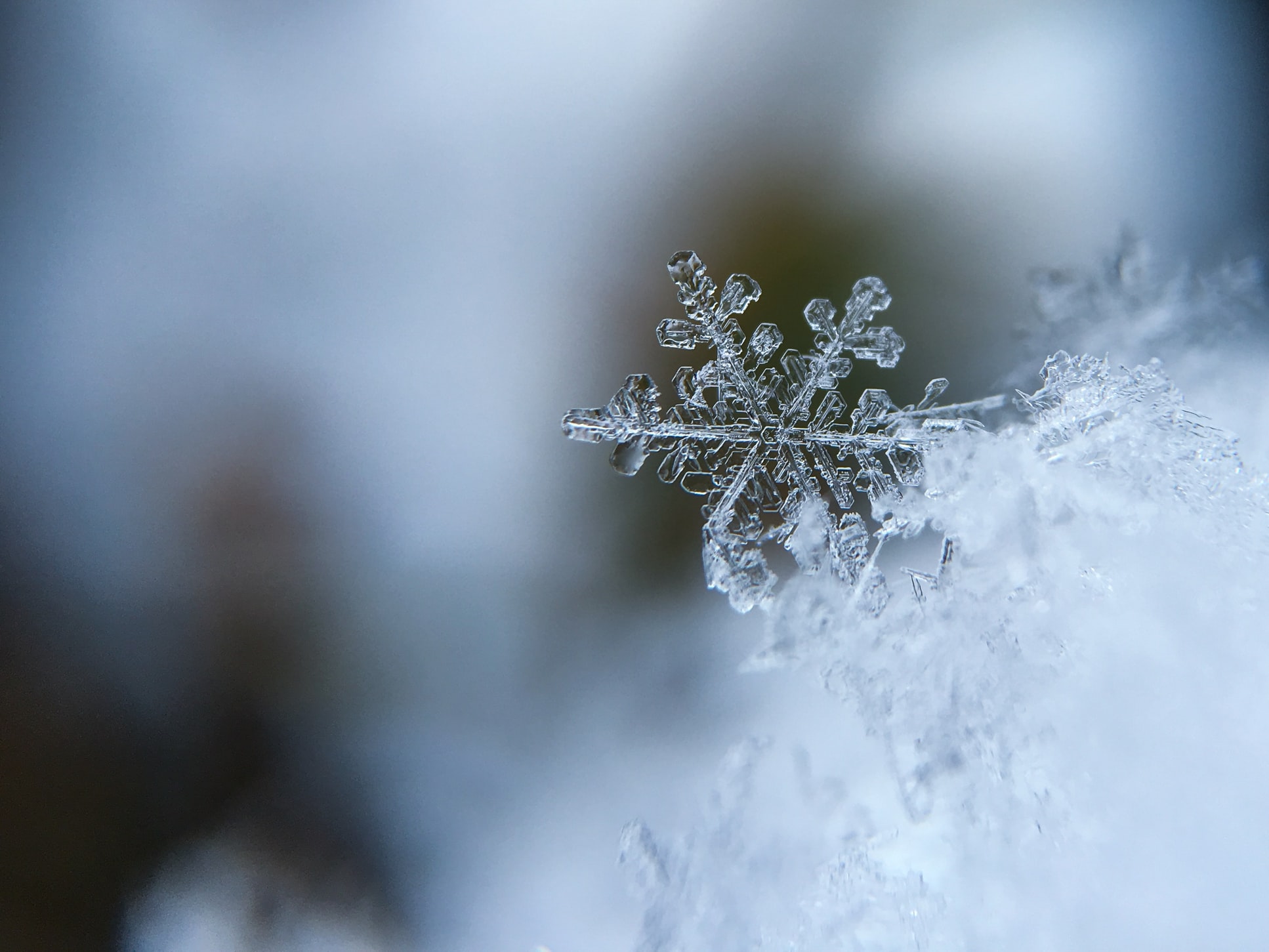 1) Windy Weather
With any lighting tower from Trime, the mast can be raised in any weather conditions – but if the wind speed increases 110kph, then the mast must be lowered for safety.
2) Solar Panels
If you have solar lighting towers, make sure your panels are clear of leaves and/or debris to increase the efficiency and ensure you get the maximum amount of power from them.
3) Wiring
With the mast ropes and rollers, we recommend raising them up and down to ensure they are working correctly and no wiring has come loose.
4) Stabilisers
This applies to any use of the lighting tower, at any time of year: ensure you have placed the unit on level grounding – use the spirit level for guidance. If there is any damage to the stabilisers, the light will be at increased risk of falling over.
5) Power
Whatever power your lighting tower uses, ensure there is enough! The last thing you need in the middle of the night is the lighting tower to run out of power!
If you need any more guidance on any lighting tower from Trime, please give us a call on 01480 220500 and we will be happy to help!
Here are a few links to other blogs which may be of help too:
https://blog.trimeuk.com/checks-on-your-lighting-towers-for-winter
https://blog.trimeuk.com/using-your-lighting-tower-safely
https://blog.trimeuk.com/lighting-tower-tlc-lighting-tower-care