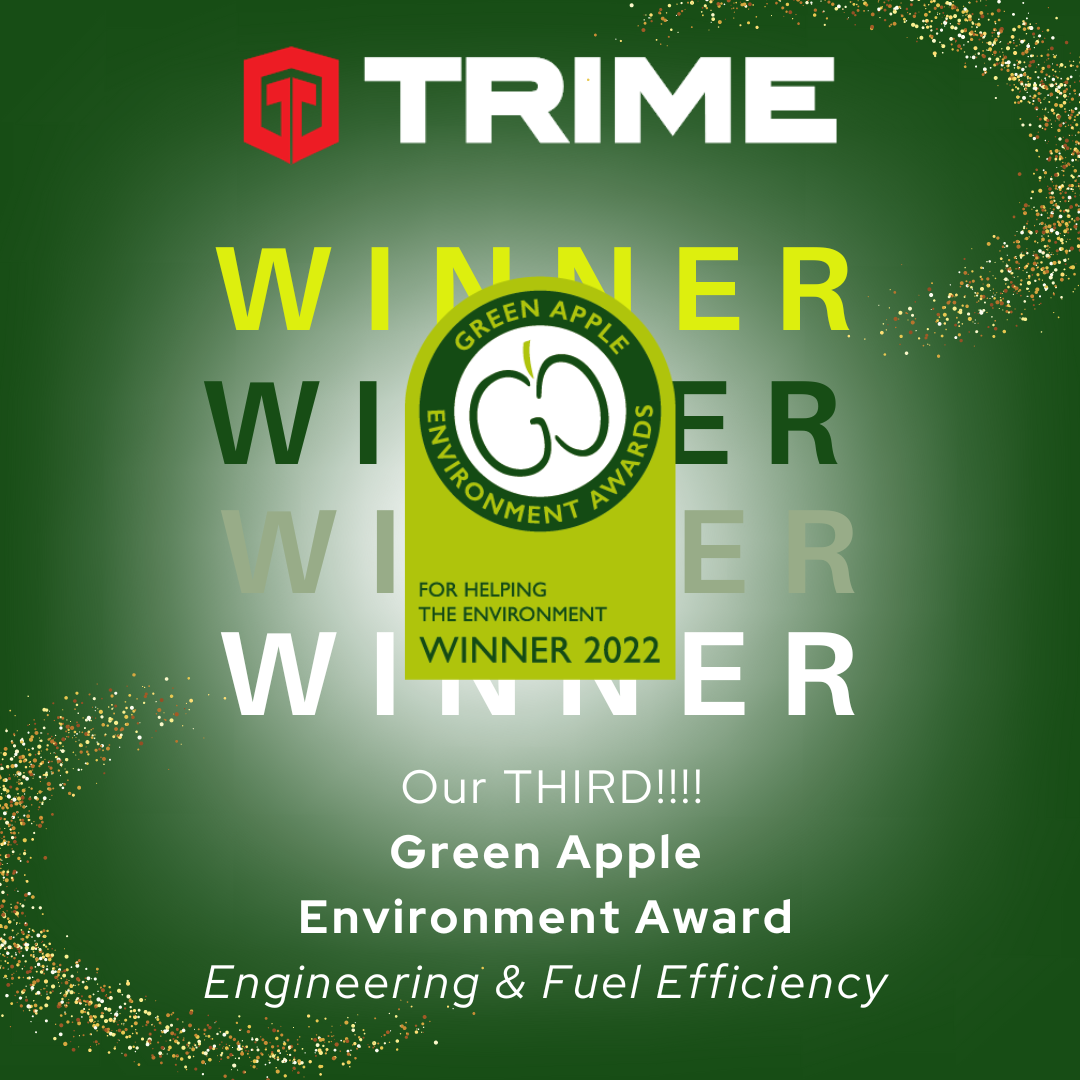 29 September 2022.
We win another Green Apple Award for our X-ECO Lithium Hybrid lighting towe
Following our 2022 award for our X-SOLAR HYBRID lighting tower, we have now had the sustainable qualities of their X-ECO Lithium Hybrid lighting tower formally recognised by the international, independent, non-political, environment group - The Green Organisation. The X-ECO Lithium is listed as a finalist in the 'Engineering and Fuel Efficiency' category.
We have been invited to a glittering presentation ceremony, hosted at the Houses of Parliament in November, where we will be presented with our award.
The X-ECO Lithium Hybrid is powered by advanced lithium battery technology which means the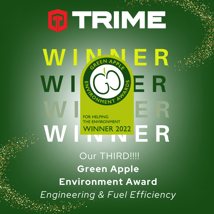 set can be fully recharged in less than two hours. Consequently, in a ten-hour cycle, for 80% of the operation, the X- ECO Lithium Hybrid is powered exclusively by its batteries and therefore emits zero noise and zero carbon emissions. Illumination is via six energy-saving, long-lasting LED lamps, which deliver an illuminated area of over 3000 square metres.
Commenting on this award, Paul Hay said, "We are honoured to receive this accolade. It is a testament to the hard work that our design engineers have approached to develop this new product. Our principal aims are to design and manufacture a range of clean, robust, and affordable lighting towers that offer bright, safe illumination. To have the X-ECO Lithium Hybrid officially acknowledged as a sustainable product is extremely satisfying."
The Green Apple Awards began in 1994 and have become established as the country's major recognition for environmental endeavour among companies, councils, communities and countries. The Green Organisation is dedicated to recognising, rewarding and promoting environmental best practices around the world.
The Green Organisation and The Green Apple Awards have become well established as one of the most popular environmental campaigns in the world.