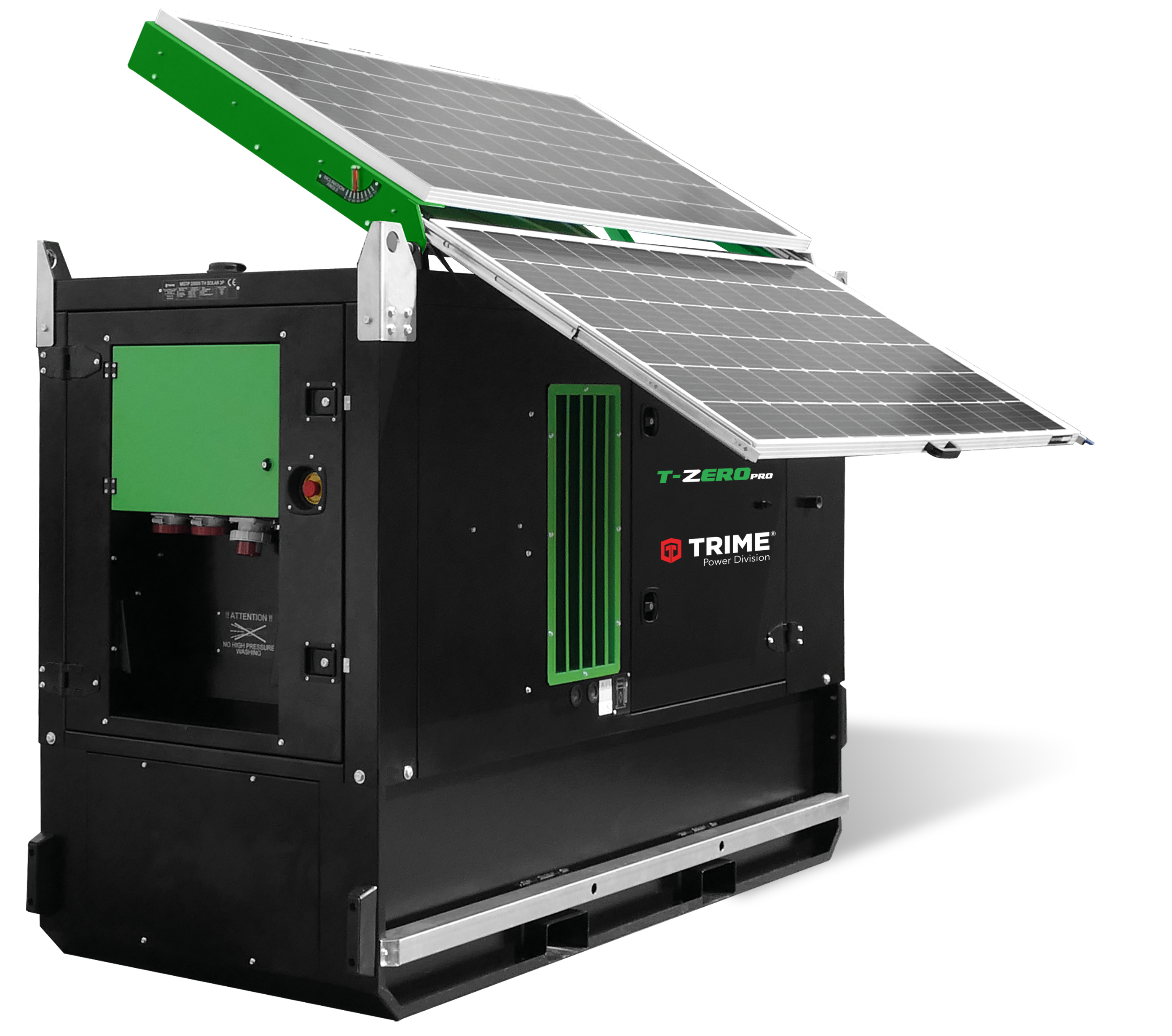 25 May 2023.
We are ready for the International Rental Exhibition !
Trime along with UK and Netherlands branches are geared up, and ready to display a wide range of their equipment at the forthcoming International Rental Exhibition.
With sustainability at the heart of our operations, we will be showcasing a line of energy-saving lighting towers including the X-SOLAR, X-ECO Hybrid Lithium, and the X-BOX Hybrid Lithium. The X-SOLAR is an emission-free tower light, which delivers excellent illumination 24 hours a day 7 days a week, in most regions. The X-ECO Hybrid Lithium is powered by advanced lithium battery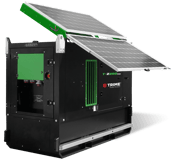 technology which means that in a 14-hour cycle, for 80% of the operation, the X- ECO HYBRID LITHIUM is powered exclusively by its batteries, and therefore emits zero noise and zero carbon emissions. The X-BOX Hybrid Lithium lighting tower is a floor-mounted tower light powered by a combination of a lithium battery and a small fuel-efficient diesel engine. The X-BOX Hybrid Lithium operates emission and noise-free for long periods.
Also on display will be examples from the Trime Power Division range eco-centred battery-powered generation machinery. Taking centre stage is a Trime Battery Pack that produces 30000VA from a series of advanced lithium batteries, which can run up to 30 hours between charges. Trime will also showcase its new 8000VA Battery Pack ideal for the event and film industry. Both of these sets emit zero noise, zero fuel consumption, and zero emissions. Completing the Trime IRE line up will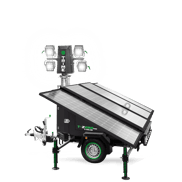 be their MGTP 24000/30 THS LITHIUM 3P Solar Hybrid Stage V compliant generator that delivers 24 kVA from a chain of solar panels, and lithium batteries backed up by a diesel engine. All Trime power products are built into a robust, soundproof canopy, making each set ideally suited for the rental markets.
Welcoming visitors to Stand 2401, Trime UK managing director, Paul Hay said, "We are all looking forward to meeting current and prospective rental clients from right across Europe and beyond. We are anticipating a significant contingent from UK hire firms, and they can expect a warm welcome from me and our teams."
The International Rental Exhibition is located at the MECC venue in Maastricht from the 6th to the 8th of June and is also being held alongside the European Rental Association (ERA) convention on the 7th and 8th June. The exhibition has over 150 exhibitors from a broad spectrum of suppliers to the rental markets.