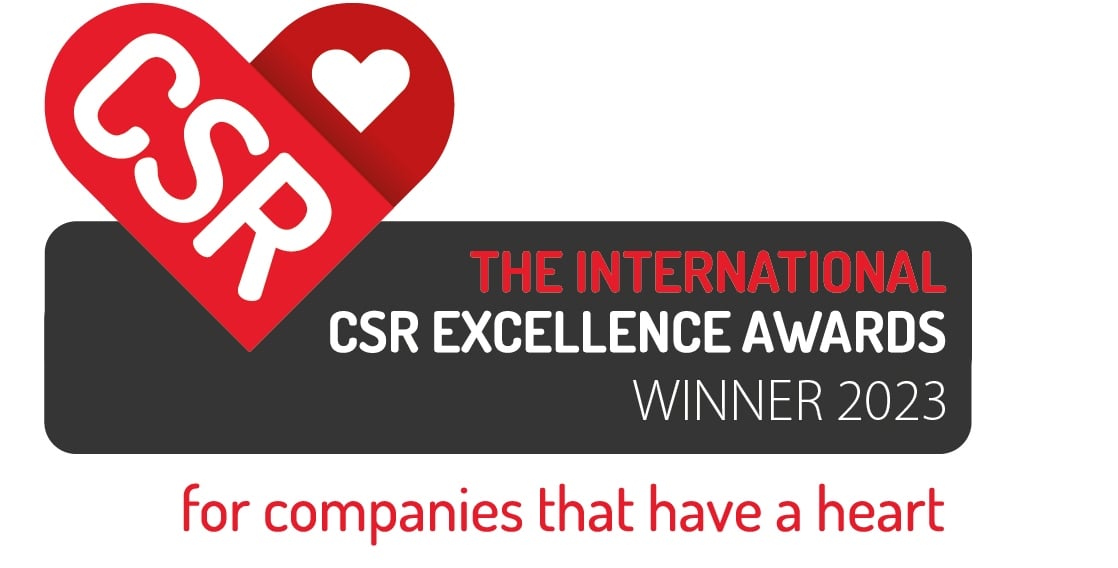 30 March 2023.
We are honoured with an International CSR Award
We are delighted to announce that we have been awarded an International CSR Excellence Award in a campaign to find the companies with the best social responsibility initiatives.
We competed against more than 500 other nominations in the International CSR Excellence Awards 2023, and we will be presented with a trophy and certificate at a glittering presentation ceremony at the world-famous St Paul's Cathedral, London on June 16th.
As part of the award entry, we put forward our emission-free X-SOLAR lighting tower and our water recycling X-WASH equipment wash bays, both designed for use on construction sites and outside events.
Most traditional site lighting is delivered via a diesel-fuelled engine. With many site managers and environmentally conscious contractors working hard to reduce their fossil fuel and noise emissions, Trime began the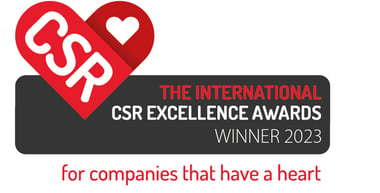 project with the aim of developing a lighting tower that was powered solely by a combination of solar and battery power.
The X-WASH wash bay is an ecological, flexible cleaning system ideally suited for most types of plant and machinery. The system prevents soil pollution and contamination of drains, from oil, grease, and similar chemical contaminants. It has an inbuilt recycling process to ensure that all the water is contained and reused. The filtering system also ensures no contaminants are discharged accidentally, resulting in an overall water usage reduction.
Paul Hay, commenting on receiving this award said, "We are honoured to be given this award. It is a testament to our designers who are continually working hard to produce equipment that reduces emissions and helps to save a vital natural resource."