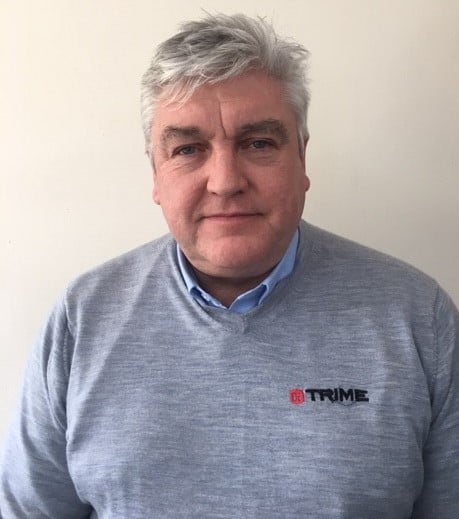 7 March 2022.
Wayne Brennan - New director appointed at Trime UK
We have promoted Wayne Brennan to the board of directors at Trime UK Limited.
Wayne takes up the new position of Technical Director, and will report to the Trime UK managing director, Paul Hay, and the Trime Group CEO, Ray Caulfield.
Wayne has a wealth of experience in the generator and lighting tower markets, having entered the industry way back in 1985, and more specifically, the lighting tower market in 1997. He joined Trime in April 2016 as Technical Support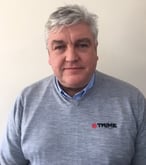 Manager carrying out a wide range of responsibilities. His duties includes; managing service calls, devising and completing on-site training for engineers and operators of Trime machinery. Wayne also plays a significant role in supporting our sales teams when they are carrying out demonstrations of our products. He is a regular attendee at trade shows and exhibitions.
Commenting on this appointment Wayne said, "I am honoured to accept this new role. Trime is a very satisfying company to work for. We have quite a compact team based in the UK, so we all know each other very well and assist each other in trying to achieve our primary goal, which is centred on keeping the customer happy."
Paul Hay added, "Wayne is a loyal, hardworking and popular member of the Trime team. I am looking forward to working with Wayne to expand and enhance Trime's position as a leading manufacturer of environmentally biased lighting towers and associated equipment."
When not involved in developing the Trime range, Wayne enjoys meals out with his family, and occasional visits to the cinema or theatre. He is also an avid bookworm, keeping his e-reader always within reach.