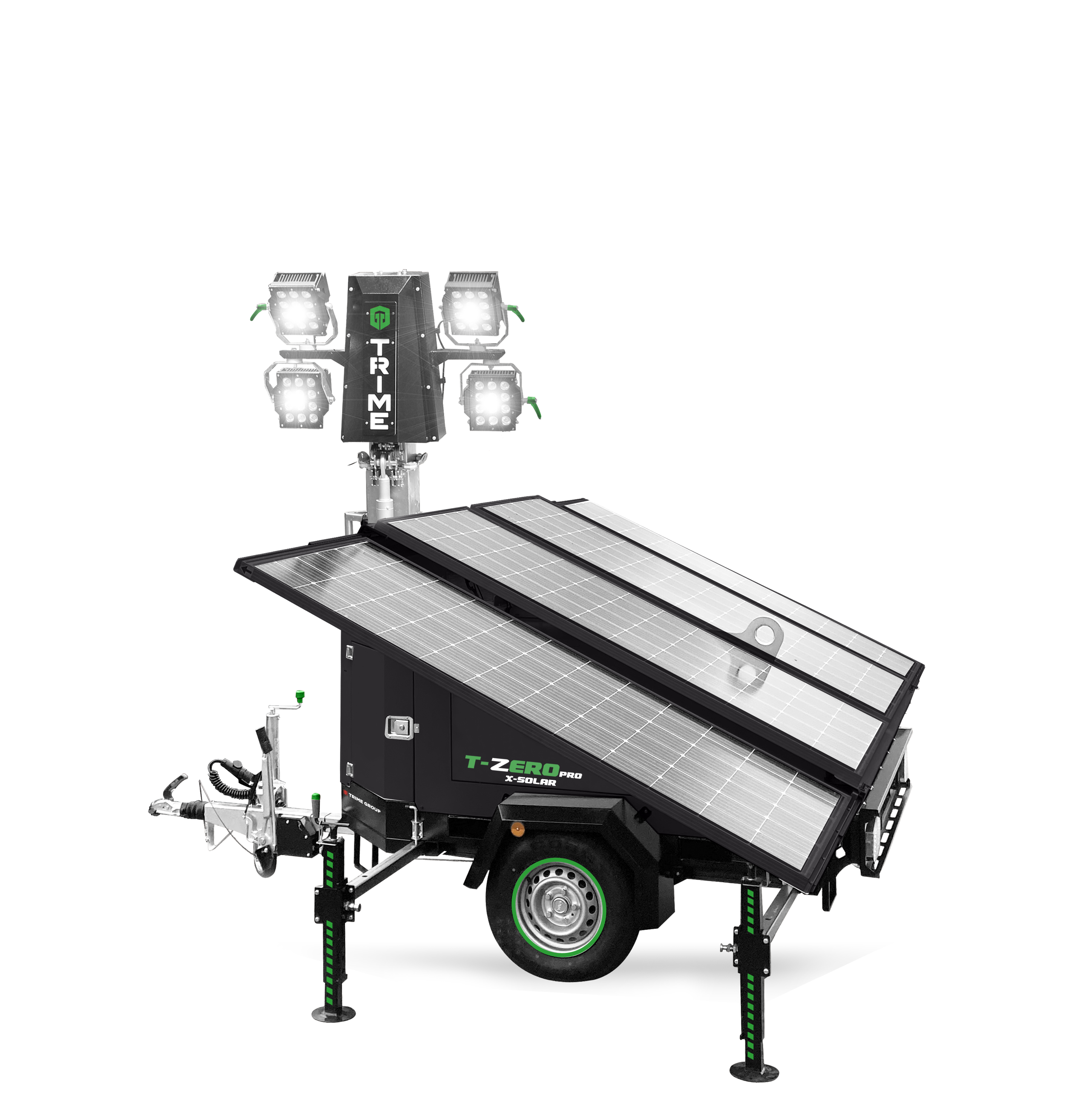 4 April 2023.
The X-SOLAR lighting tower is shortlisted in the European Rental Awards
We have had our flagship solar-powered lighting set shortlisted in the forthcoming European Rental Awards.
The X-SOLAR is an emission-free and noise-free lighting tower with four 60-watt energy-saving LED lamps fitted to a fully galvanised 8.5-metre mast. The X-SOLAR delivers a light coverage of 2000 square metres, and will provide excellent illumination 24 hours a day 7 days a week, in all conditions. It features four high-intensity solar panels, connected to eight Absorbent Glass Mat (AGM) 24Vdc 800Ah batteries.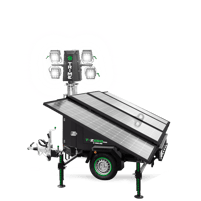 Commenting on this accolade, Paul Hay said, "We are delighted that the judges have put forward our X-SOLAR into the shortlist for 'Product of the Year'. The X-SOLAR is rapidly becoming the 'go-to' lighting tower for rental organisations throughout the world. We have ensured that the build of the X-SOLAR is very robust, with galvanized metal works, and an 80 µm powder coating finish, making the X-SOLAR ideally suited for a wide range of markets."
The European Rental Awards are one of the most prestigious awards events in the industry. The 16th Awards ceremony will take place on the evening of 7 June 2023, during the European Rental Association (ERA) Convention, the International Rental Exhibition (IRE), and APEX Show in Maastricht, The Netherlands.