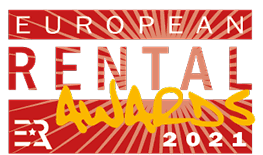 21 April 2021.
Our X-SOLAR HYBRID makes the European Rental Awards shortlist
We are delighted to announce that our X-SOLAR HYBRID lighting tower has been shortlisted in the 2021 Rental Product of the Year category in the forthcoming European Rental Awards.
There were a record twenty-three entries in this category and the X-SOLAR HYBRID is pitched against four other finalists.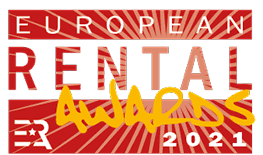 The winner will be announced at the awards ceremony to be held during the European Rental Association's annual convention in September or October this year. The date and location is yet to be confirmed.
Commenting on this accolade, Paul Hay said, "We are honoured to have our X-SOLAR HYBRID shortlisted for this very prestigious award. To have the X-SOLAR HYBRID selected from twenty-three other products is a testament to the sustainable qualities of this product. I would like to congratulate all of the other finalists and look forward to sharing our accolades when the awards are announced."
The awards are jointly organised by the European Rental Association (ERA) and International Rental News (IRN)
The full shortlist can be viewed here: