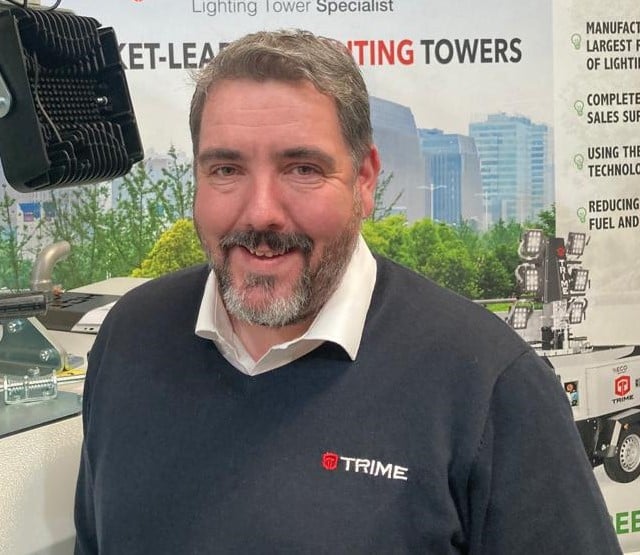 10 March 2022.
Introducing our new technical manager.
Following the promotion of Wayne Brennan to the board of Trime UK Limited, we are delighted to announce that Leighton Roberts has joined the Trime team as our new Technical Manager.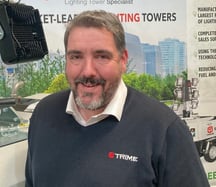 Leighton is no stranger to the range of Trime equipment. He has held numerous engineering positions with two leading UK hire organisations, both major customers of Trime. His last post was the European After Sales Service Technician for a manufacturer of construction-related products.
Leighton began his career in 1997 as the Customer Support Manager for a manufacturer and supplier of power generation and site lighting machinery.
Welcoming Leighton to the Trime UK team, Wayne Brennan said, "I have known Leighton for a very long time. His technical knowledge, dedication, and customer support abilities are outstanding. I'm confident that Leighton will be a major asset to the Trime Group, as we continue to move forward and develop new products."
Leighton added, "I'm pleased to join Trime, I have witnessed the company rise into one of the leading manufacturers of lighting towers, and to be a part of this growth is very exciting."