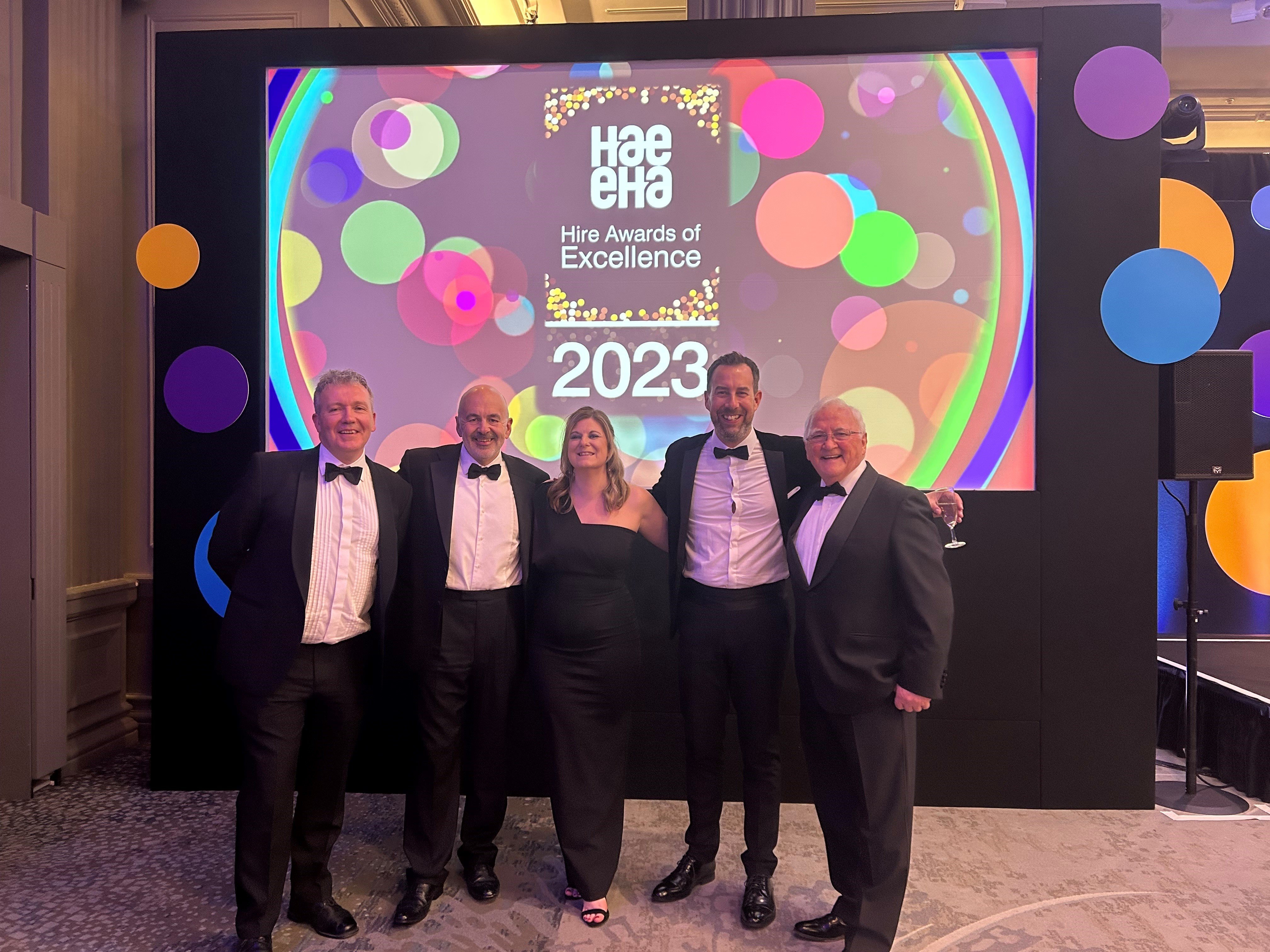 25 April 2023.
A rewarding time for our X-SOLAR lighting tower
Our flagship emission and noise-free lighting tower, the X-SOLAR is not only rapidly growing in popularity with construction rental firms it has also made a huge impact with independent judges from a wide variety of trade and environmental organisations.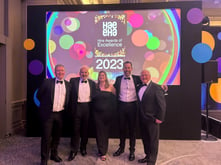 The X-SOLAR has been shortlisted in two prestigious plant rental awards and an outright winner in two leading environmental honours.
Representing the UK and Ireland hire trade industry, the Hire Association Europe (HAE) has shortlisted the X-SOLAR in their forthcoming Hire Awards of Excellence in the Product of the Year category. The Hire Awards of Excellence celebrate the amazing achievements of hire and supply companies across the UK and Ireland's plant, tool, equipment, and event hire industry.
The 16th European Rental Awards will take place on the evening of 7 June 2023, during the International Rental Exhibition (IRE) in Maastricht, The Netherlands. The X-SOLAR is among five leading rental products each competing in the Rental Product of the Year section. The Judges take the sustainability qualities of each product into account, including operating costs, fuel economy, and engine emissions.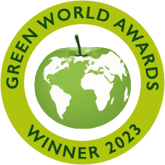 The X-SOLAR is already an outright winner in the International CSR Excellence Awards 2023. We will be presented with our trophy and certificate at a glittering presentation ceremony at the world-famous St Paul's Cathedral, London on June 16th. The International CSR Excellence Awards are presented to companies that have a heart: caring companies that use their privileged position to help their colleagues, communities, customers, and the environment.
The Green Apple Environment Awards are the annual international campaigns to recognise, reward, and promote environmental best practice around the world. Our X-SOLAR was awarded a prize in the 2023 Green World Environment Awards. We collected our Silver Award at a formal ceremony held at Miami International Airport. The judges are totally independent. They are selected because of their appropriate environmental and technical knowledge. The Green Apple Environment Awards were launched in 1994 by The Green Organisation and have become well-established as one of the most popular environmental campaigns in the world.