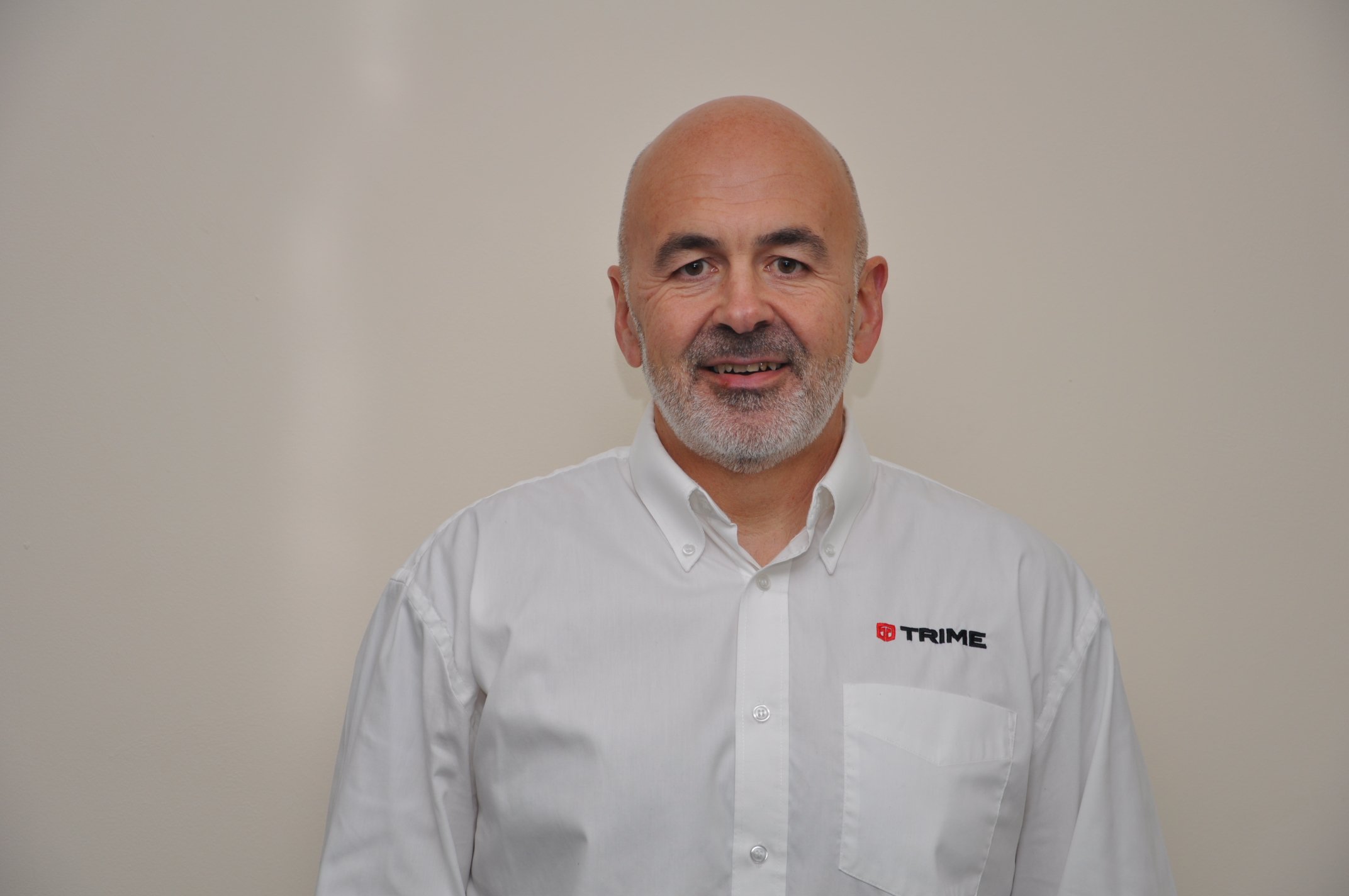 20 March 2023.

We are pleased to announce that Andrew Owen has been promoted to the board of Trime UK Limited. He will take up the newly created role of sales director on 3rd April 2023.

Andrew joined us in 2017 as a sales manager, however, he began his career in the lighting tower, power generation, and industrial pumping markets back in February 1987 with the welder/generator specialist GenSet UK. His first role was as a service controller before progressing into sales. During those 30 years, he gained valuable experience in product development, customer support, and sales management.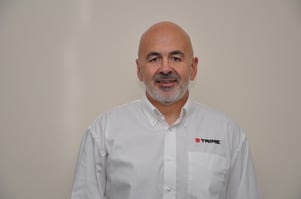 Andrew will be tasked with building upon the solid foundations we currently have in place. He will head up the company sales team to expand the sales of our existing product offering whilst developing a sales strategy in line with our growth plans. He will also act as a conduit from customers to our factory, capturing feedback for potential product development.
Commenting on his new position, Andrew said, "Trime is a fabulous team both here in the UK and Italy, with a positive work culture to match. Everyone has the same vision to support our customers and develop the business with sustainability in its DNA. I feel privileged to be offered the position of sales director and to work within the hire industry of the UK and Ireland, which has some great people working within it."
Paul Hay, Managing Director added, "Andrew has earned his promotion as in his six years with Trime he has shown dedication, enthusiasm, and leadership in all the tasks the company has asked of him, and his promotion is supported by all the Trime UK Team"
Outside of work, Andrew is a keen storyteller with a particular enjoyment around poetry. He is also an ardent supporter of Swansea City Football Club