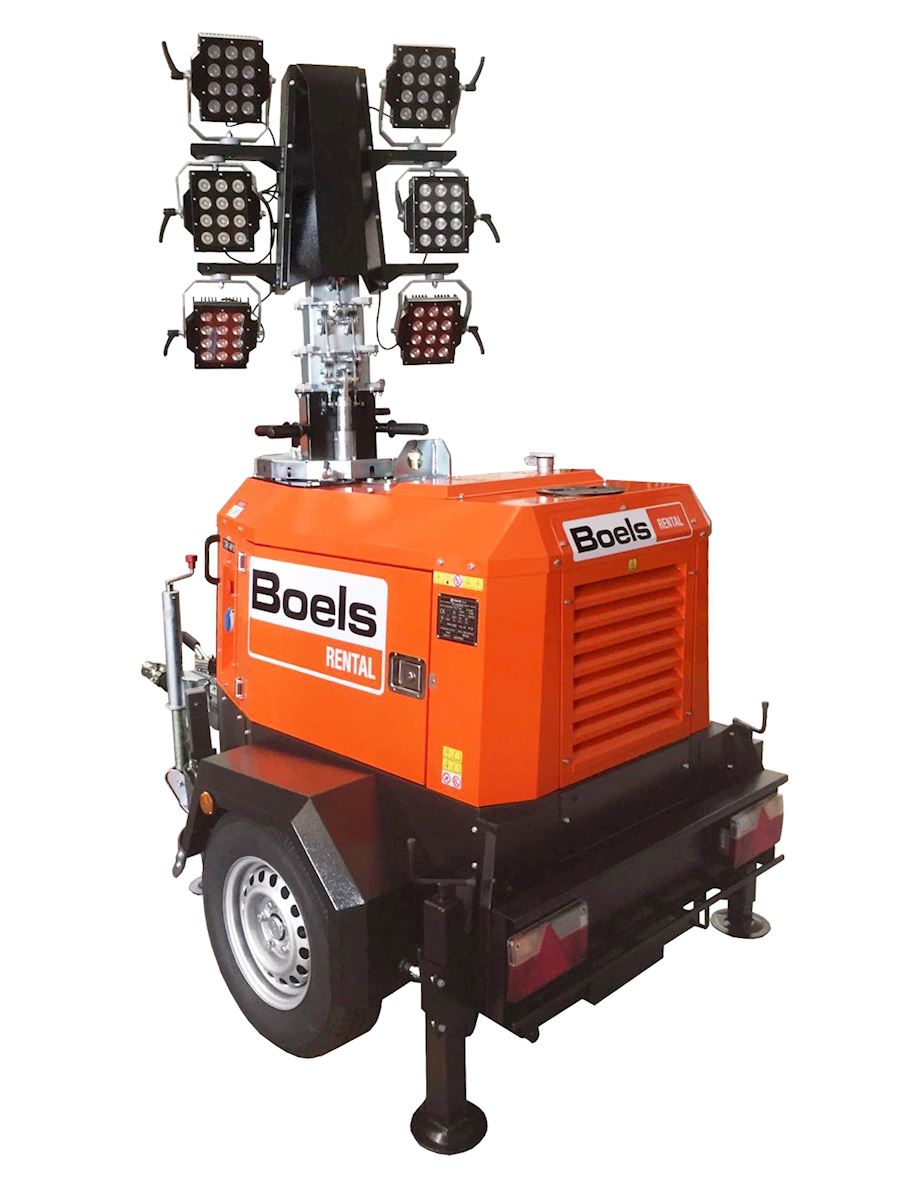 4 September 2019.
Boels expand their fleet of X-ECO LEDs
Boels Rental, the UK division of the leading Dutch organisation are expanding and strengthening their hire fleet of lighting towers. The company has just purchased a further one hundred of our X-ECO LED lighting sets.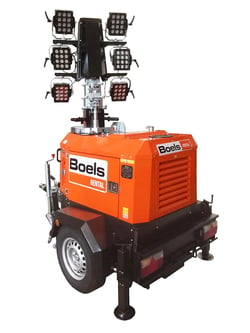 With this latest investment, the Boels UK fleet of X-ECO LED sets has risen to over four hundred units. These new lights have been distributed throughout their network of UK depots for use on construction sites, highway projects, outside events and anywhere else where safe, bright lighting is a requirement.
The Boels UK lighting fleet is exclusively based solely on our machines.
Gary Darley, National Operations Manager for Boels UK said, "We believe that the Trime X-ECO LED sets are the best product on the market that suits our business requirements. In addition our customers appreciate the instant LED lighting and their fuel saving attributes."
"The service and support we get from Trime UK is first class and has often been remarked upon by our customers who appreciate the knowledge that our people possess about the operation and features of the Trime machines," added Gary.