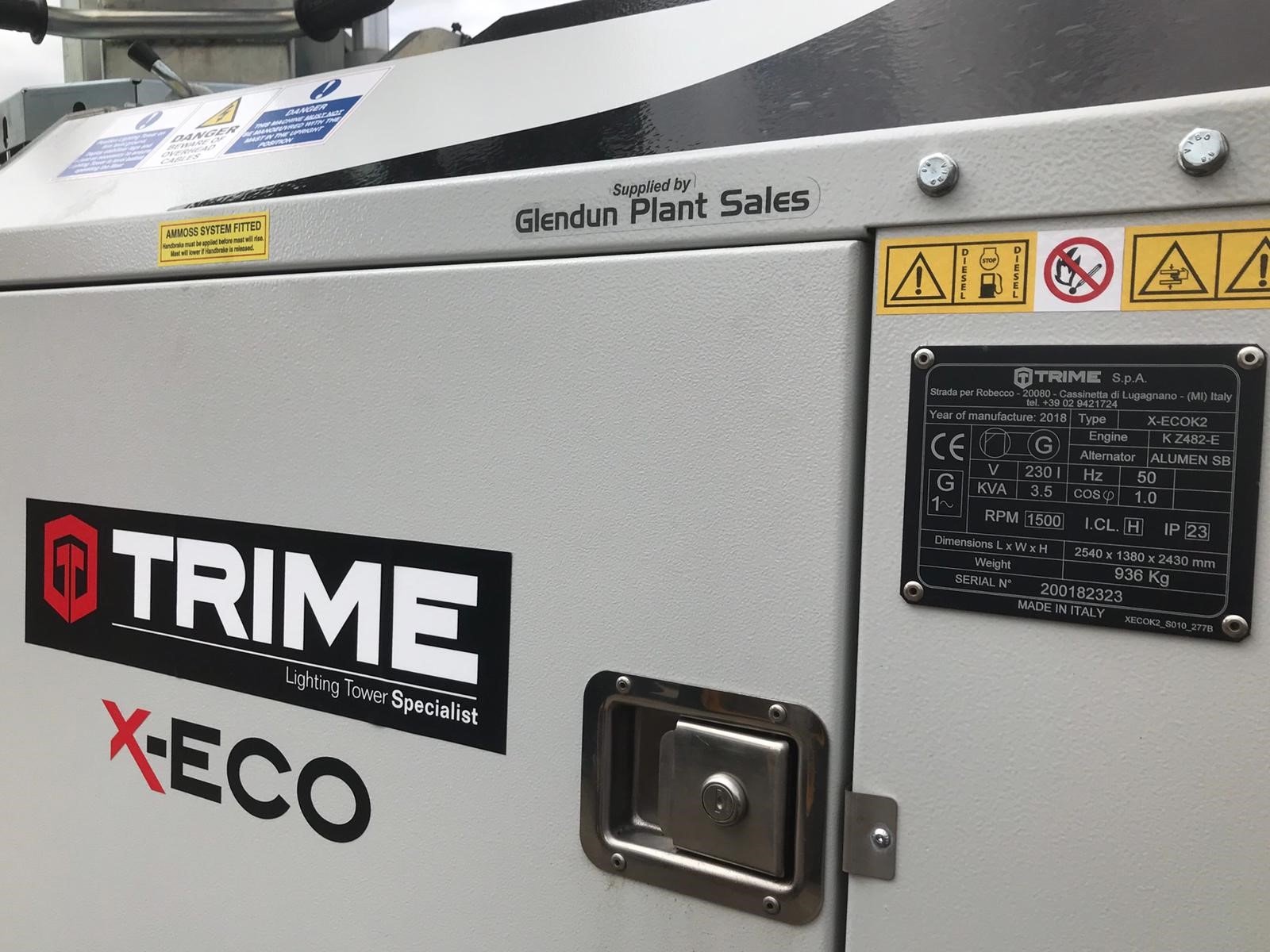 25 August 2019.
Glendun Plant stocks up with more X-ECOs
Glendun Plant Sales, our official dealer in Ireland, have ramped up their stocks of our X-ECO LED lighting towers, as their sales of our products continue to expand.
Commenting on this new order for thirty-six X-ECO LED lighting sets, Glendun Plant's Dermot Cunnie said, "In late 2016, we spent some considerable time looking and comparing the various options in the market, however we soon discovered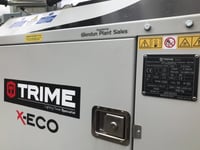 that the Trime X-Eco range is by far the highest quality package that offers outstanding features, value and reliability."
"Our customers have commented how the X-ECO LED is quick and easy to set-up, along with superior fuel efficiency, performance and reliability," added Dermot.
Glendun Plant Sales are based in Dungannon, Co.Tyrone and they supply a comprehensive line of equipment to companies from the rental, utility, general contracting and civil engineering sectors, with sales to rental companies their most productive. Glendun Plant Sales serve their clients on both sides of the Irish border.
Dermot summarised his relationship with Trime by saying, "Trime UK are one of the best supplier partners to work with. We immediately felt part of their team and have been able to leverage other products that they are bringing onto the market such as the X-DUST dust suppression units and the emission free X-BATTERY lighting tower."