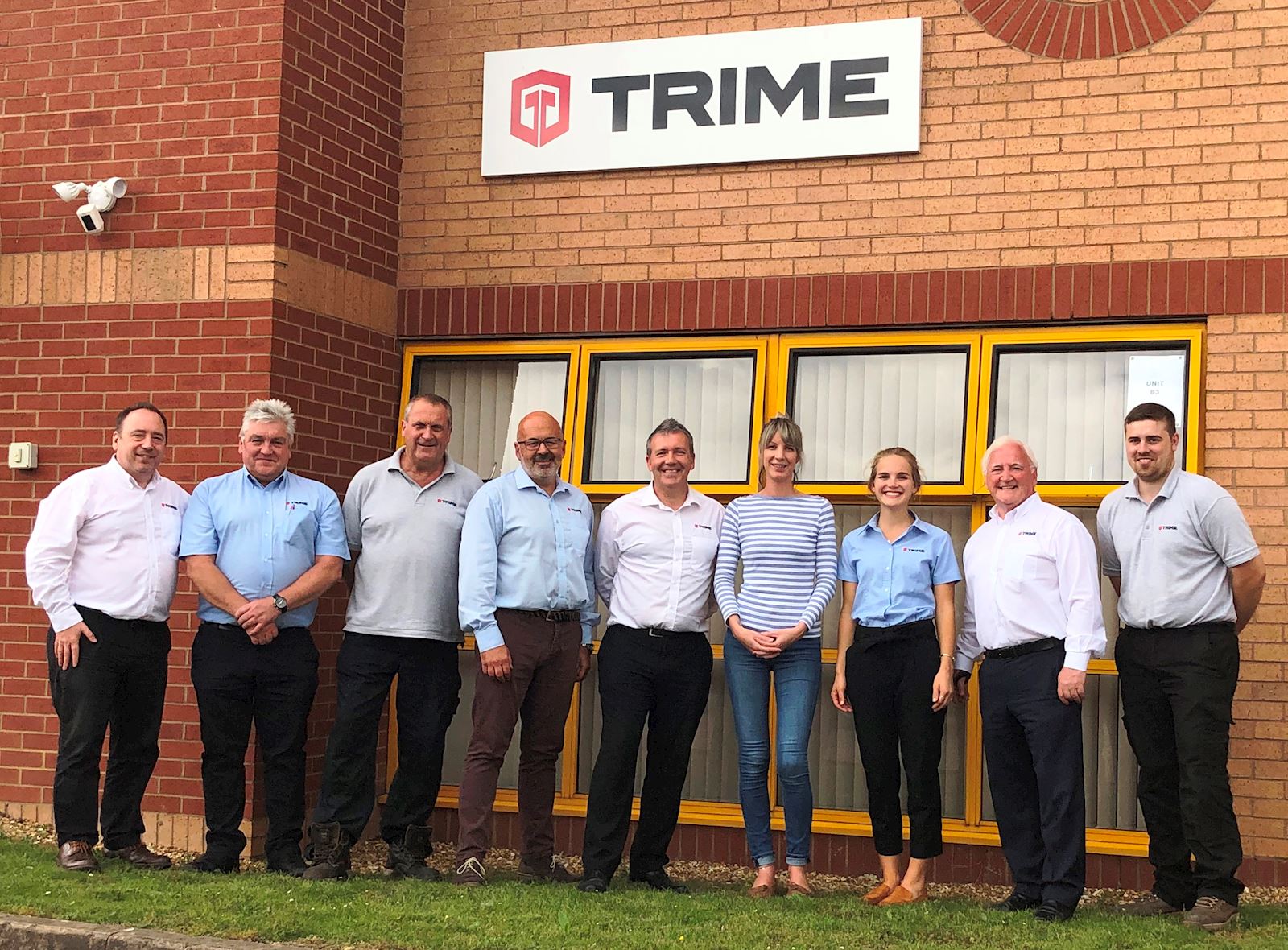 24 August 2019.
Three years on and we remain a leading light
It's been a whirlwind three years.
Trime UK Limited was incorporated in May 2016 and we began trading the following month. We immediately set about designing and developing a range of sophisticated tower lighting products, with environmental considerations at the heart of our plans.
The first product that we launched was the X-ECO LED. This advanced site lighting tower was immediately embraced by the industry and currently has had sales of over 4000 units in the UK, principally to construction and event hire organisations. These included nationally operating companies and independent owner managed firms.
Over the past three years, we have brought to the market a complete line of hybrid, battery and solar powered units as we drive towards developing the largest range of sustainable lighting solutions.
In 2017, the X-ECO LED was a finalist in the European Rental Awards in the 'Rental Product of the Year' category. We have been active participants at the annual hire industry showcase exhibition, the Executive Hire Show. The Trime X-BATTERY lighting tower featured in the 2018 Executive Hire Show 'Innovation Trail' and Ray Caulfield spoke about the sustainable qualities of the X-BATTERY to an audience of hire industry leaders. The X-BATTERY was also 'Highly Commended' at the Hire Association Europe, Hire Awards of Excellence, at the 2019 ceremony.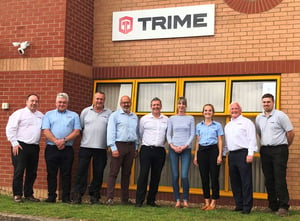 We are now considered to be the market leader in the supply of sustainable lighting towers in the UK. This is an achievement that is believed to be unparalleled in such a short time span.
In additional to lighting towers, we have created a range of wash bays designed for cleaning construction plant and machinery. Entitled the X-SPLASH, these wash bays have a unique water recycling system that saves costs and helps to guard against damage to the environment by alleviating the possibility of contaminates being accidentally discharged. In 2018, the X-SPLASH received the highest honour in the Green Apple Awards for 'Environmental Best Practice.'
With continual development our watchwords, we have just brought to market two other environmentally biased pieces of equipment. The X-BOOT footwear cleaning system and the X-DUST dust suppression unit are now part of the Trime UK portfolio and already attracting keen interest.
We believe that we are completely in tune with the demands of our clients. Consequently we have set up a comprehensive back-up service with spare parts availability on a next day delivery basis. We also recognise the importance of proper training and over the past three years they have completed over 100 technical and sales training courses held at our offices and on clients own premises.
Paul Hay said, "It's been a great three years and we are all very proud of what we have achieved. From a complete standing start to a market leader in just three years has been a tremendous feat and I pay tribute to all my colleagues and our customers for helping to get Trime UK into this unique position."