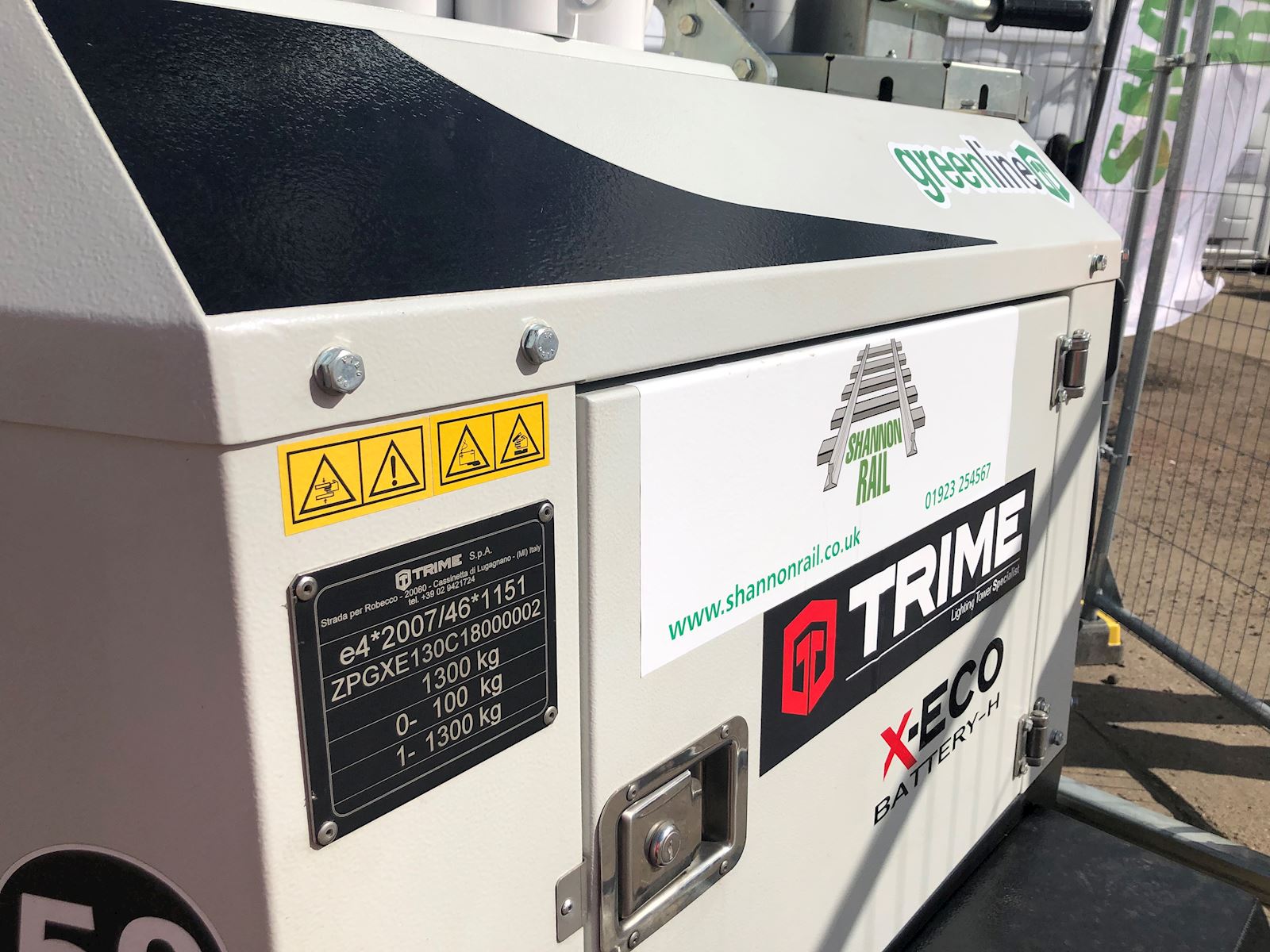 21 August 2019.
We go rail side with Shannon Rail
We displayed three of our latest products at this year's rail expo, Rail Live 2019.
Our X-ECO BATTERY, X-CHAIN and X-CITY HYBRID units were open to inspection by members of the rail industry on Shannon Rail's stand throughout the two days of the exhibition.
Shannon Rail Services was established in 2002 and supplies a wide range of equipment and services to the UK rail markets including; self-contained mobile site access units and road haulage facilities. They also have a training centre and medical suite located at their main depot in Watford.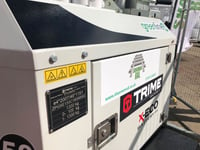 Ray Caulfield explained why they chose to display these three particular models of lighting towers, "Our diesel-powered X-ECO LED sets are already used widely in the rail industry throughout the U.K. However, we are aware that there is a movement within the rail industry to reduce the amount of diesel used on trackside works. The X-CHAIN is completely emission free and the X-CITY HYBRID operates principally from battery power, which will make them extremely interesting to rail managers."
"The two days, generated a lot of interest in all three lighting towers, especially the X-ECO Battery with its 72-hour run time. We were pleased to be part of the Shannon Rail team at this exhibition and enjoy working with them to demonstrate the new models to the Rail Sector" added Ray.
The Trime X-CHAIN LED has no individual fuel costs or carbon emissions and will operate totally soundlessly. The unit is designed for zero maintenance and up thirty-three units can be delivered on a single truck.
The X-CITY HYBRID is powered by an AGM battery pack that delivers a running time of eight hours and a recharging period of five hours. Should the batteries become discharged a single-cylinder diesel engine will automatically start to begin the recharge of the batteries. When the batteries are fully loaded, the X-CITY HYBRID will switch back to battery power. In addition, the X-CITY HYBRID is believed to be the world's first electrically assisted lighting tower.
The X-ECO BATTERY runs entirely from battery power. As standard, it features a running time of 72 hours from a 24volt DC Battery, that can be recharged in just 12 hours via its, built-in, 240volt single phase battery charger. The X-ECO BATTERY is fitted with 4x100W LED lamps which deliver 2000 sq.m of illuminated area.