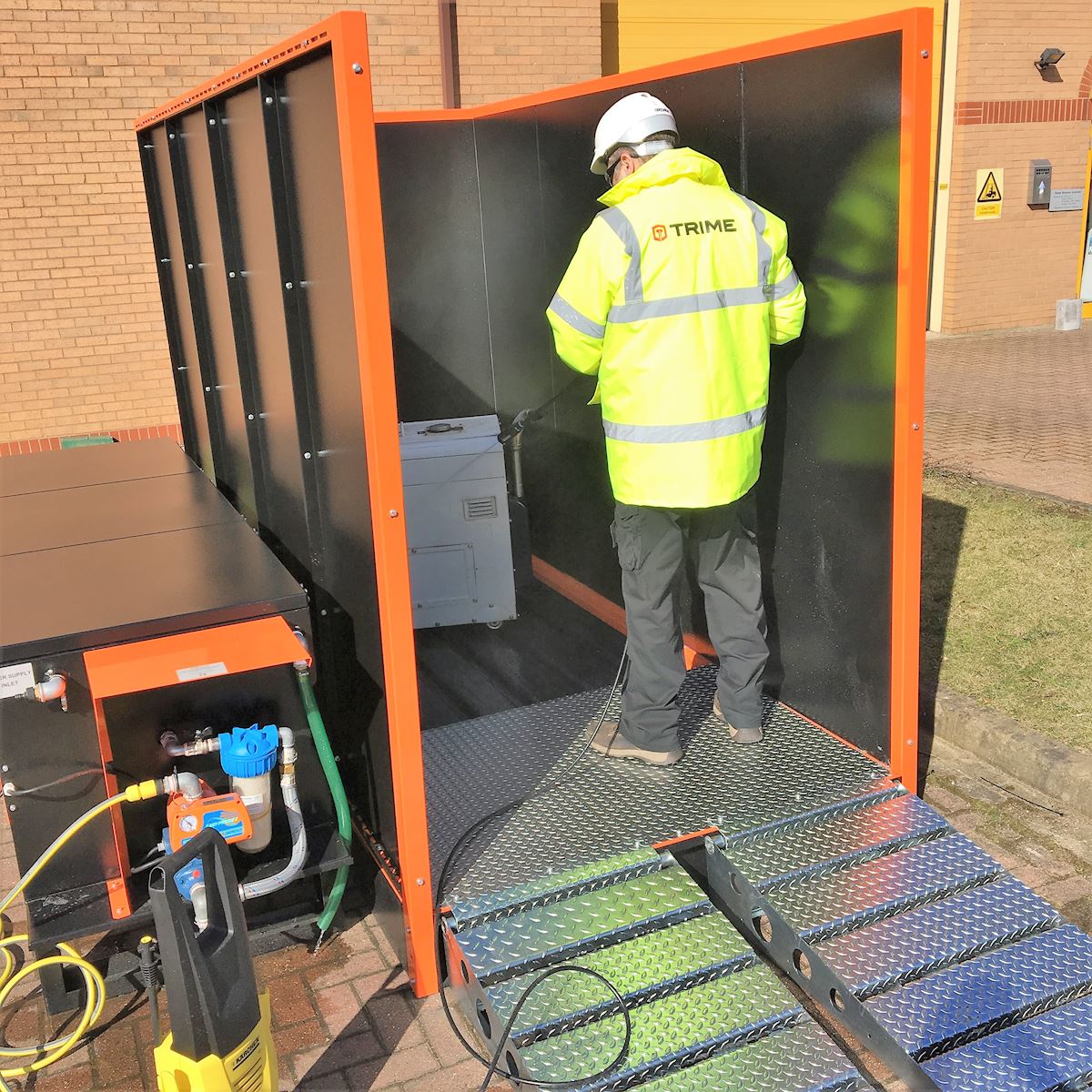 17 August 2019.
We are ready to splash the cash to Water Aid
We are delighted to announce that will be supporting the charity Water Aid.
Paul Hay, explains, "Since becoming established in 2016, we have been looking to support a charity that has compatible aims with our own. As the X-SPLASH wash bay system is designed to limit the amount of water it uses through its' recycling system, we came to a natural conclusion to approach the leading water conversation charity, Water Aid."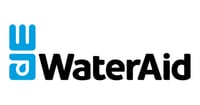 We have undertaken to make regular donations to Water Aid, based around the number of X-SPLASH systems installed in the UK. There are upwards of one hundred X-SPLASH units currently in operation throughout the country.
We have a large advance order book for all of the four X-SPLASH systems. In particular, we have repeat orders from a national equipment hire firm to install X-SPLASH wash bays into all of their depots. In addition, a separate tool hire firm has given us the go ahead to replace all their old wash bays with the new X-SPLASH system. This could result several hundreds of pounds being donated to Water Aid.
The X-SPLASH is an ecological, flexible cleaning system for plant and machinery. The system prevents soil pollution and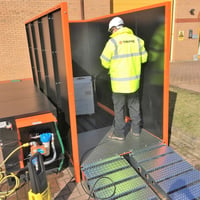 contamination of drains, from oil, grease, and similar chemical contaminants. It has an inbuilt recycling process to ensure that all the water is contained and reused. The filtering system that also ensures no contaminates are discharged accidently, resulting in an overall water usage reduction. The X-SPLASH is relocatable and features a modular section drainage base with a micro-switch in the rear solids collection tank set to activate the drainage pump when the water reaches a pre-set level.
Water Aid is a globally operating charity with a strategy to make water, toilets and hygiene normal for everyone, everywhere. Their mission is to transform the lives of the poorest and most marginalised people by improving access to safe water, sanitation and hygiene.