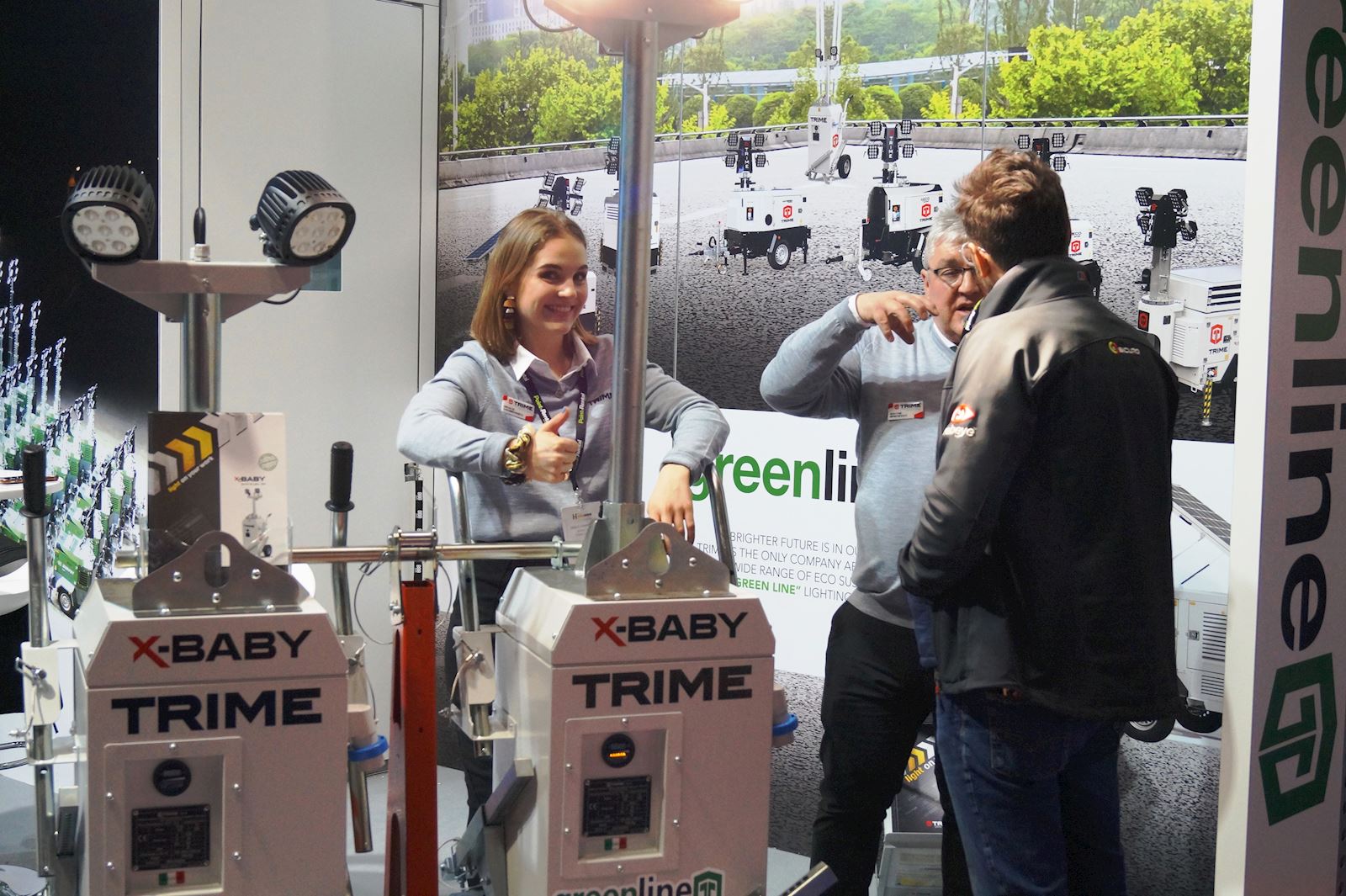 7 August 2019.
Orders Galore at the Executive Hire Show
Paul Hay said "This year's Executive Hire Show was the best ever for us. We took in excess of £3/4m worth of lighting tower orders on the stand during the two days. In addition we had in-depth discussions with a major tool hire firm who are stepping up their replacement programme over to our X-Splash Wash Bays and adding them to their new outlets."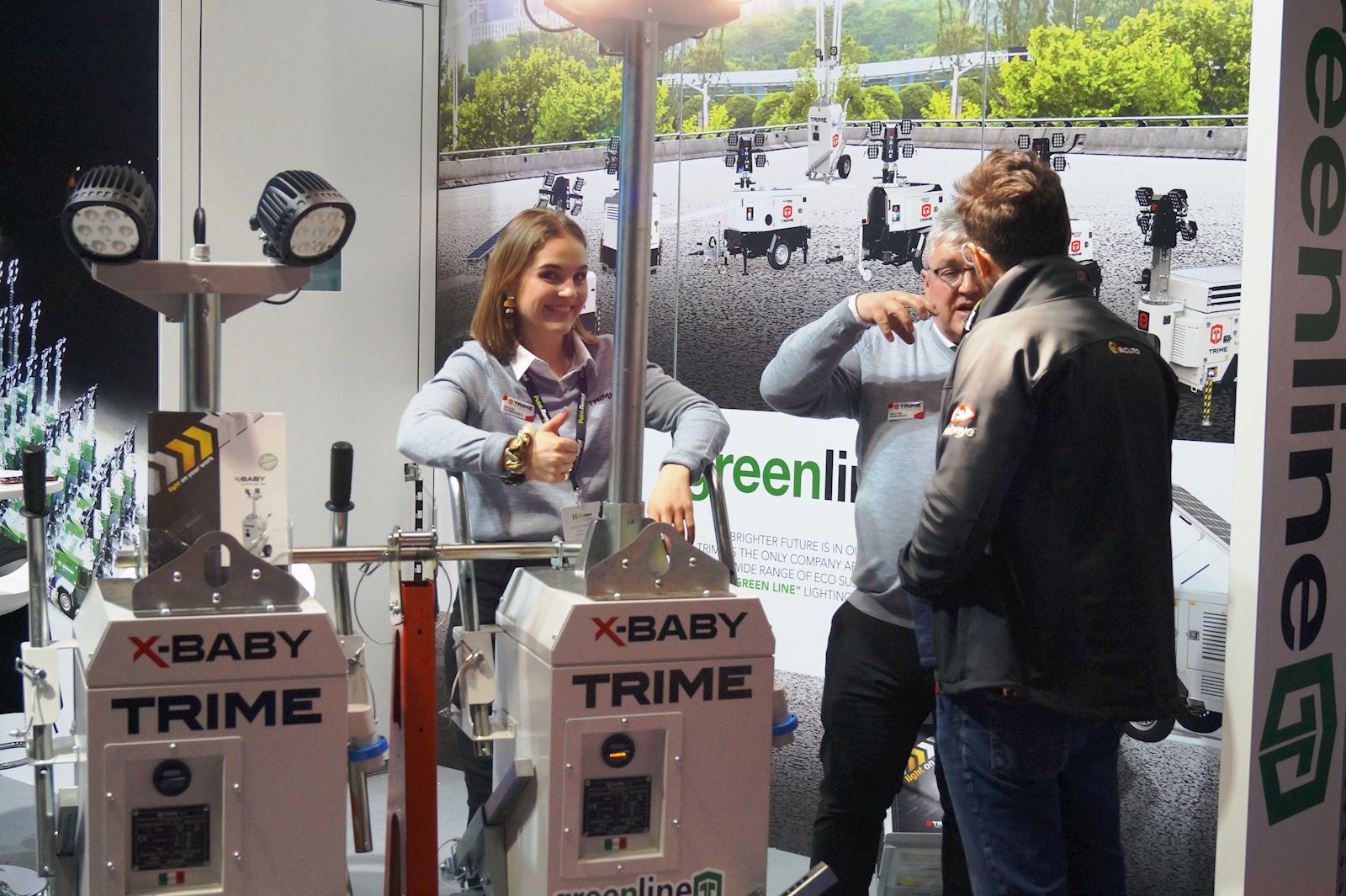 One of the single biggest orders came from the leading event and industrial lighting tower rental specialist, Illumin8 Lights Limited. Their managing director, Neil Fenwick, handed us an order for ECO LED sets, evaluated at over £1/2m. Another prime event hire firm, Energy Generator Hire, passed on two significant X-ECO LED orders, one for imminent delivery and the other confirmed for later in the year.
Glendun Plant Sales, our dealer in Northern Ireland, has been tirelessly active in promoting the X-ECO LED throughout the Country. Consequently, Dermot Cunnie arrived at the Executive Hire Show ready to place a further four orders for X-ECO units for distribution to his clients.
Although site lighting towers were the most prominent products on display, Travis Perkin's used the show to discuss arrangements for the delivery and installation of our award winning X-Splash Wash Bays. Travis Perkins advised us that they had two on-going programmes that will require X-Splash systems. These will be for both their expanding tool hire operations and for replacing and upgrading their current wash bays. We conspicuously displayed our Green Apple award for the X-Splash and jubilantly told all interested people of its Green Champion accreditation.
Launched in 2007, Executive Hire Show is a national exhibition for the tools, equipment and plant hire industry. The show was held on 6th and 7th February 2019, at Coventry's Ricoh Arena.